Tens of Indian nationals attempting to board flights to the United Kingdom with a transiting stop in the Czech Republic, France, Germany or Spain have been prevented from doing so in recent days.
European Union registered air carriers like Lufthansa, Air France and KLM, which operate flights from India to the UK, with a stopover in one of these four EU countries, are no longer permitting Indians who don't hold a Transit Schengen Visa or another type of a valid Schengen Visa, to board these flights.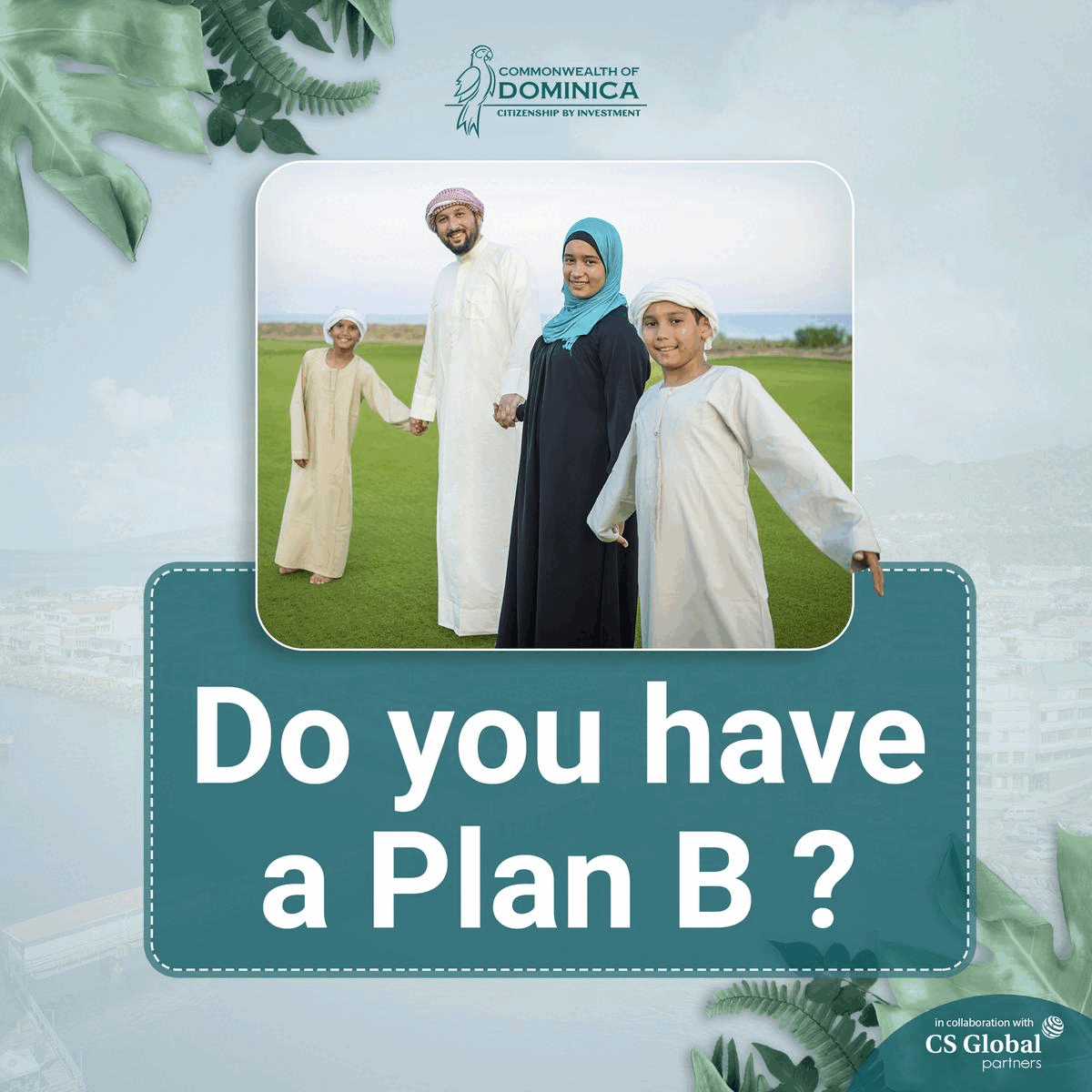 According to reports, among those affected is also Mihikaa Bhaskar, a 25 years old student pursuing her master's studies at a London college.
Mihikaa had returned to her home in Kasturinagar, Bengaluru, on March 16, visiting her parents for the Easter break. However, in her attempt to travel back to the UK to continue her studies, Mihikaa was prevented from boarding Lufthansa flight LH 755, which she had pre-booked at the Kempegowda International Airport.
"They said they couldn't allow me to board since, being an Indian passport holder, I needed a transit visa for my two-and-a-half-hour transit period in Frankfurt before flying out to London. I tried telling them that I hold a valid UK residence permit and didn't face the transit visa hurdle during my trip from London to Bengaluru via Frankfurt. Still, they simply weren't ready to listen," Mihikaa says regarding her experience.
Due to the obstacle, she was later forced to book a flight to London via Bahrain.
Mihikaa is just one of the many Indian nationals, a large share of whom students have faced this problem in recent days.
The requirement comes from the UK's departure from the EU on December 31, 2020, making it a third country in the European bloc. The airlines have not explained why the requirement started being applied precisely now.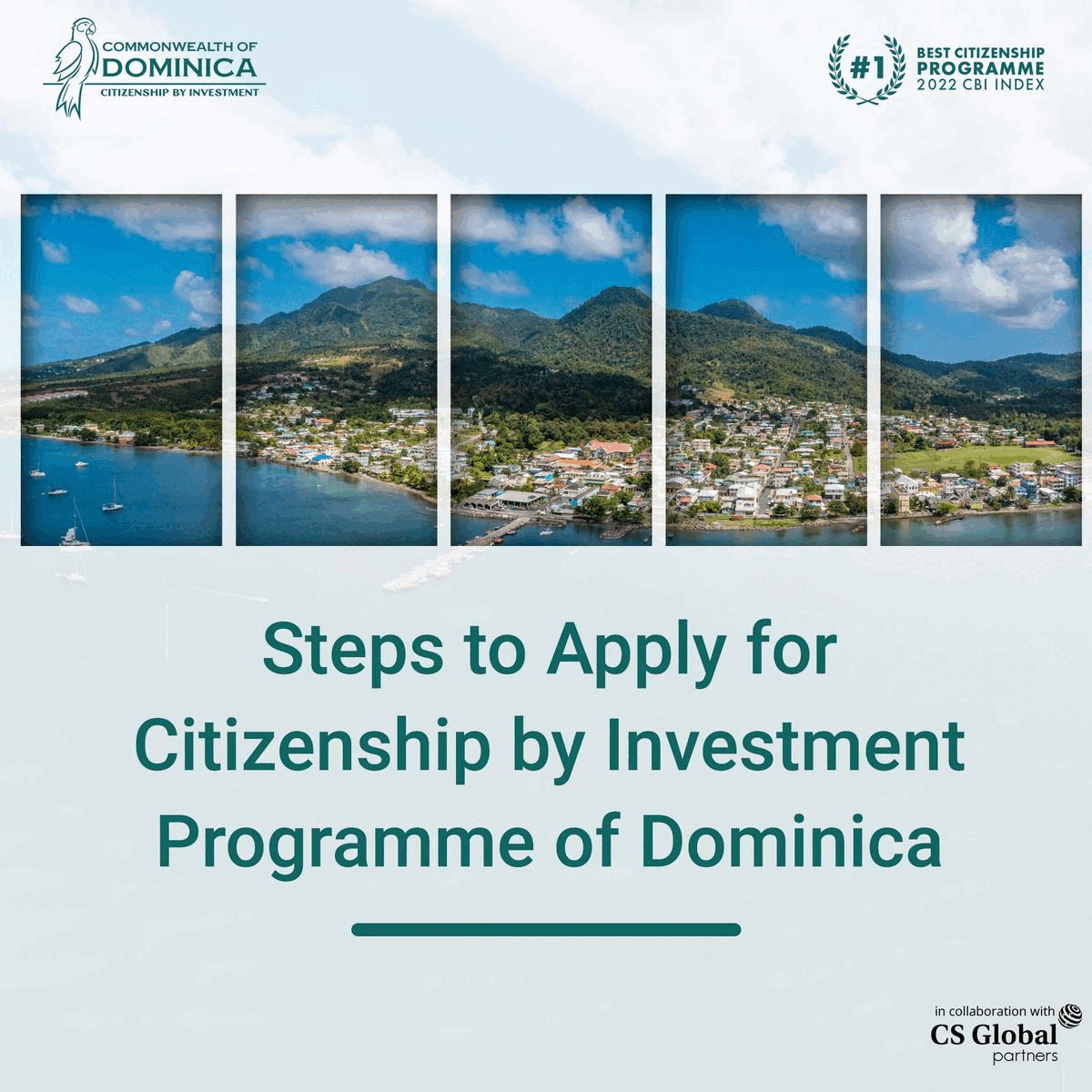 According to the sources, a Transit Schengen Visa enables travellers to stop and wait in the international transit area of an airport in the Schengen Area for their flight to their destination country.
Though the 26 countries part of the Schengen Area aligns their visa policies, the Member Countries have different for who needs them when it comes to the transit Schengen Visa.
 For example, Indian nationals need a Transit visa for transiting Germany and Spain, but not Austria, Denmark, or Belgium.