The older adult was stabbed to death while moving on a mobility scooter in west London. Greenford police said emergency services were called to the crime scene just after 16:00 BST on Tuesday at Greenford, London.
Police said that man was treated by paramedics in his late 80s and died on the spot when he was stabbed. In the last four days, it has been the sixth murder investigation in a row.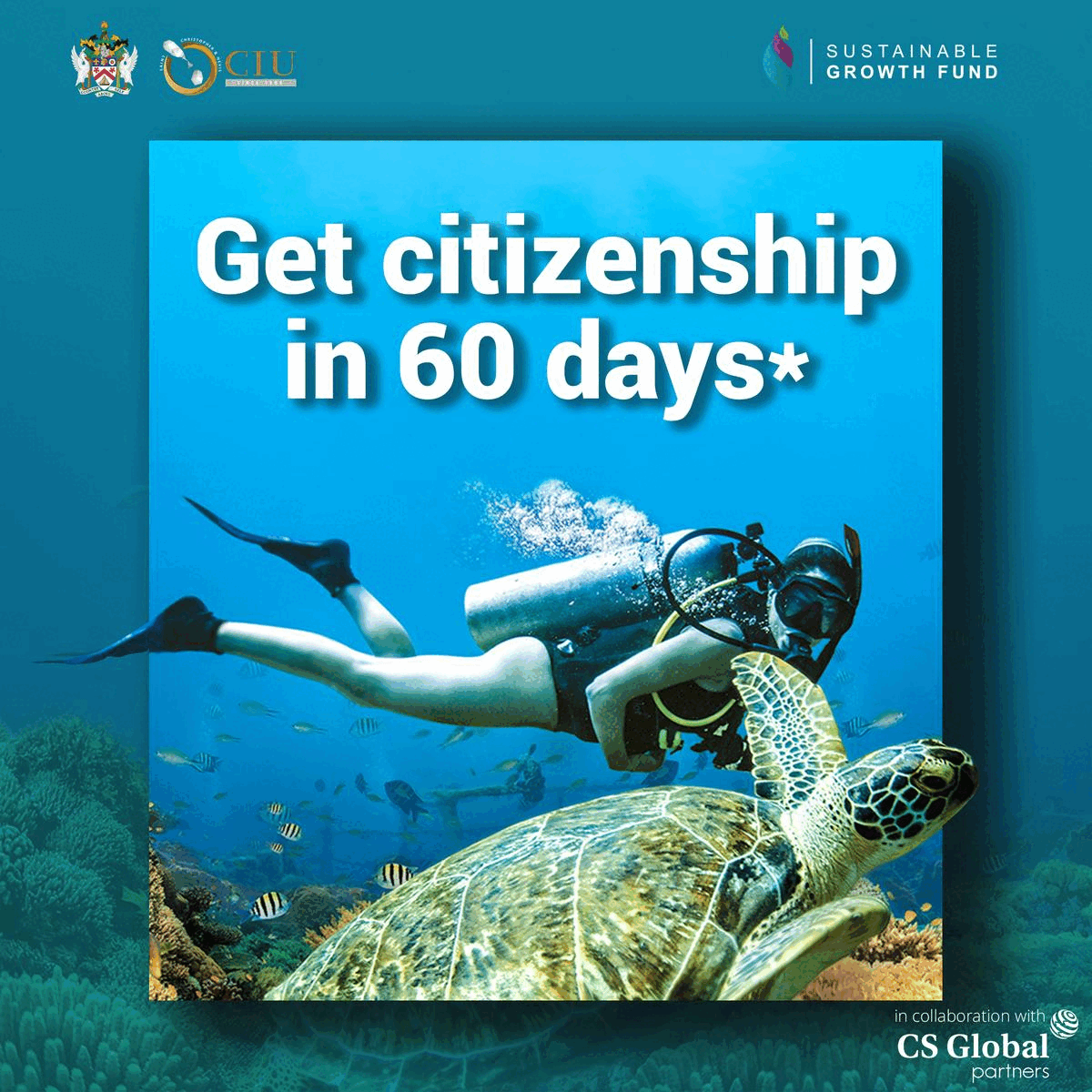 The detective team reached the crime spot on time and started doing their work. No arrests have been made for now.
A man who lives near the place where an older man was stabbed to death said that the older man was on his mobility scooter and was surrounded by a group of youths.
Frasley Coutinho said he saw a couple of people gathering around him as a group of boys surrounded him. In addition, Frasley noted that he tried to spot the incident through a CCTV camera, but a plant obscured the whole incident.
Another resident of the locality, Nick, said that the older adult was known for collecting charity. It is very disturbing when you hear something like that happening on your doorstep as it is a tranquil area, said Nick Lambie. In addition, he said that an 80-year-old man in a mobility chair could not do much in fighting with young boys.
The mobility chair belonging to the older man was loaded on a truck by the forensic team to examine any kings of fingerprints available on the chair.
Ch Supt Sean Wilson, lead for policing in Ealing, said that this fatal incident is an alarming sign for people living across London.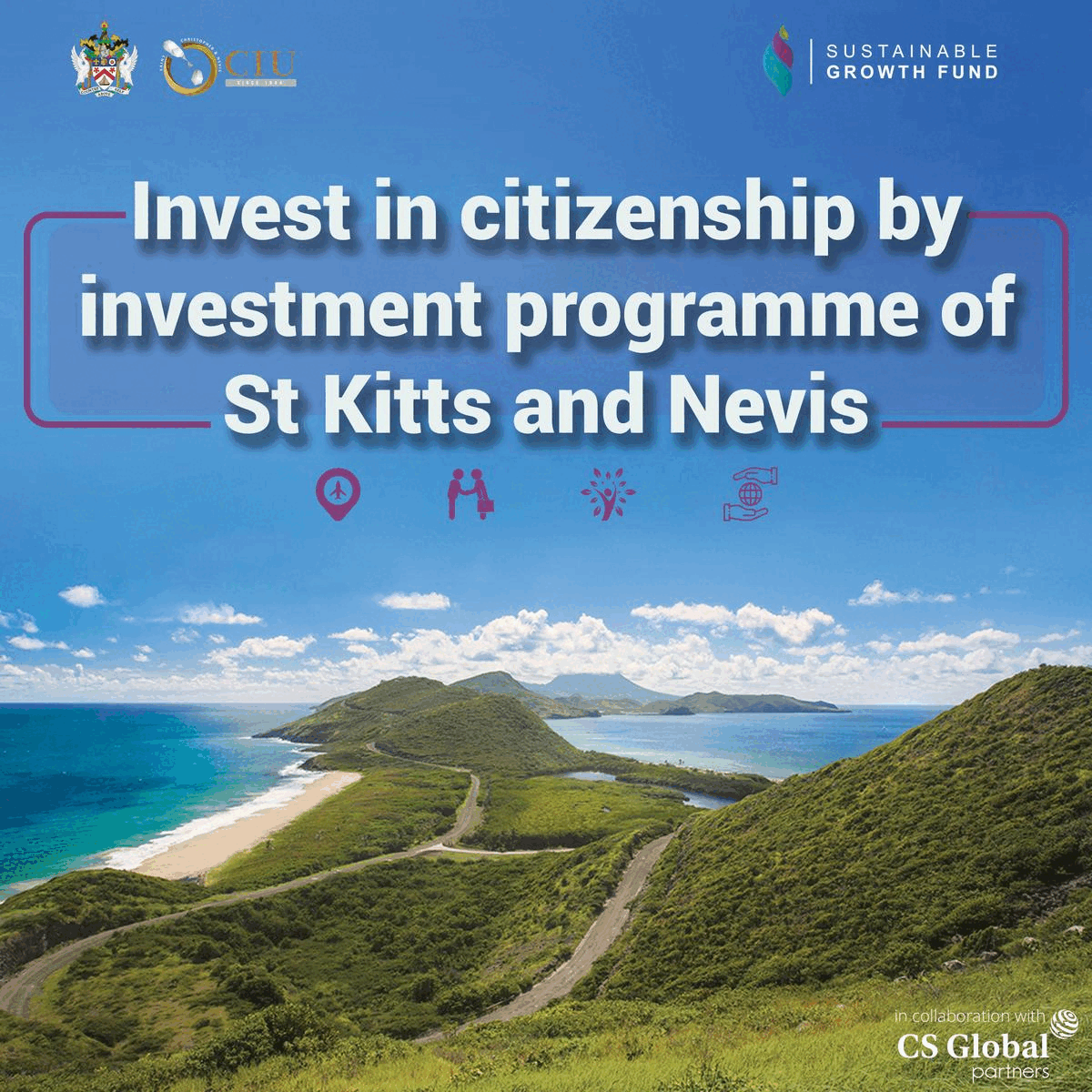 Det Ch Insp Jim Eastwood assured that his police team is working on getting all the possible clues to solve this murder mystery of an older man.