Olaf Schultz, the chancellor of Germany, recently declared that Germany would send 14 Leopard tanks to Ukraine. Given that Germany had previously been reticent to support Ukraine militarily, this is considered as a significant development in the ongoing confrontation between Ukraine and Russia. Other nations have also committed to sending tanks to Ukraine, including Poland, Spain, Portugal, and the United Kingdom. In addition, 31 Abrams tanks will be sent to Ukraine by the United States.
Germany has traditionally avoided military involvement and focused on diplomacy and economics but is now more willing to support Ukraine militarily due to the ongoing conflict and changing political situation. After World War II, Germany did not participate in armed conflicts and instead tried to solve problems through talking and economic actions. But now, Germany is starting to change its mind and is thinking about helping Ukraine with military support because of the ongoing fight in Ukraine and changes in politics.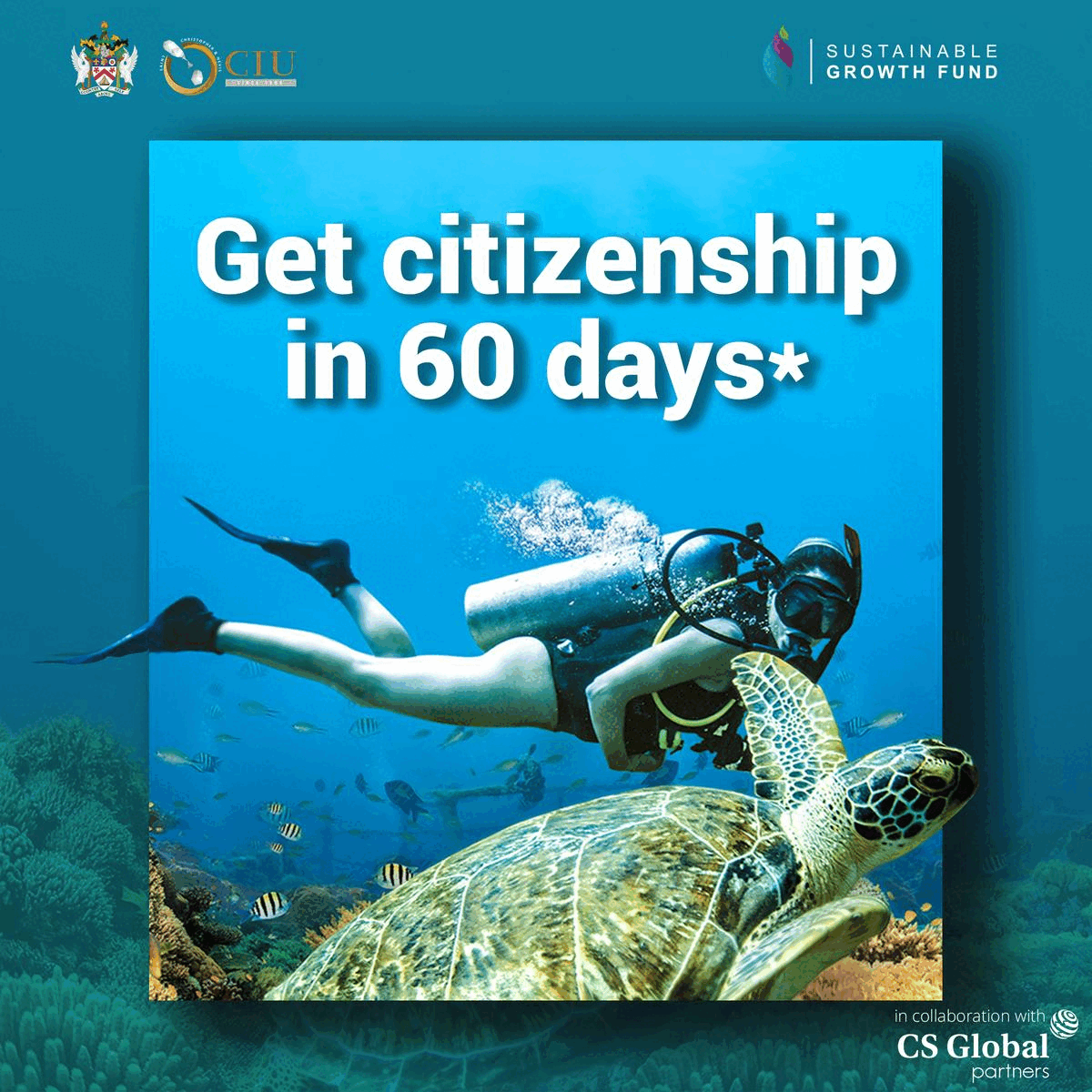 The situation also raises questions about the broader geopolitical ramifications of the tank delivery, with President Putin of Russia likely anticipating a gradual waning of Western backing for Ukraine. The West, particularly the United States and Germany, has remained steadfast in its support for Ukraine and is steadfastly committed to aiding the nation in defending its territory and achieving its strategic goals.
In spite of the continuous conflict, Ukraine has gotten a lot of support from the West, including 2.5 billion USD from Germany, according to the circumstances. Although the number is not specified, it is also noted that the United States has made a sizable contribution to Ukraine.
A favourable perspective on the recent tank delivery to Ukraine stating that they represent a major improvement in the nation's capacity to defend itself and that they show the West's ongoing support for Ukraine in the face of Russian aggression. To ensure that the tanks are used successfully and that Ukraine has the means to maintain and operate them, it also emphasises the significance of logistics and maintenance.