The twenty-one-year-old man who was stabbed to death at Notting Hill carnival in London is said to be rapper Takayo Nembhard.
On Monday, twenty-one-year-old rapper Nembhard from Bristol was attacked in the crowd during the famous event in Ladbroke Grove at about 20:00 BST.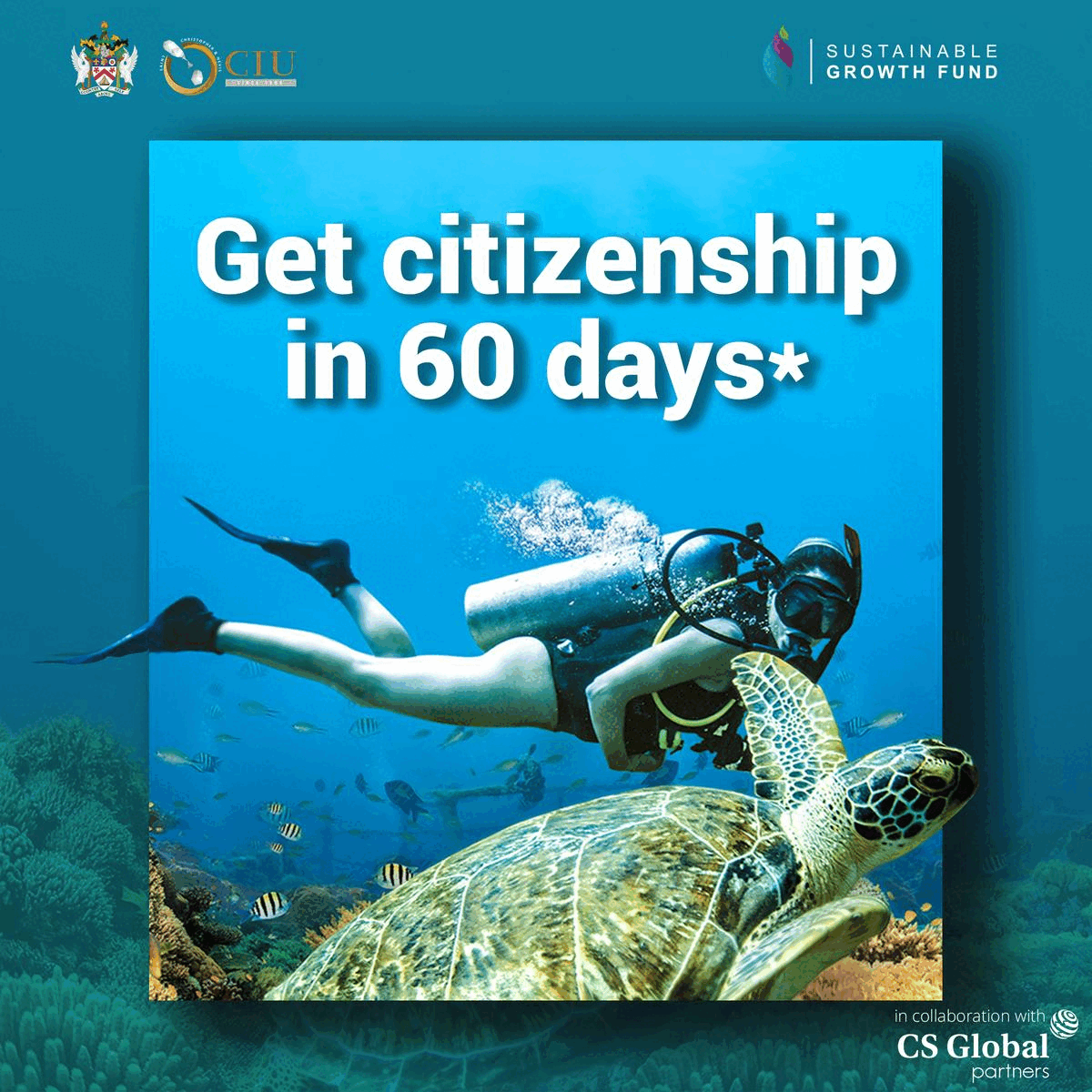 Police said that the officers had to pull the rapper out of the crowd and provide the rapper aid until paramedics arrived at the place.
The fatal attack was one of the seven stabbing cases on Monday. The victim, the twenty-one-year-old rapper, was stabbed in Ladbroke Grove, under the Westway flyover, around 20:00 BST.
Soon after the incident, paramedics arrived and took a twenty-one-year injured man to the west London hospital, but he was later pronounced dead.
"The atmosphere over the past two days has been largely positive and good-natured as Carnival should be said Dr Alison Heydari, commander of local policing.
On Monday evening number of violent incidents took place, and regretfully one young man lost his life due to severe injuries from a stabbing.
In addition, Dr Alison Heydari, commander of local policing, said that "Our thoughts are with his family and those who are affected due to this fatal incident during a famous event."
She said homicide detectives would pursue every possible line of inquiry to identify those responsibly and bring them to justice." There were hundreds of people in the immediate vicinity when this incident occurred".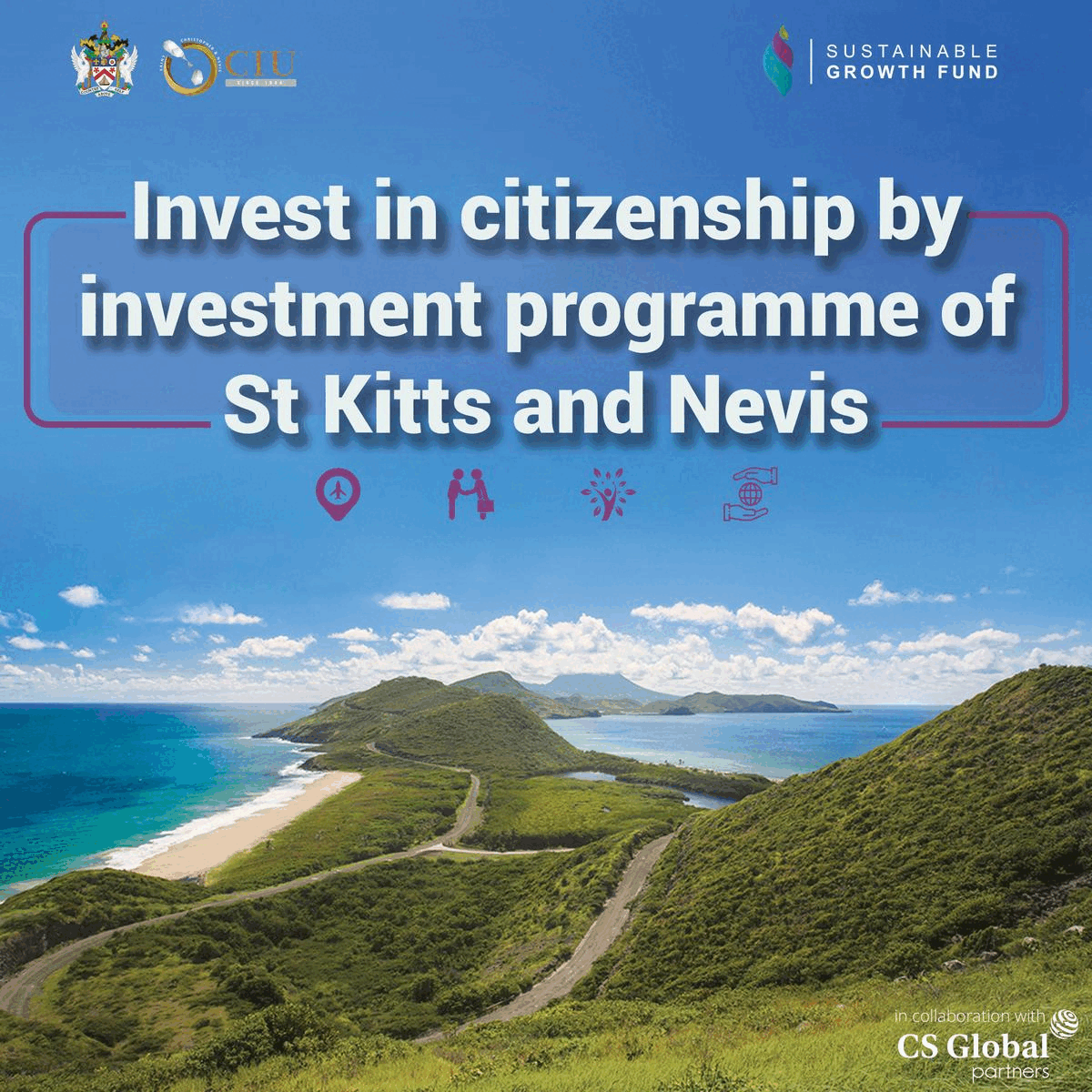 "I would urge anyone who saw anything with video footage or any other information that could assist officers in coming forward."
The victim's family have been informed and supported by specialist officers.
On Monday evening, the Met announced a Section 60 order was in place within the Notting Hill Carnival area – giving officers stop and search powers which will last until 01:00 on Tuesday.