London: The Virginia Glee Club – a critically acclaimed men's chorus, was in London for two days to perform at St Mary Le Bow Church. The club members said they had a very busy two days in London.
"After our night at the theatre on Friday, some folks got up early and went sightseeing on Sunday before our concert. When concert time arrived, the venue was superb, and the group sang surprisingly well, all things considered," said the Virginia Glee Club.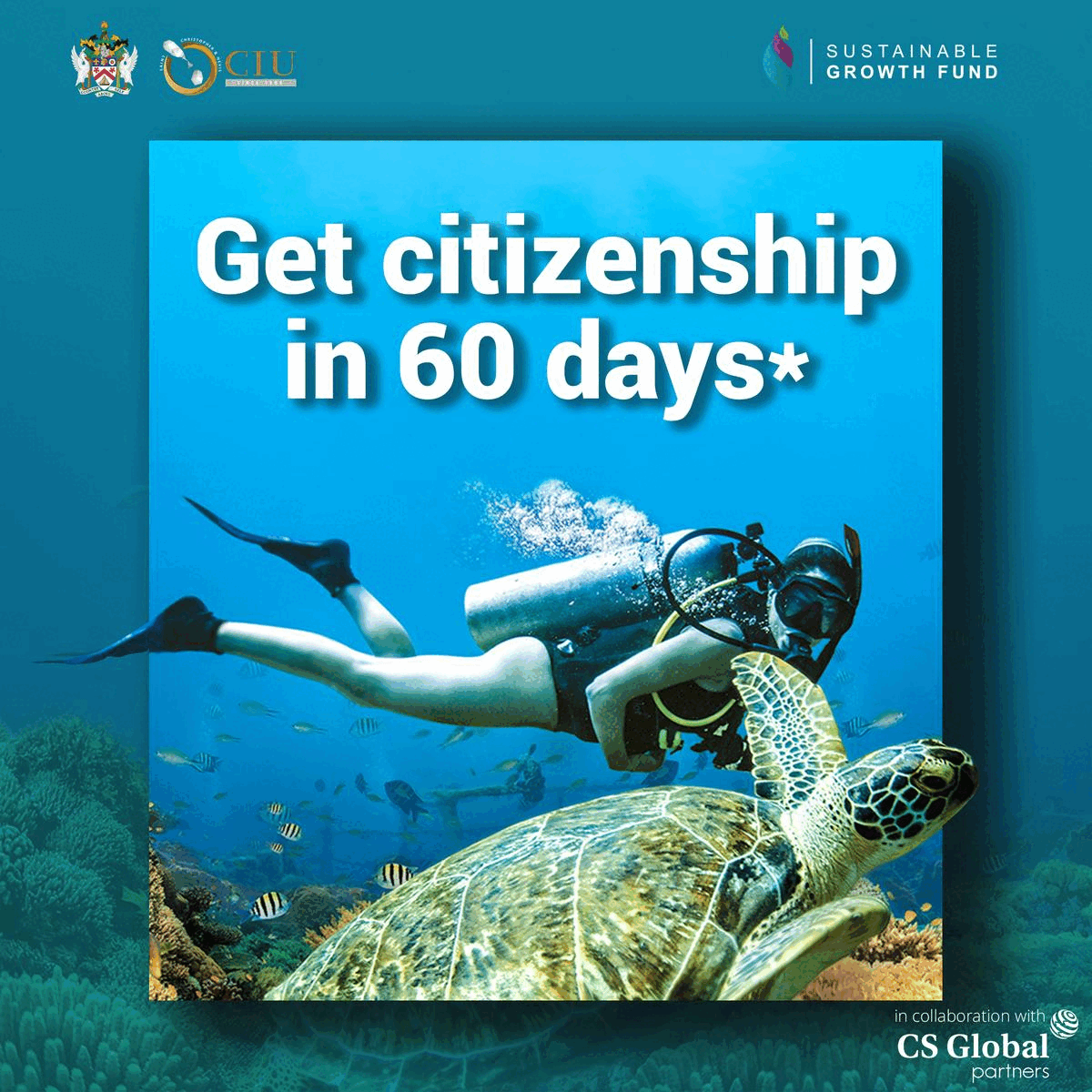 After the performance, they had their final dinner at a local pub under the train tracks, and then it was off to Jack the Ripper's favourite nightspot to meet some local UVA alumni and sample the pub's offerings.
PC - Facebook account of Virginia Glee Club
This morning started very early for the group as they left the hotel by 7:30. Their flight was uneventful, and they're currently on the bus and almost back in Charlottesville, where the weather is worse than during their entire time in the UK.
"We had a great time, had more memorable experiences than we'd hoped for, and are exhausted and need a vacation. Alas, the semester resumes tomorrow. But at least we're not rehearsing this week," added the group.
It was jam-packed for Virginia Glee Club on Thursday, with an early start from Bath and a stormy journey to Stonehenge.
They added, "It was cold, but that didn't stop us from spending time outside with the stones, hatching a plot to steal them, seeking refuge in the cafe, and giving up and falling asleep on the bus."
"We then headed for Oxford, where we wandered the town (in the rain), found lunch in various spots, saw some sights, and ended up at a local church where we had a fun time working with Bob Chilcott, a former King's Singer, and composer of one of the pieces on our program. After Bob made us better, we headed to our posh digs a little from the town centre and had a delicious dinner of feathered beef (pot roast) and root vegetables. Who knew one could create so many inventive sculptures from carrots and mashed potatoes," said the group.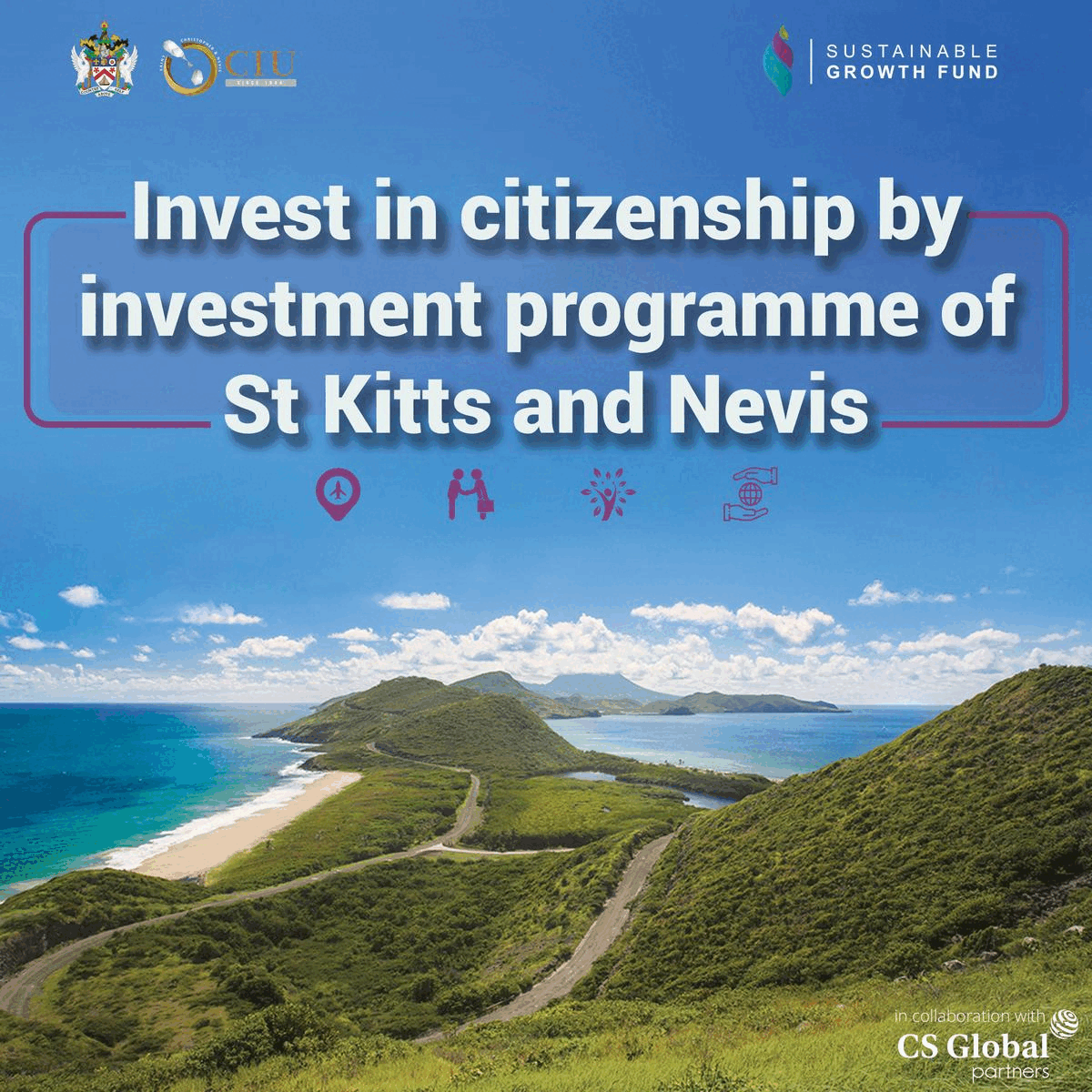 Some of the lads visited a few historic Oxford pubs (to stay properly hydrated after visiting some of the Colleges in the afternoon), while the rest of the group turned in early.
On Friday, they headed for London and a free day. Their official Blue Badge Tour Guide, Lady Esther Of Chaol Gleann, gave them a panoramic tour of many major sights while they waited for their hotel rooms to be ready.
"After depositing ourselves at said hotel, everyone scattered to the four winds to get some sightseeing before dinner. Lots of us are going to the West End to catch a show this evening. Phantom of the Opera will be hosting a number of us, though the more adventurous among us are going to a brand new show: The Great British Bake-off Musical," concluded Virginia Glee Club.