The Camden Police arrested two people in Camden, London, for having drugs with the intention to sell them. A lot of crack cocaine, heroin, and cannabis were found during the arrest. Suspects are charged with crimes related to selling drugs and are being held in court.
This arrest is a sequel to a series of dawn raids across London on Tuesday, December 13th. Six individuals were arrested during the operation to dismantle drug gangs supplying crack cocaine and heroin in north London. The suspects were accused of exploiting vulnerable drug users and forcing them to sell the drugs on their behalf.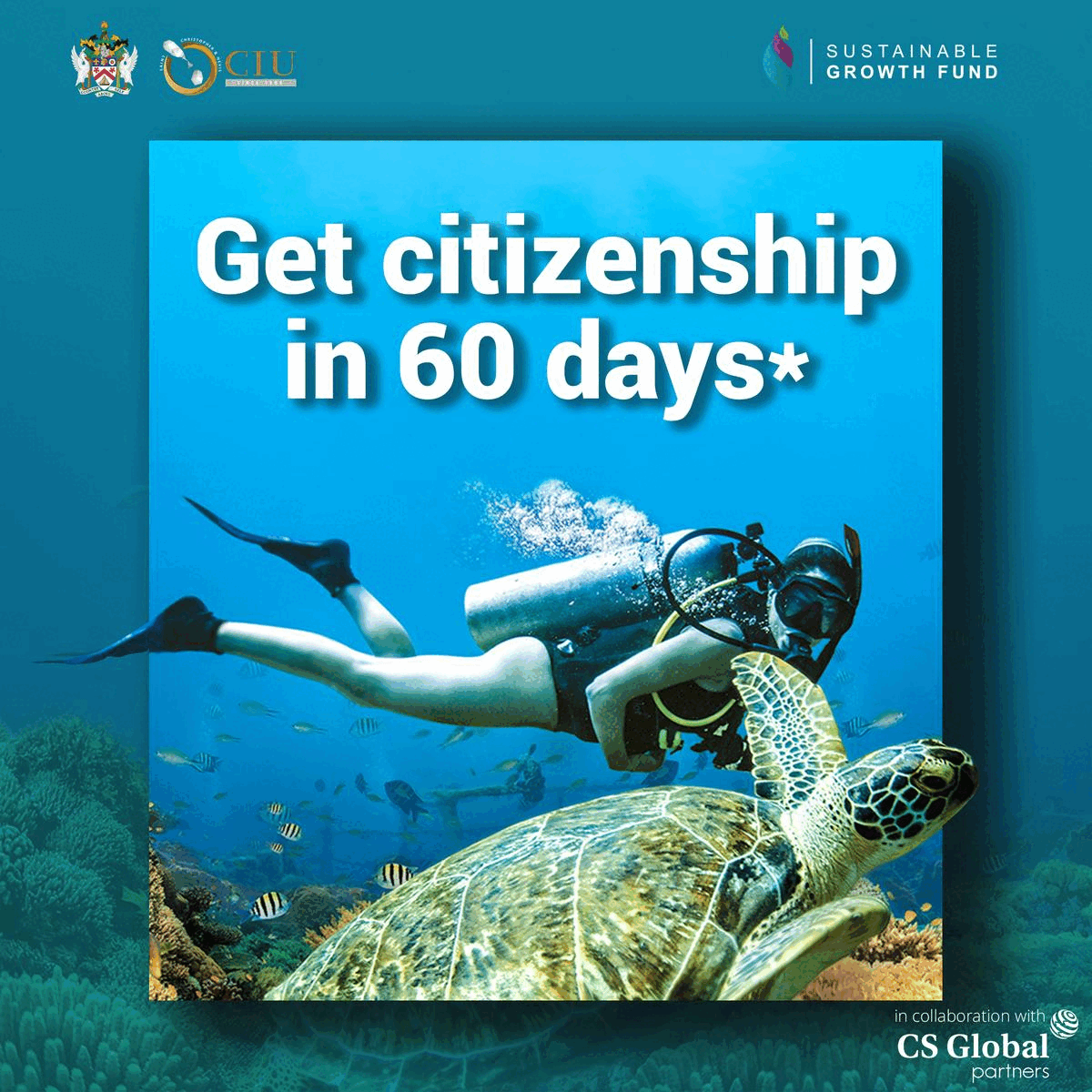 During the raids, six individuals were arrested and taken into custody on suspicion of Conspiracy to Supply Class A drugs in Islington, Camden, and Peckham. The suspects were arrested after officers entered their homes and remained in custody.
During the arrests, a significant amount of Class A drugs, cash, and valuable goods believed to be the proceeds of crime were seized. According to Detective Inspector Zara Baker from the dedicated drugs and gangs squad, the arrests resulted from months of work by detectives dedicated to combating drug trafficking in London and protecting vulnerable individuals from exploitation by criminals.
Several people shared their thoughts on social media on this Archie wrote, "I'm glad the police are cracking down on drug trafficking in our neighbourhood. It's been a problem for too long, and it's good to see them taking action to make our community safer."
Henry wrote, "I don't agree with the way the police went about making these arrests. Raiding people's homes at dawn is excessive and unnecessary. There must have been a better way to handle the situation."
Muhammed "I don't care about these arrests. Drug trafficking has been happening in our community for as long as I can remember, and I don't see how a few arrests will make a difference. The root of the problem needs to be addressed, not just the symptoms."
The supply of drugs is often linked to serious violent crime, anti-social behaviour and theft. By targeting those who sell drugs and working with the public and partners, authorities aim to make Camden and Islington safer places to live, visit, and work.