Prince and Princess of Wales, and the Royal couple William and Kate, are a hot topic of the town these days; the Royal couple of the United Kingdom is serving distinctive, stylish looks for which fans are going gaga.
Recently the Prince and Princess of Wales celebrated world mental health day. The Royal couple visited Copper Box Arena to celebrate the 10th anniversary of "coach core."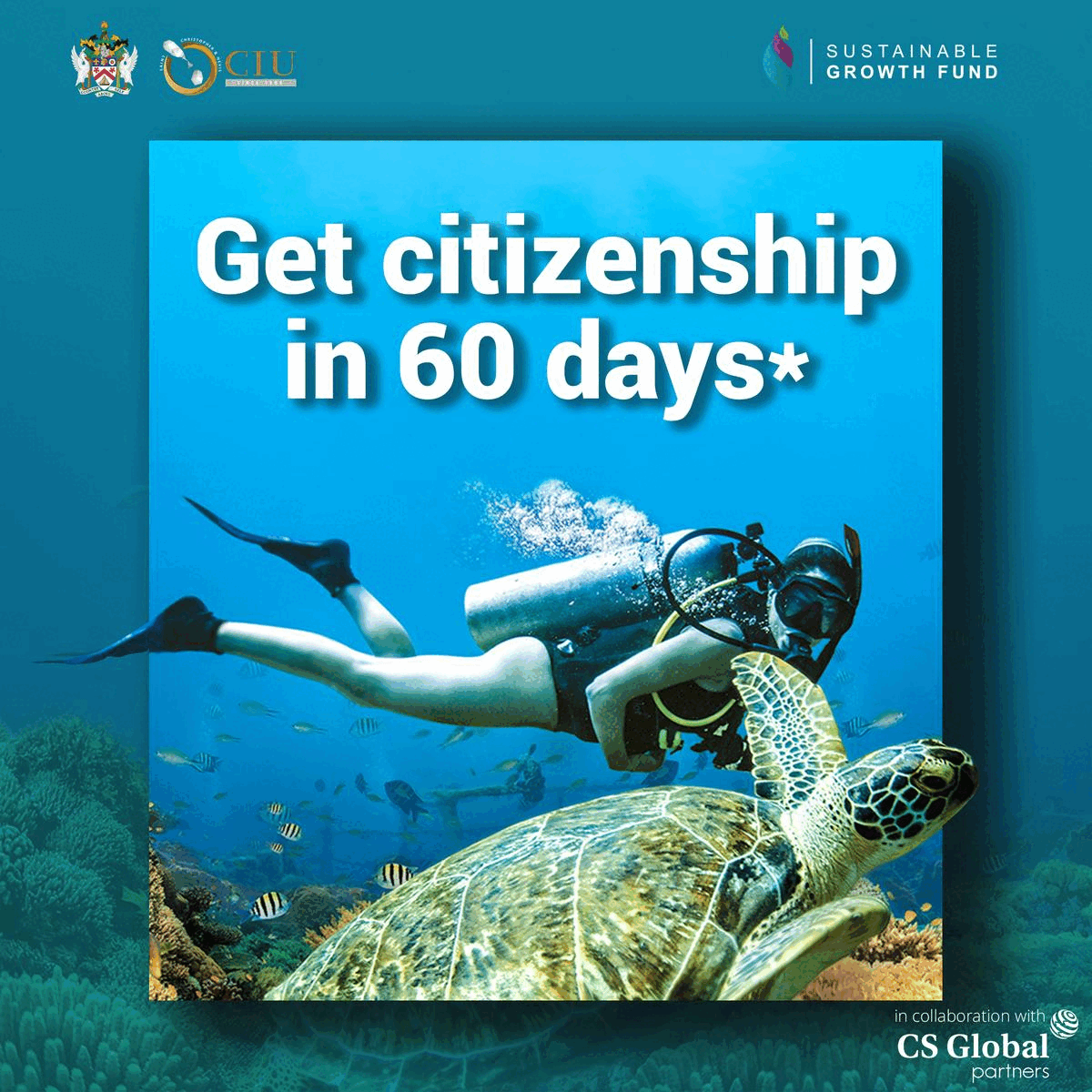 The couple's visit pictures were swept across social media, and Kate's beautiful royal blue blazer with formal black trousers went viral a few times.
Prince of Wales, Prince William, also looked handsome in a light blue formal shirt paired with a dark blue suit.
Prince and Princess were photographed through their participation in fun activities on the 10th anniversary of Coach core in London.
The fan pages of the Prince and Princess of Wales shared pictures on their Twitter handle with a caption: "It was wonderful to see our Prince and Princess of Wales celebrating the amazing @WeAreCoachCor's 10th anniversary today. I love sporty engagements… it's always extra clear how down-to-earth William and Catherine are! They really love their job."
The official Twitter handle of Prince and Princess of Wales, William and Kate, also shared the pictures with the caption," 10 years of @WeAreCoachCore ten years supporting disadvantaged young people ten years of sports coaching apprenticeships, re-engaging with education and increasing activity levels in local communities Here's to many more years of celebrating Coach Core's legacy and impact."