London, United Kingdom: Tanishe Modondo, a 20-year-old man, was found guilty of murdering 19-year-old teenager Jeremiah Sewell. He brutally stabbed Jeremiah several times and fled from the scene. He escaped from the scene after stabbing Jeremiah, but London police tracked him down after one year.
The fugitive will be presented in front of the court on 7th July 2023. The reason for the attack is still not known yet.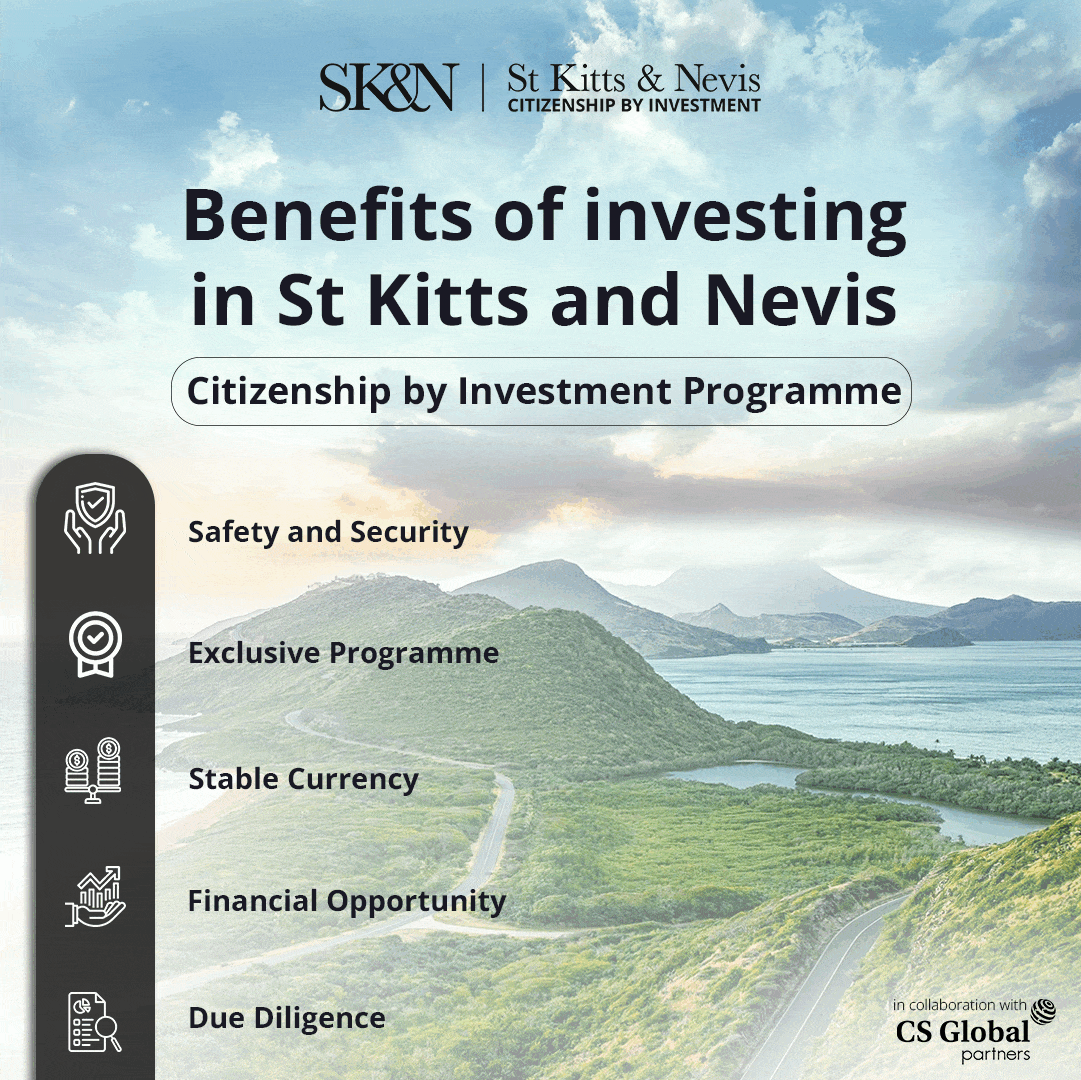 Jeremiah had hours of listening to music and socialising with friends before the defendend car arrived at the scene.
The fugitive asked Jeremiah's friend where he was, later, the culprit stabbed Jeremiah. Madondo ran away from the scene of the crime. And Jeremiah was taken to nearby Lewisham Hospital, but despite the effort of medical staff, he died a short time later.
Cops were called to the hospital after the death of Jeremiah, along with the homicide detective from the met's specialist crime command began to work to establish what had happened.
The murder investigation became very interesting with support from the witnesses and CCTV footage. The Footage provides the cops with evidence.
The footage shows the movements of the car that Madondo had been travelling to prior to the incident; all the culprits who helped Madondo commit the crime, the occupants were seen entering a shop in Peckham, and Madondo could be made out.
After some search, Detectives were able to establish the identity of the two women who helped Madondo, the suspects were Khelsi Johnson Davis and Leah Simmonds. Simmonds helped him dump his blood-stain-covered shirt in the bin near her house.
After his arrest, he refused to answer queries regarding Jeremiah's murder. Officers seized cells, where they revealed the conversations between the two ladies about how to wash blood out of the clothes. Detectives also found screenshots of media reports of the murder along with commentary between the pair.
They will be present before the court on 24th August.