Mob attacked the Hindu Temple and Youth in Leicester city of London. The Mob publically tore and burned the Religious sacred flag of the Hindu religion.
While tearing and burning the Hindu flag, people attacked the police available presented at the incident.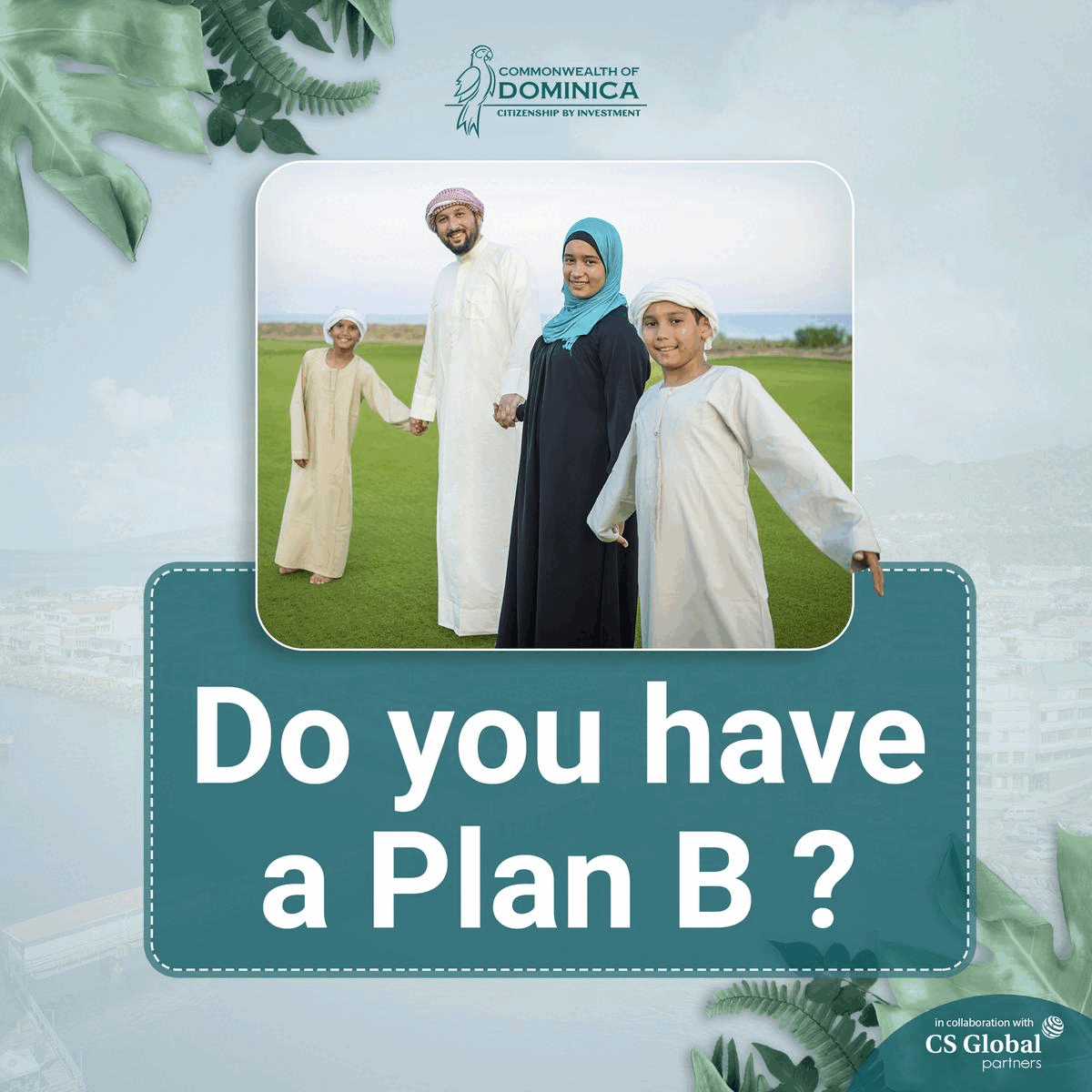 Leicester city in the United Kingdom witnessed communal tension between Hindu and Muslim communities, leading to the arrest of two in an area with a mixed population of both communities.
The disturbance between both communities began after the India Vs Pakistan cricket match of Asia Cup 2022 on 28 August.
The latest episode led to the disrespectful behaviour of the mob against the Hindu religion.
On 17 September, a group belonging to the Hindu community started a march chanting "Jai Shri Ram".
The woman who witnessed the disturbance across Leicester city said that there were "people wearing balaclavas or with masks over their faces, and with hoods pulled up."