A Met police officer is about to be suspended from duty after twenty-four-year-old Chris Kaba was shot dead in the Streatham Hill area of the city after a car chase on September 5.
People across the globe are protesting against the shooting. Massive demonstrations have been held over the weekend to protest following the shooting.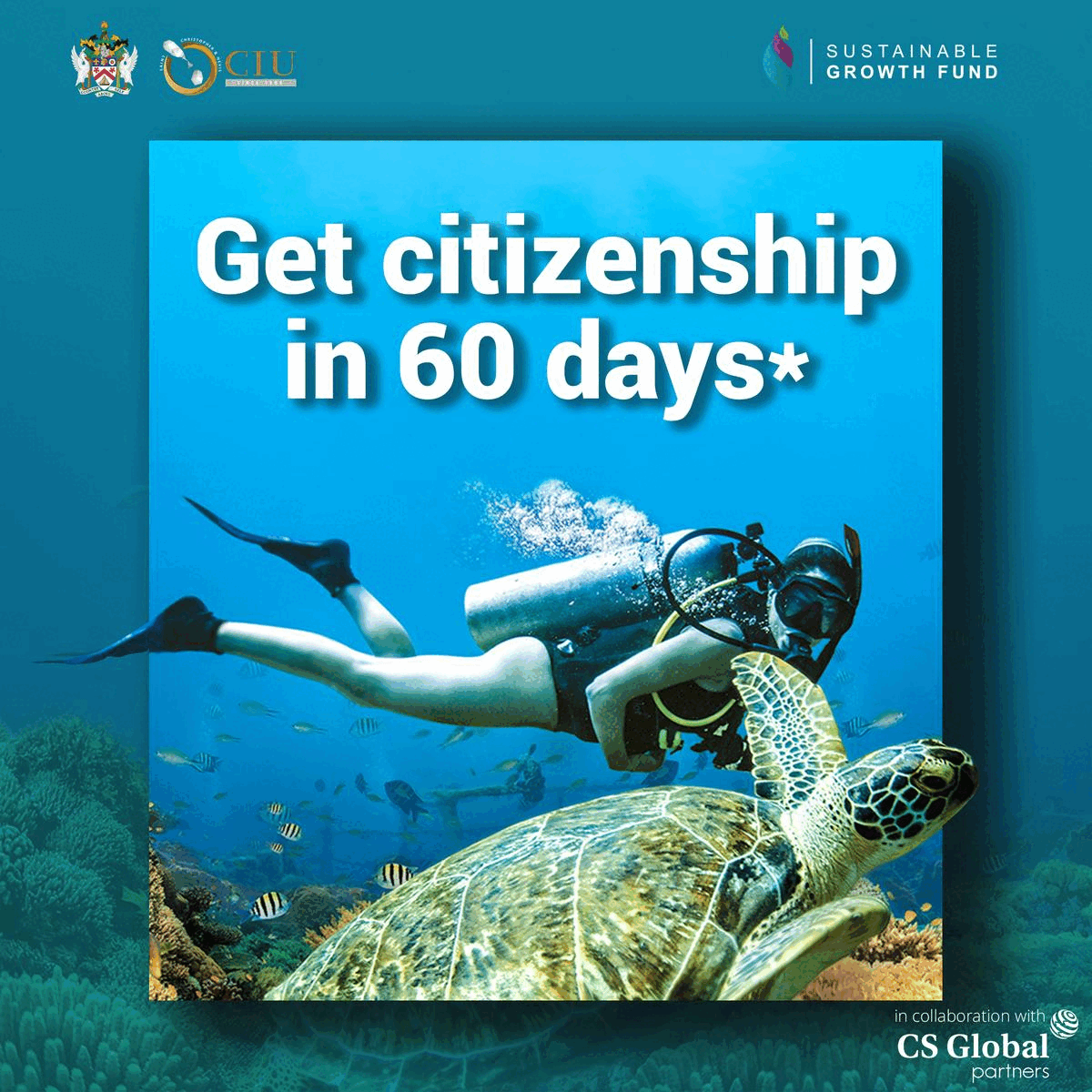 The Met Police officer involved during the shooting incident will now be suspended, confirmed this evening.
The Spokesperson of the force said,' After the demise of Chris Kaba, the firearms officer who was involved in the incident has been suspended from duty as well as the force.
'This decision has been achieved following careful consideration of several factors, including the significant impact on public confidence, and in light of the Independent Office for Police Conduct (IOPC) announcing a homicide investigation.
In addition, the Met's Spokesperson said, 'Our thoughts and empathies remain with Kaba's family and friends. We understand how concerned communities are, particularly Black communities, and thank those working closely with our local officers.'
London Mayor Sadiq Khan said he would welcome this decision and added that he is in regular contact with the IOPC and the new commissioner.
'My thoughts remain with Chris Kaba's loved ones at this challenging time as the IOPC continue their independent homicide investigation', Mayor added.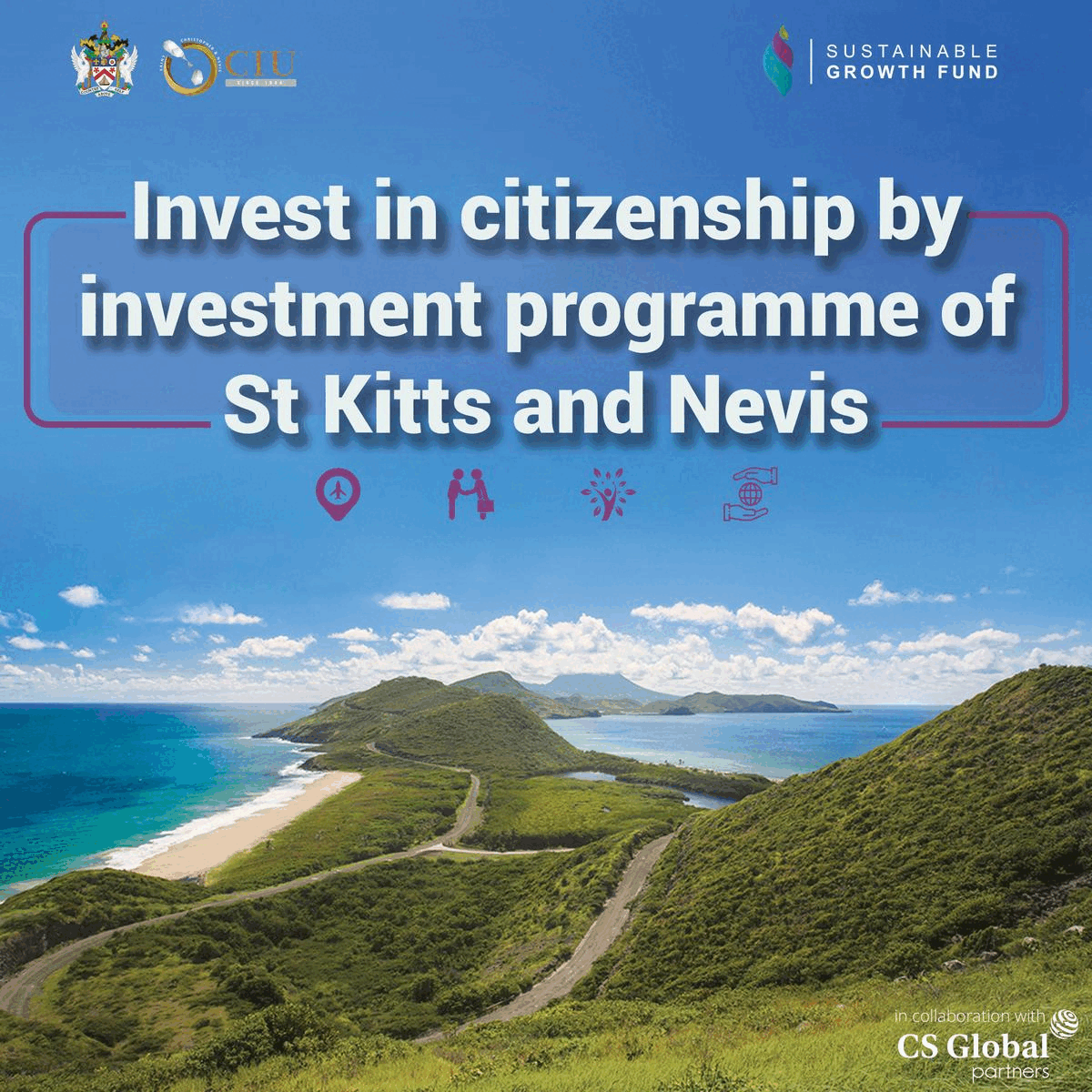 The Met referred itself for investigation over last Monday's incident involving specialist officers in Lambeth.
Officers had stopped a 'suspect vehicle' following 'tactical contact' around 9.51 pm.
Chris Kaba was fired to death by an officer from the Met's specialist firearms command while police attempted to stop and contain the vehicle.
Hundreds marched on Parliament on Saturday, demanding justice for the 24-year-old. They held slogans such as 'no justice, no peace.