The Mayor of London outlined that the weekend disturbance among Hindu and Muslim communities was due to social media's disinformation and false facts.
On Monday, around 15 people were arrested after weeks of disturbances between Hindu and Muslim people since an Asia Cup cricket match between India and Pakistan on 28 August.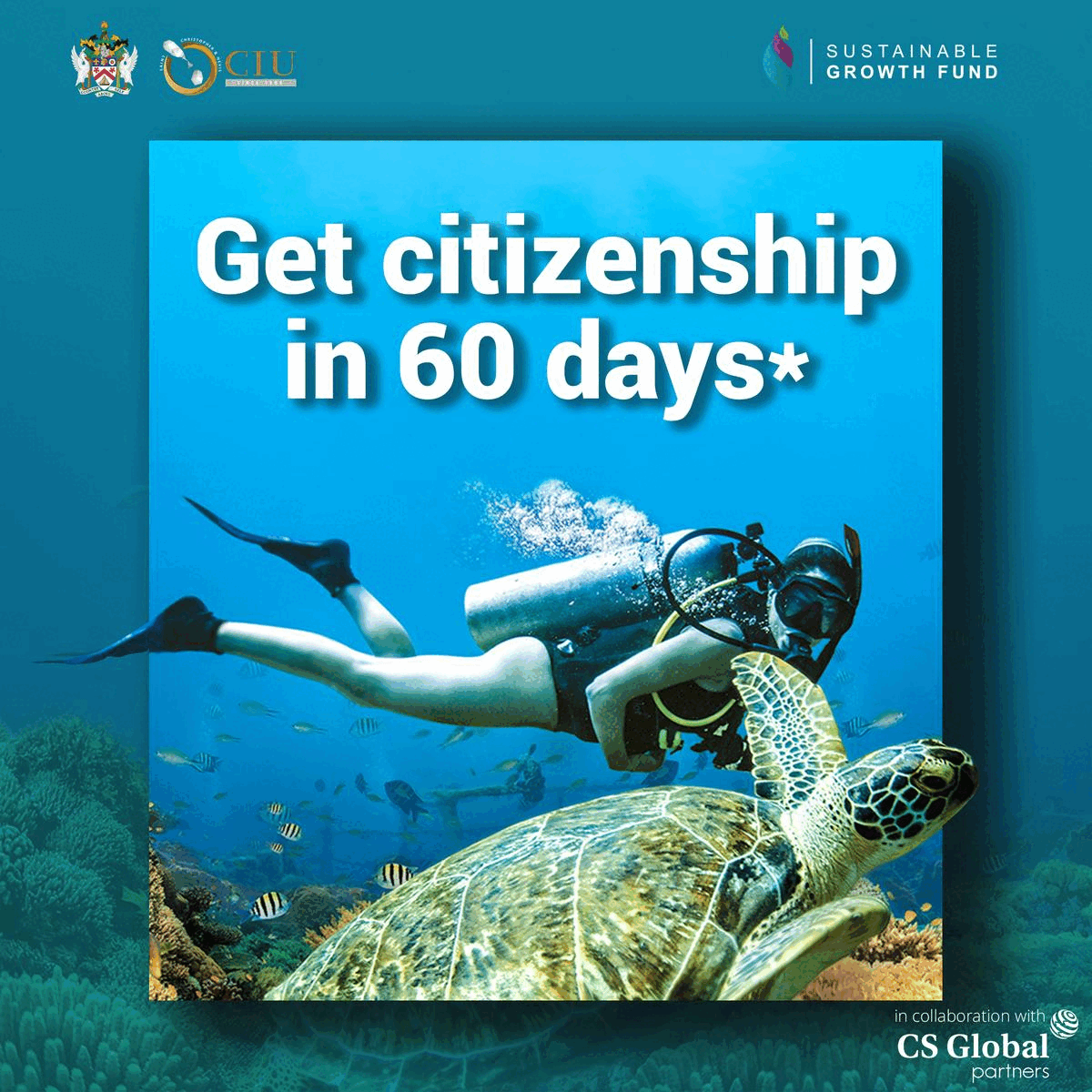 Peter Soulsby told BBC's Radio 4 Today programme that "I've seen quite a selection of the social media stuff which is very, very, very distorting now and some of it just completely lying about what had been happening between different communities."
In addition, Peter Soulsby said, "There's no obvious local cause for this at all." This pointed to a distortion of facts on social media and a concerted effort to bring people from as far away as Birmingham to raise uncertainties in "an otherwise very peaceful city".
According to the recent episode led in the Leicester City
The Mob slammed the Temple belonging to the Hindu religion. The Mob publicly disrespected the religious Flag.  
Mob attacked the police while burning and tearing the Hindu Flag.
On 17 September, a group belonging to the Hindu community started a march chanting "Jai Shri Ram".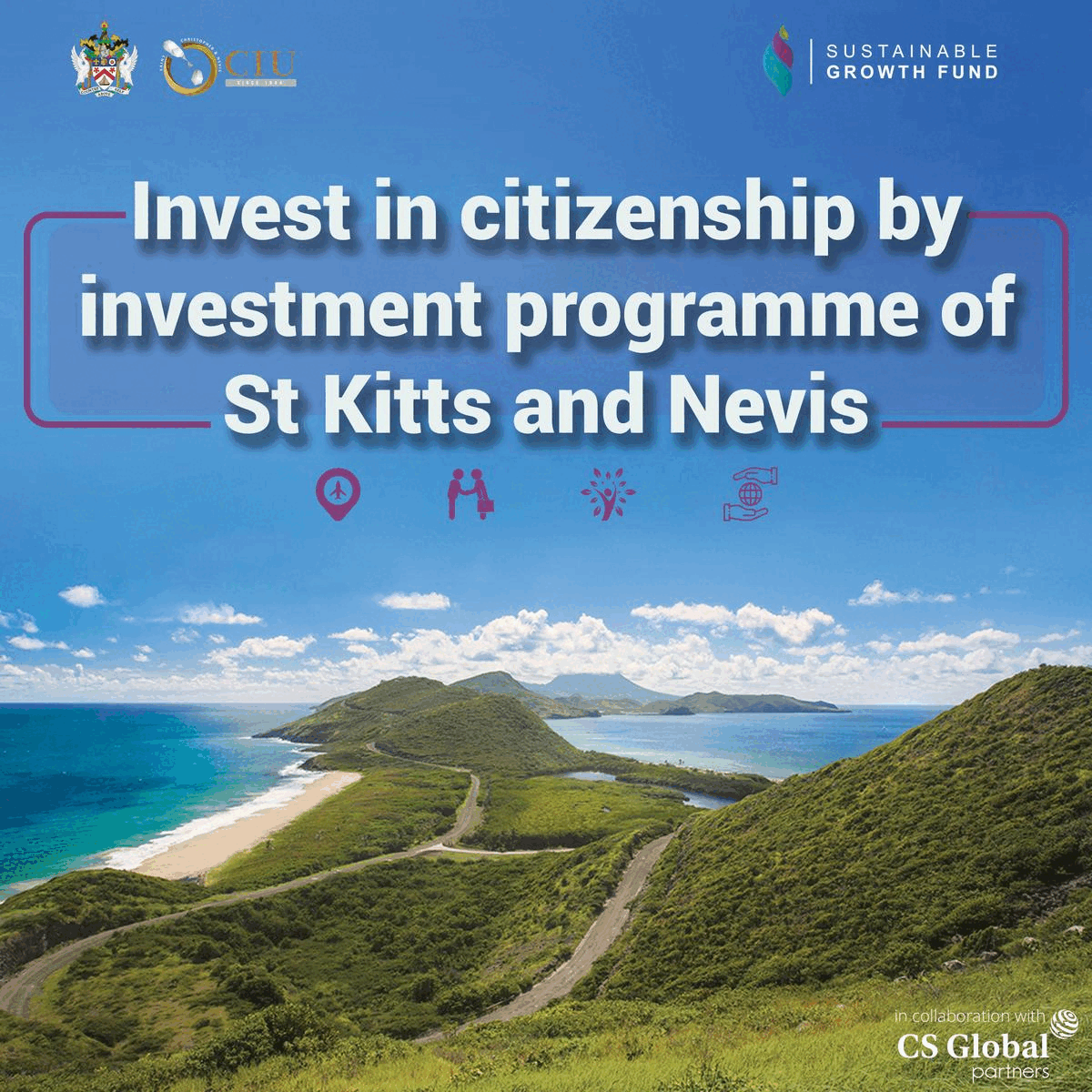 The woman who witnessed the disturbance across Leicester city said that there were "people wearing 
balaclavas or with masks over their faces, and with hoods pulled up."
The latest disturbance, described by locals as "unprecedented" in the most densely populated city in the east Midlands, broke out after spontaneous protests on Saturday night and Sunday morning.
Disinformation appeared as members of the different communities alleged acts against places of worship and people of faith, the mayor said.
On Saturday, Leicestershire police reported social media activity, citing attacks on a local mosque. "Officers on the ground have confirmed this is not true," the force tweeted.
As police quickly tried to correct the record, the mayor said, "Social media is a world that is perhaps a bit wild out there."