The Met police said that five officers of the force had been seriously injured, and 12 people were arrested after the fatal and violent outbreak outside the Iranian Embassy in London.
Police and protestors have been into clash outside the Embassy. The Mob was chanting, "Death to the Islamic republic."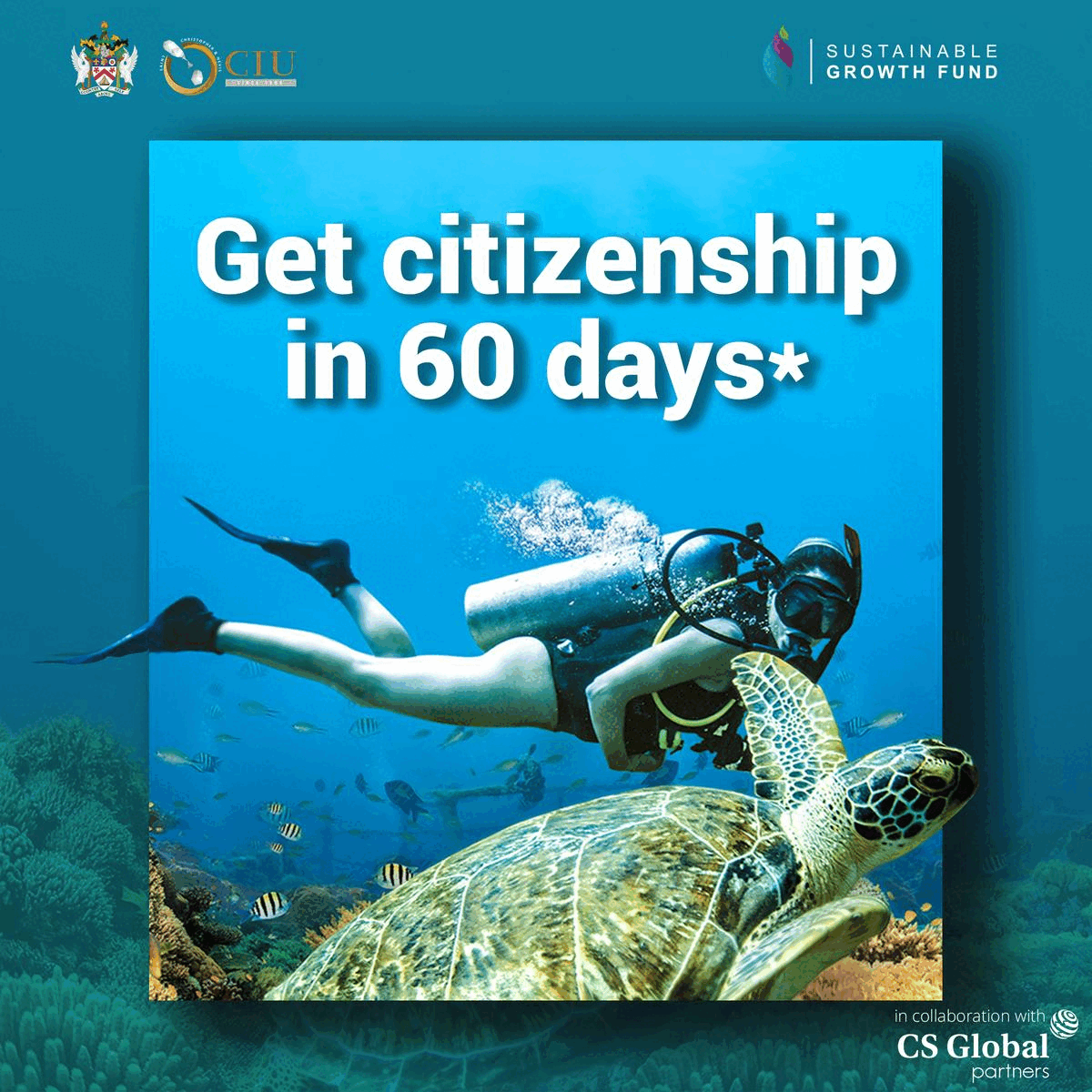 Many people gathered outside the Embassy on Sunday afternoon to protest against the Iranian regime after the death of 22-year-old Mahsa Amini in police custody.
The Met Office, in a statement, revealed that five officers of the force were seriously injured after this fatal incident outside Iranian Embassy in London.
The cousin of 22-year-old Mahsa Amini, who died in police custody, said that she was "tortured and insulted" before she died after being arrested for allegedly wearing her hijab too loosely.
Protests have been spread all over Iran, leading to fatal outbreaks outside the Iranian Embassy in London.
Iranian streets witnessed mobs burning the hijabs publically and cutting their hair in the streets.
In London, angry protesters shouted and pushed against officers who had formed a line in front of the Embassy.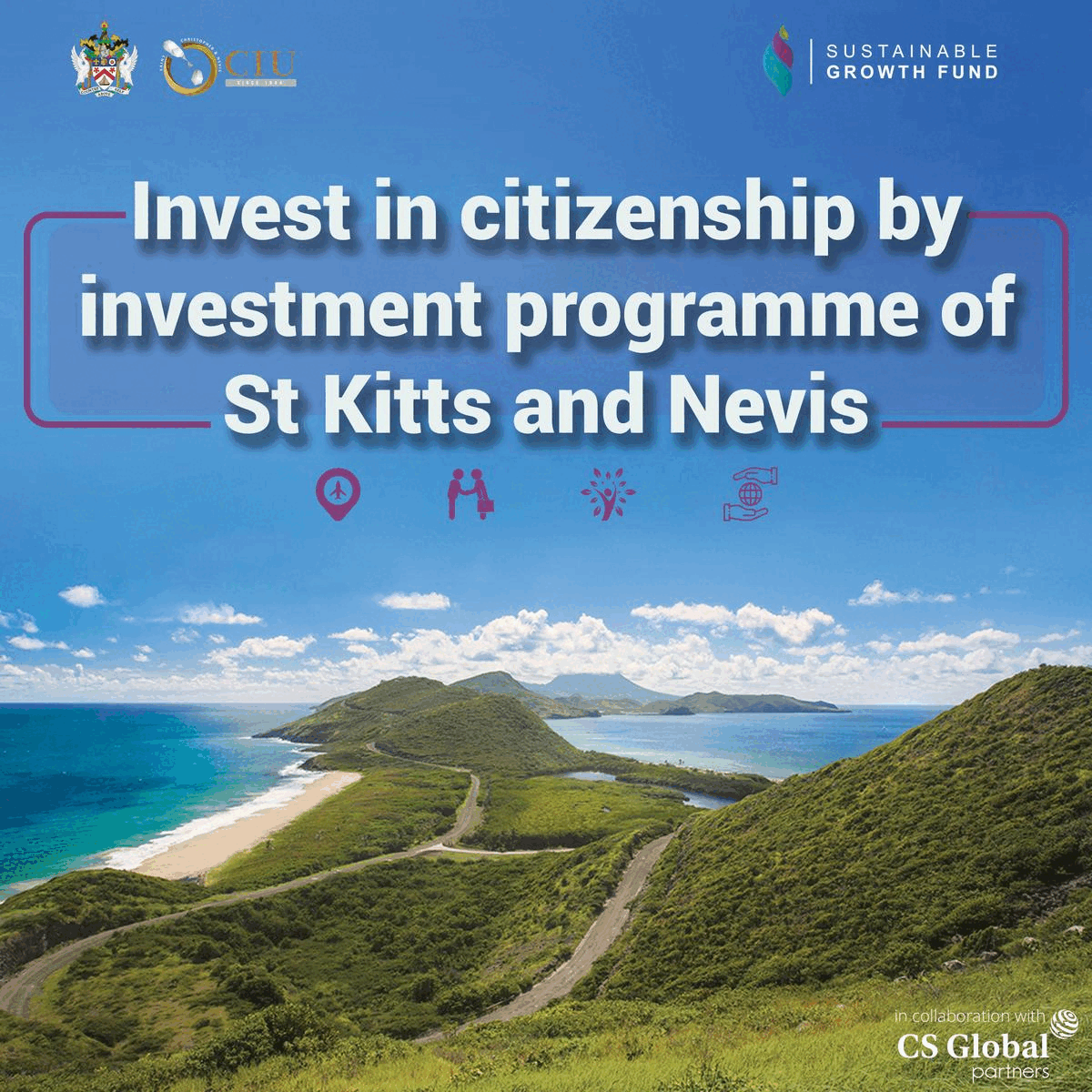 Crowds waved Iran's former national flag from before 1979, and online footage also showed violent altercations breaking out.
London Police said that "a substantial group" of the large crowd were "intent on causing disorder", adding that reinforcements had been called in when protesters tried to break police lines and storm towards the embassy compound.
A number of police officers have been injured in the skirmishes.
Reuters reported that the Iranian Foreign Ministry also summoned the UK's ambassador to Iran on Saturday and protested the hosting of critical media outlets. Iran said it considers the news agencies' reporting interference in Iran's internal affairs.