London, United Kingdom: Today, the people of London are celebrating the 18th anniversary of the London bombing, which took place on 7th July 2005. It has now been 18 years since the incident. 
Survivors against terror, a network of family members who have lost their loved ones to terror and survive, shared a message on the day on their social media page " We are thinking of everyone affected today, sending our love and support to each one of you. Please know that we care, and we are holding you close today."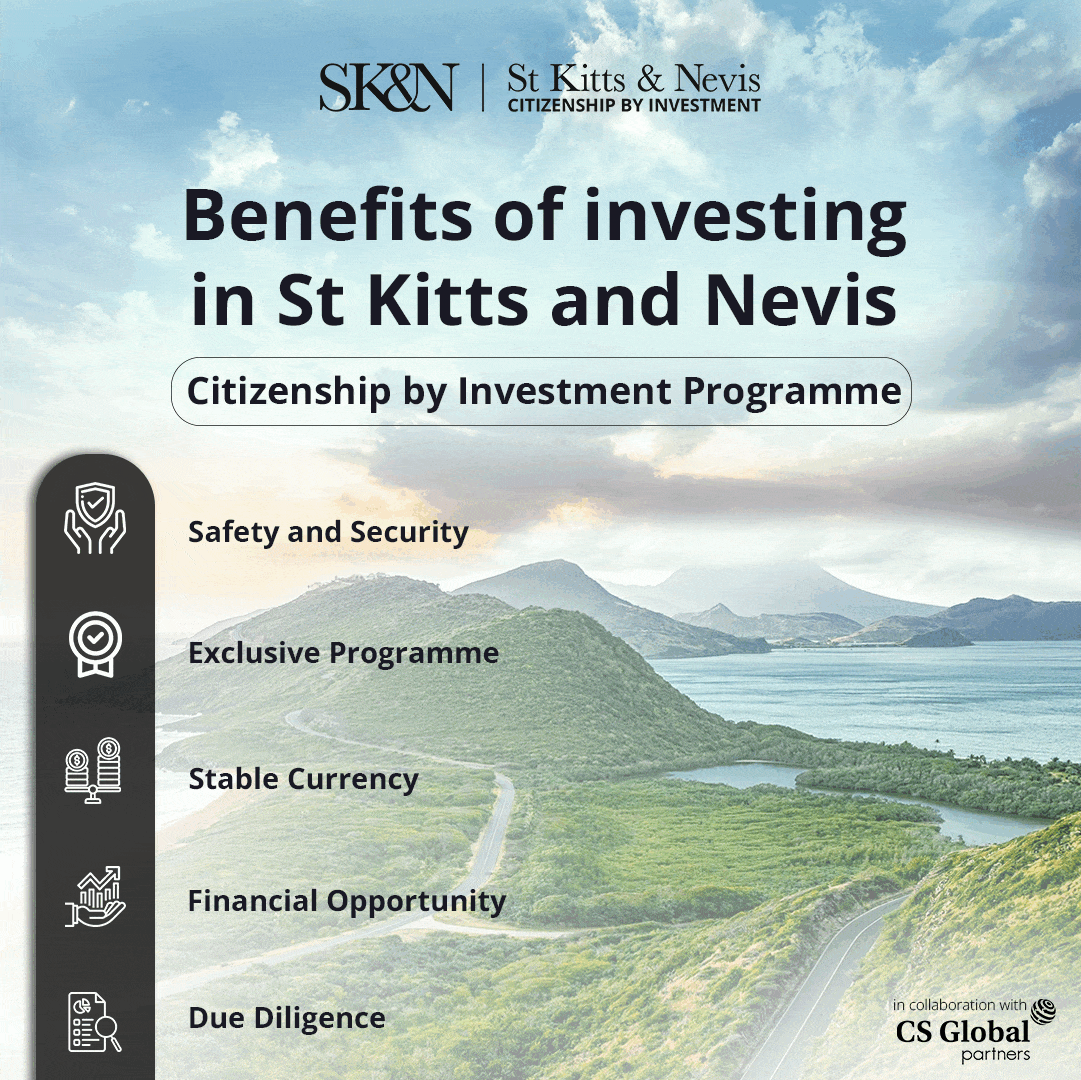 The 7th July 2005 bombing, also known as 7/7, were a series of planned suicide attacks carried out by Islamic terrorist group at the main focal points of London.
Liverpool street station 

Edgware square 

King's Cross St Pancras/ Russell Square 

Tavistock Square
The explosion .were carried out by highly improvised explosive devices packed in their backpacks. The bombing was followed two weeks later by a series of attempted attacks that failed to cause harm or damage. 
A total of 52 people have died of different nationalities, including the four bombers and 784 people were injured. A memorial had been made for the people.
The four bombers were identified as Mohammad Sidique Khan, Shehzad Tanweer, Germaine Lindsay and Hasib Hussain; all were British-born from Pakistani immigrants parents. 
The 7th July memorial is a permanent memorial to the 52 victims of the bombing, which is located in the Southeast corner of Hyde Park. The monument comprises 52 stainless pillars collectively representing each of the 52 victims grouped in four inter inking clusters reflecting the four locations. 
Visitors can walk around and through the memorial, reading the victims' names on the inscription marking the date, time, and location of the bombing placed on each stela as they pass. A stainless plaque listing the victims' names is sited on the grass bank at the eastern end of the memorial.