The Institute for Positive Fashion (IPF) 's an inaugural report, 'The Circular Fashion Ecosystem, showcases a blueprint for the future, which provides clear pathways and actions to achieving a circular fashion economy.
In Phase 2 of 'The Circular Fashion Ecosystem Project: Developing a Roadmap for Change, the IPF has leveraged the convening power of the BFC to conduct a survey with multiple stakeholders from across the fashion value chain, to identify the opportunities and challenges they face in their bid to transition to a more circular model.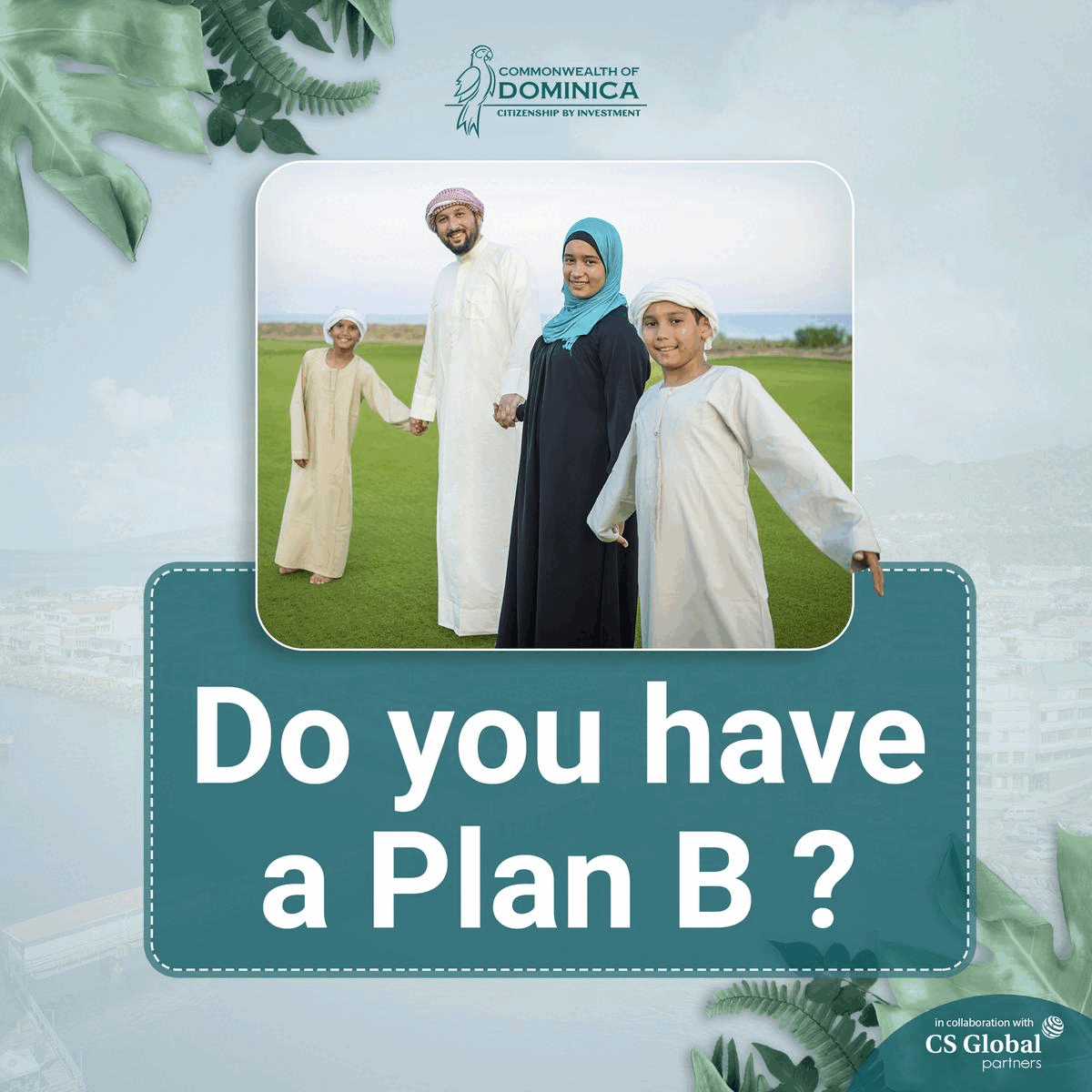 By applying circular economy strategies to optimize the use of resources and design out waste, the vision is for these ecosystems to operate in a way that gives both people and the planet the ability to thrive.
Recently Erdem Moralıoğlu MBE established his eponymous in brand in 2005 as a house of Fashion in service of emotion. With respect for craftsmanship, tradition and innovation, ERDEM has been recognized with numerous awards, including Womenswear Designer of the Year at The Fashion Awards 2014.
The British Fashion Council recently added an update on the official Facebook page that this year the Fashion Awards 2022 were presented by Diet Coke, and ERDEM was nominated for Independent British Brand.
Diet Coke will present the Fashion Awards 2022. The organization will work together to evolve #TFA 2022 as a global entertainment platform, celebrating Fashion's role at the intersection of culture.
This year marks Diet Coke's 40th anniversary and the appointment of global icon and style visionary Kate Moss, who is taking the helm as Creative Director of the brand.
"Diet Coke is synonymous with fashion, design, and style, and its heritage of collaborating with some of the world's leading fashion houses and creators is impressive." @CarolineRush, CEO, British Fashion Council.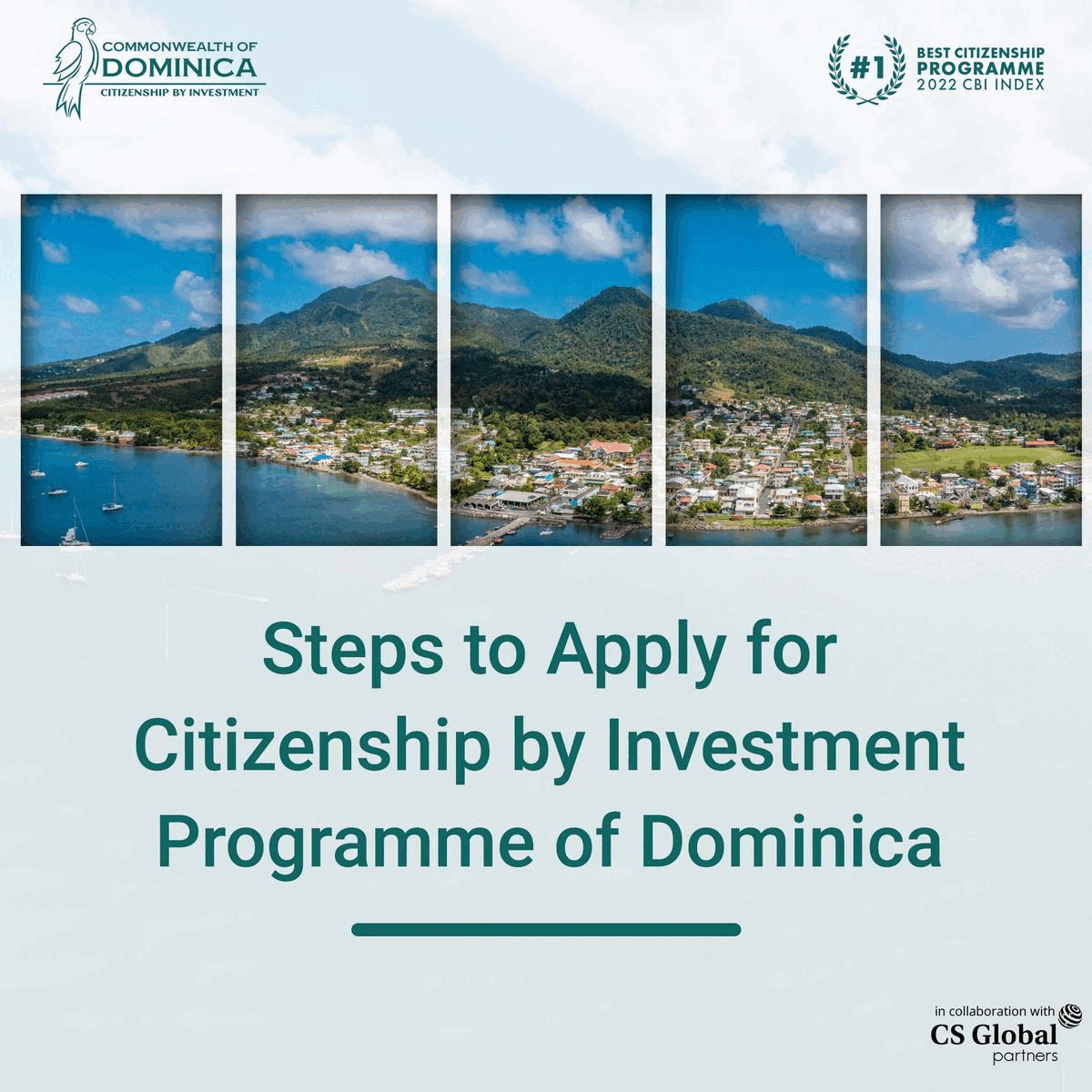 The British Fashion Council strengthens British Fashion in the global economy as a responsible, creative business leader by championing diversity and building and inviting the industry network to accelerate a booming circular fashion economy.