A horrified resident explained her experience of witnessing a brutal incident of a woman hit in her face by the fireworks as some naughty teenagers played with them in London streets.
Residents of the area said that they were very annoyed by the teenagers hiding the fireworks at pedestrians for fun which led to a woman returning to her home with blood all over her face.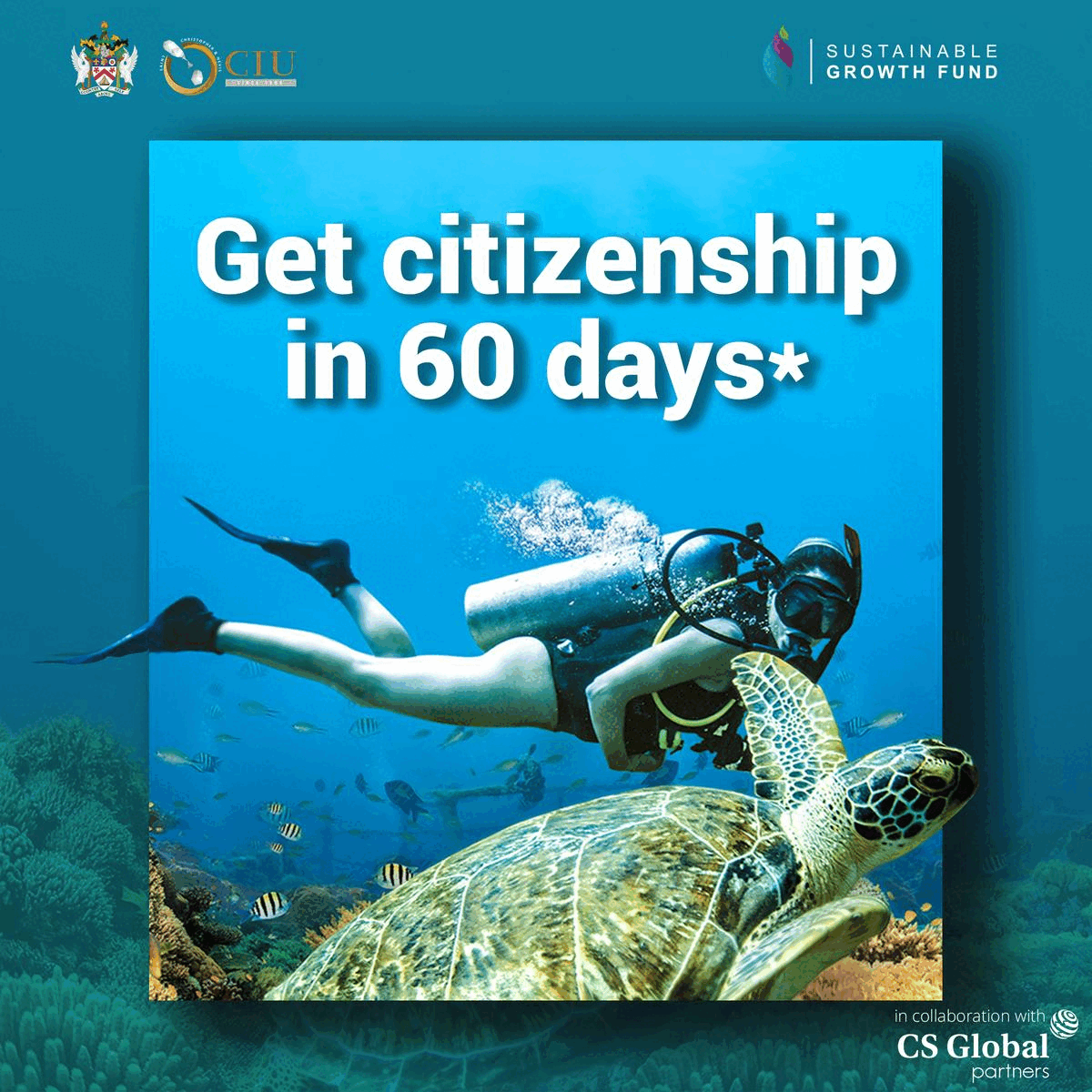 They said it looked like one woman was even hit in the face on North London street.
The woman was leaving her bleeding considerably. The Harringay resident, who preferred to stay unknown, In his statement, said the children would hide in glooms while shooting the fireworks.
Police were informed about this soon after the incident, but when the police arrived, the children fled from the crime scene, leaving the victim with blood all over her face.
Issuing a warning to other residents, the anonymous Woodberry Down resident wrote on Reddit: "Local kids are hiding and shooting fireworks at people walking on the street. One poor young woman looks like she caught one in the face, bleeding a lot."
In addition, the residents added, " All this kicked off around 9.30 pm and was over by 10.30. From what I saw, they were on Devan Grove, hiding in the shadows under trees or between cars. They were mostly holding roman candles and shooting them at each other; when they got bored, they would shoot them at random pedestrians."
The spokesperson of Met Police said, "Police were called at 20:12hrs on Tuesday, 18 October, to reports of a group of children setting off fireworks at Kayani Avenue, N4."