London-based L Saha, a London Fashion Week September 2022 schedule designer, puts ethics, sustainability and transparency at the brand's core.
Their goal is to create timeless luxury pieces focused on attention to detail and true craftsmanship, following an environmentally and socially conscious set of principles. Creative Director, Laboni Saha, finds inspiration in the complexity of the human mind and emotions, which translate into unconventional yet unique creations.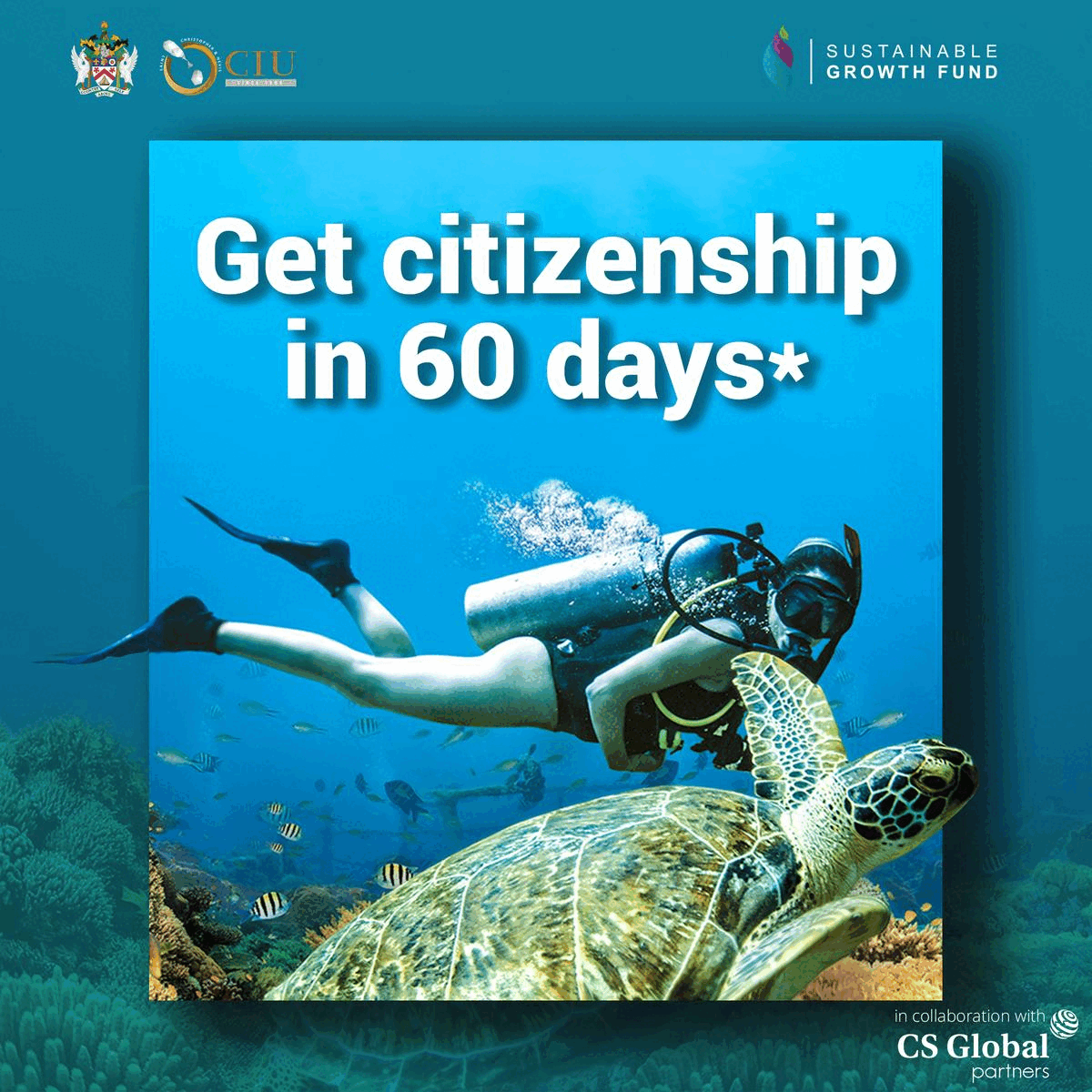 As per the information shared by the London Fashion Week, L Saha is a London-based true-luxury womenswear label. The brand creates timeless collections which follow a holistic set of pro-planet, pro-people principles.
Ethics, Sustainability, Transparency, Timeless designs, Unprecedented Craftsmanship, and Fair policy form the six key pillars of the brand's ethos. The collections of the brand are sold globally to a discerning clientele.
The brand has been recognised as a positive fashion brand by the British Fashion Council and was among the shortlisted nominees for British Fashion Awards 2020.
The brand collections have been featured in The Times, Forbes, Vogue, Harpers Bazaar, Elle, Tatler, and The Independent, to name a few media channels.
Earlier, the official Facebook page of the London Fashion Week shared an update Nensi Dojaka, on schedule at London Fashion Week September 2022, was the recipient of the BFC Foundation Award at The FashionAwards 2021.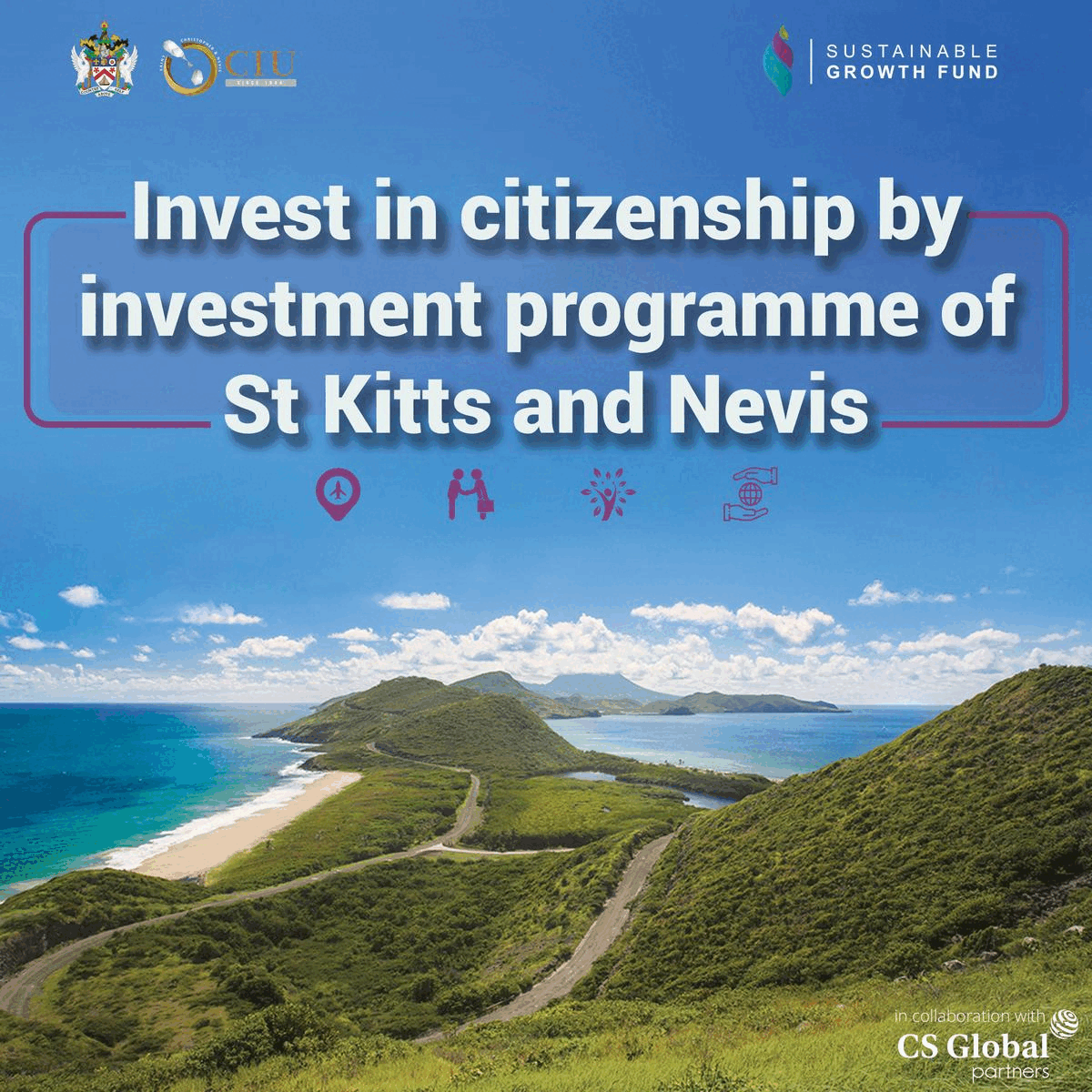 The Albanian-born, London-based designer counts with the likes of A-list celebrities and has succeeded in creating an undeniable signature style. With geometrical cuts, daring transparencies and second skin-like pieces, Nensi Dojaka has redefined sensuality in our modern times.