Heavy rain and thunderstorms are expected in parts of the UK as Yellow thunderstorm warnings were announced in London, southeast, the east of England and the east Midlands until 3 pm on Thursday.
The Environment Agency issued six alerts for areas with possible heavy floods and thunderstorms. The Forecasters predicted flooding due to heavy downpours in the given locations.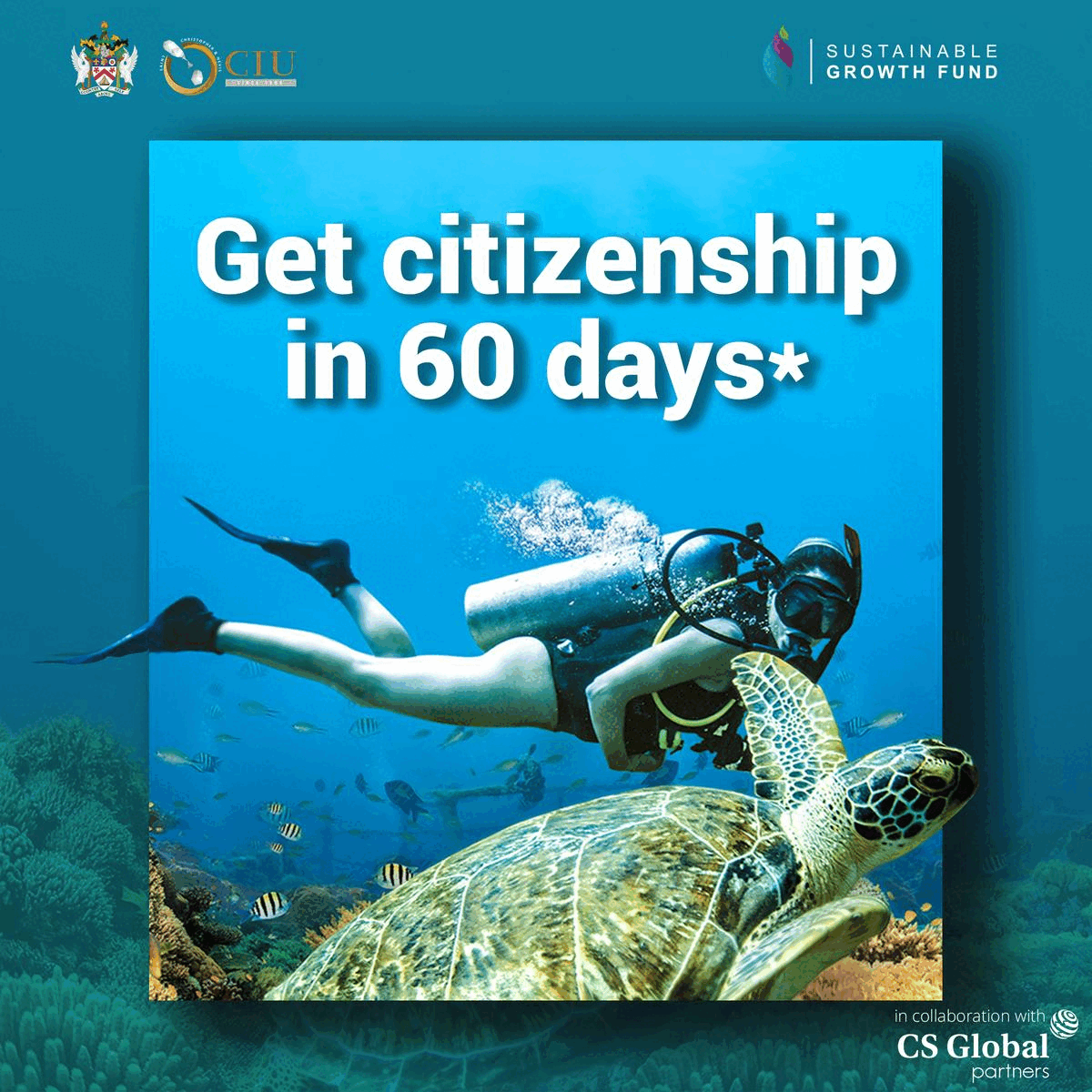 The Agency has warned that more than 50mm of rain could fall in a short space of time in some areas, with one part of Essex being hit by more than 25mm of rain in one hour.
In the early hours of Thursday, Andrewsfield in Essex reported 36.4mm of rain when heavy showers and thunderstorms swept the east and southeast of England.
Dagenham Heathway station remained closed on Thursday morning due to flooding by heavy downpours number of exits were closed at Charing Cross station in central London.
The Met Office issued a warning of difficulty in driving cars for drivers and some road closures due to heavy downpours and standing water all across London. Train delays are also expected due to heavy rainfall. Power cuts, lightning strikes and, in some areas, will be prevalent.
The warnings come after a period of dry weather that led to drought being declared across areas of England, with parched grass and struggling crops, streams drying up and river, reservoir and aquifer levels low. Rainwater was not able to sink, which led to floods.
On Wednesday, the UK had only 46 per cent of rain, which is the average total rainfall in August. "We've definitely switched from the hot and dry regime to something that has rain in the forecast." said A spokesperson for the Met Office, Grahame Madge.