According to the London Fire Brigade, six fire engines and about 40 firefighters were dispatched to a fire at a Bloomsbury apartment on Herbrand Street on January 12th. Investigations are still being conducted as there is no indication of what started the fire.
The London Fire Brigade is the organization responsible for providing fire and rescue services in London, the capital city of the United Kingdom. It was established in 1865 by the Metropolitan Fire Brigade Act, with Eyre Massey Shaw as its first superintendent. The brigade currently employs 5,992 people, including 5,096 operational firefighters and officers who work out of 102 fire stations.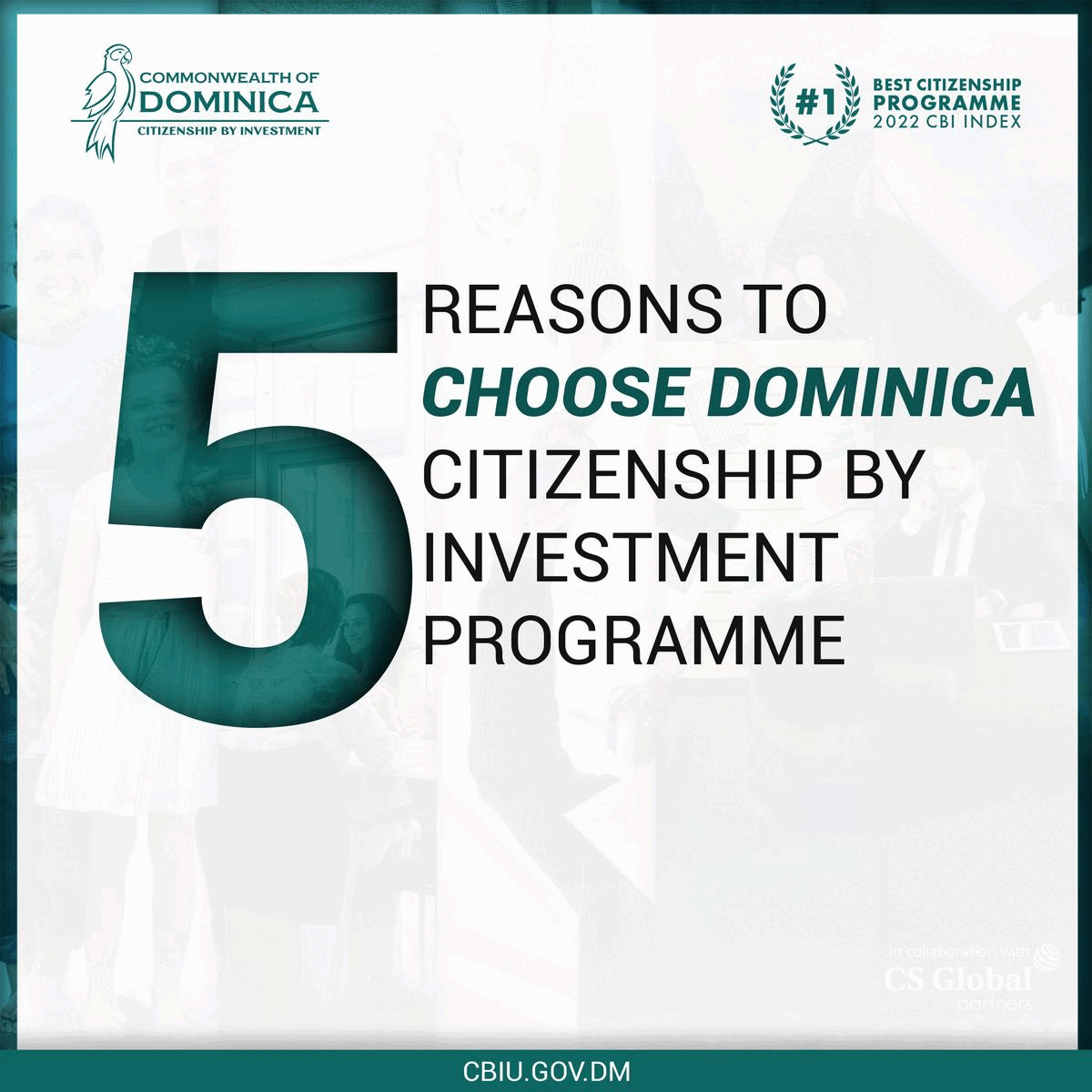 Only two days have passed since a fire in London Road, St. Albans. Crews arrived at the scene on January 10th shortly after 4:00 am and discovered a sizable two-story detached property that was "well alight." According to Hertfordshire Fire and Rescue Service, four engines from St. Albans, Garston, and Hatfield were dispatched to the scene. Firefighters used main hoses to attack the blaze from various angles, including cutting into the loft because it had advanced to the roof. No injuries were reported, and the crews stayed on the scene until 8:00 am to dampen the area after the fire. The road was blocked off between the Drakes Drive and Milehouse Lane intersections, but later.
Additionally, a reported emergency evacuated Westminster station on the same day. Around 7:30 pm, the station was evacuated after firefighters could be seen rushing to the scene. The incident's origin is unknown, and the station reopened at 7:42.
The London Fire Brigade has been called to action due to several recent fire incidents in the city, including those on Herbrand Street in Bloomsbury, London Road in St. Albans, and the emergency at Westminster station. More details will be shared as they become available; investigations are currently being conducted to determine the reasons for these incidents.