UK: Dreams are becoming a reality for local songstress Debbie Campbell as she puts the finishing touches on her highly anticipated debut album, aptly titled "About Time." With nine soul-stirring songs that traverse life, love, self-belief, and embracing the unknown, Campbell is poised to make her mark on the music scene.
For Debbie Campbell, this album is a culmination of a journey that began with countless voices encouraging her to share her remarkable vocal talents and venture into the world of recording. After years of contemplation, she decided to leap, and there's no turning back now.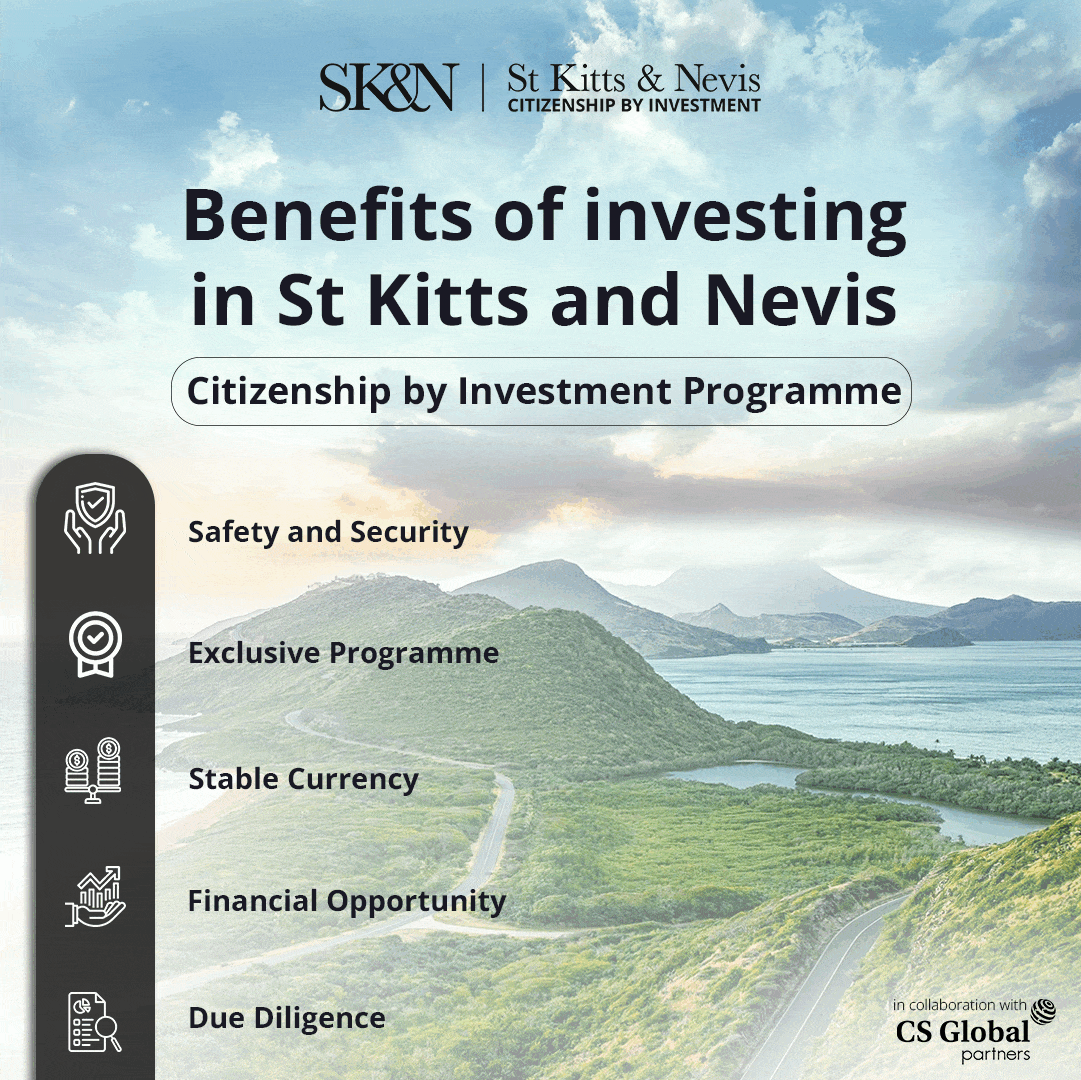 The album comprises nine songs, each carrying its unique narrative and message. From tales of life's intricacies to reflections on love, from embracing self-confidence to confronting the uncertainties of the future, "About Time" promises a musical journey that resonates with listeners on various levels.
Debbie Campbell shared her excitement, saying, "My debut album is nearly finished, everyone! I still can't quite get my head around that statement ." The emoticon accompanying her words reflects the thrill and disbelief at realizing a long-cherished dream.
Local fans and music enthusiasts can look forward to a collection of songs that Campbell has poured her heart and soul into. It's a testament to her dedication and the courage it takes to step onto the musical stage.
Campbell also expressed her gratitude to Iain Taylor and Radio Saltire for their unwavering encouragement and support throughout this musical journey. As she prepares to share her music with the world, she undoubtedly carries with her the enthusiasm of a local community that has witnessed her talent blossom.
"About Time" is not just an album title; it's a declaration of artistic arrival. Debbie Campbell's music is poised to resonate with audiences, reminding them that it's always possible to chase one's dreams and share their unique voice with the world.