Nottingham, United Kingdom: A local Nottingham-based forager organised a kid's birthday party,on 2nd July at Nottingham. It was their first time to organise such an event. They wanted to give the kids the experience of wild food and nature. 
They took to their Facebook page and shared glimpses of the party. "This is how excited all children should get about foraging. What an absolute joy to be invited to host a children's birthday session. The children were small, so we opted for my "magic stone soup" session. This isn't an active foraging session as such, but the children got a safe and age-appropriate way to start enjoying some wild foods".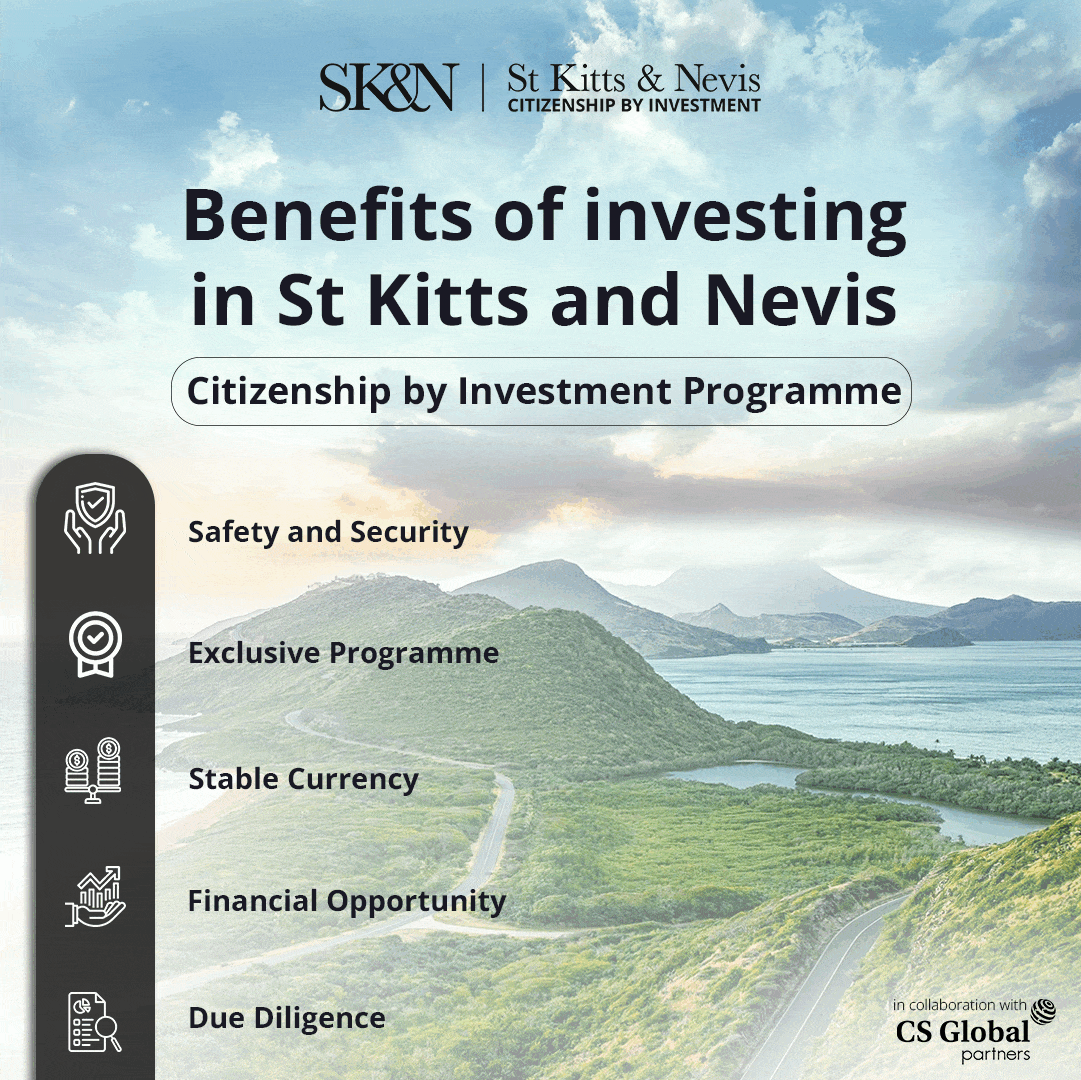 Forager is a person who widely searches for wild food. Nottingham Forager takes people for a walk around Nottingham to collect fantastic food and berries. 
The Forager company also speaks about how to identify wild trees and to take care of them. Recently they shared some facts about walnuts. 
"Have you found walnut yet? The top tip with all nuts is to study the leaves and bark of the trees. It's really hard to spot a nut growing in a tree, but it's not hard to spot a whole tree, so instead of focusing your effort on just the nuts, have a look at some pictures of leaves and the entire tree". 
Emma Young, a follower on their Facebook page, commented and said, " Really wish my children were summer born instead winter so we could do something like this for their birthdays".
The Nottingham Forager is looking for volunteers for their programme. They reached out through their Facebook page. 
The details of the programme are as follows: 
Sat 8th July 
10 am to 12:30 pm 
Flowers at Stook Hill fire station 
Thursday 20th July
10:30-2:30 
Windmill Community Garden
There will be cake, yoga and lunch at the end of the event, the event is all about planting wildflowers at the fire station, and a cleanness drive will also be there. The Nottingham Forager gives you a space to explore the nature.