UK:  The country of United Kingdom is currently going through an all-time high rate of inflation.This has been the highest since the last 40 years. Amidst the upsurging borrowing costs, the probabilities of loan defaults is also high . Owing to this , Lloyds Banking Group  has set aside  £377m to cover for possible loan defaults in such economic conditions.
The Lloyds has revealed a total profits of 3.7 billion pounds before tax .Lloyds is renowned banking  group with brands like Halifax in its stable. Although ,this is lower than previous year which was 3.9 billion pounds , yet it is much better than what was anticipated by the analysts.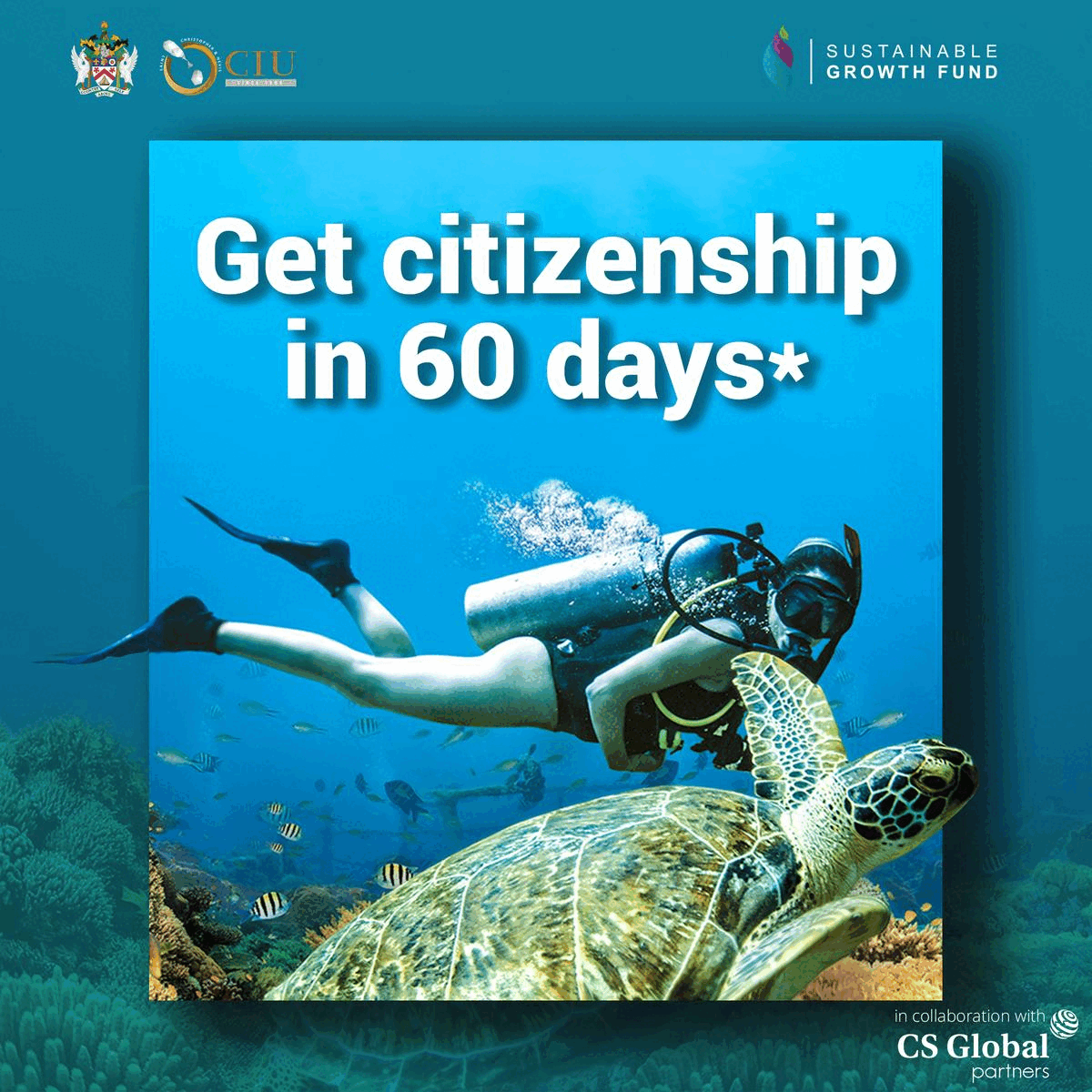 Since the inflation has been prevalent ,the Bank of England has has increased the bank rate for five times consecutively to combat surging prices. This has resulted in higher costs of borrowing .
The mortgage customers have been the immediate victim of the surging borrowing costs i.e  higher rates of interests resulting in payments of installments higher than usual rates .
What is more disturbing is the fact that there are no visible chances of the menace being curbed to the earliest .Moreover , the rate of inflation is being anticipated to reach 11 % from current 9%  as per analyst reports. Therefore , the cost-of-living crisis is nowhere near end and will continue to haunt pockets for a considerable time.
The shares have been down at 9% throughout the year but Wednesday proved to be a breakthrough for the same as they exhibited a 5% growth . Analysts also credited a 20% lift in the bank's dividend to 80p a share as Lloyds proposed an interim dividend of 0.80 pence per share, up 20% on the first half of last year.
The economic revival must be the priority of upcoming Prime Minister ,be it Rishi Sunak or Liz Truss.