The British Prime Minister of the United Kingdom, Liz Truss and Japanese Prime Minister, Fumio Kishida, held a meeting on the sidelines of the United Nations General Assembly in New York on Tuesday. 
Downing Street spokesperson said British Prime Minister Liz Truss condemned China's provocations on Taiwan at the meeting.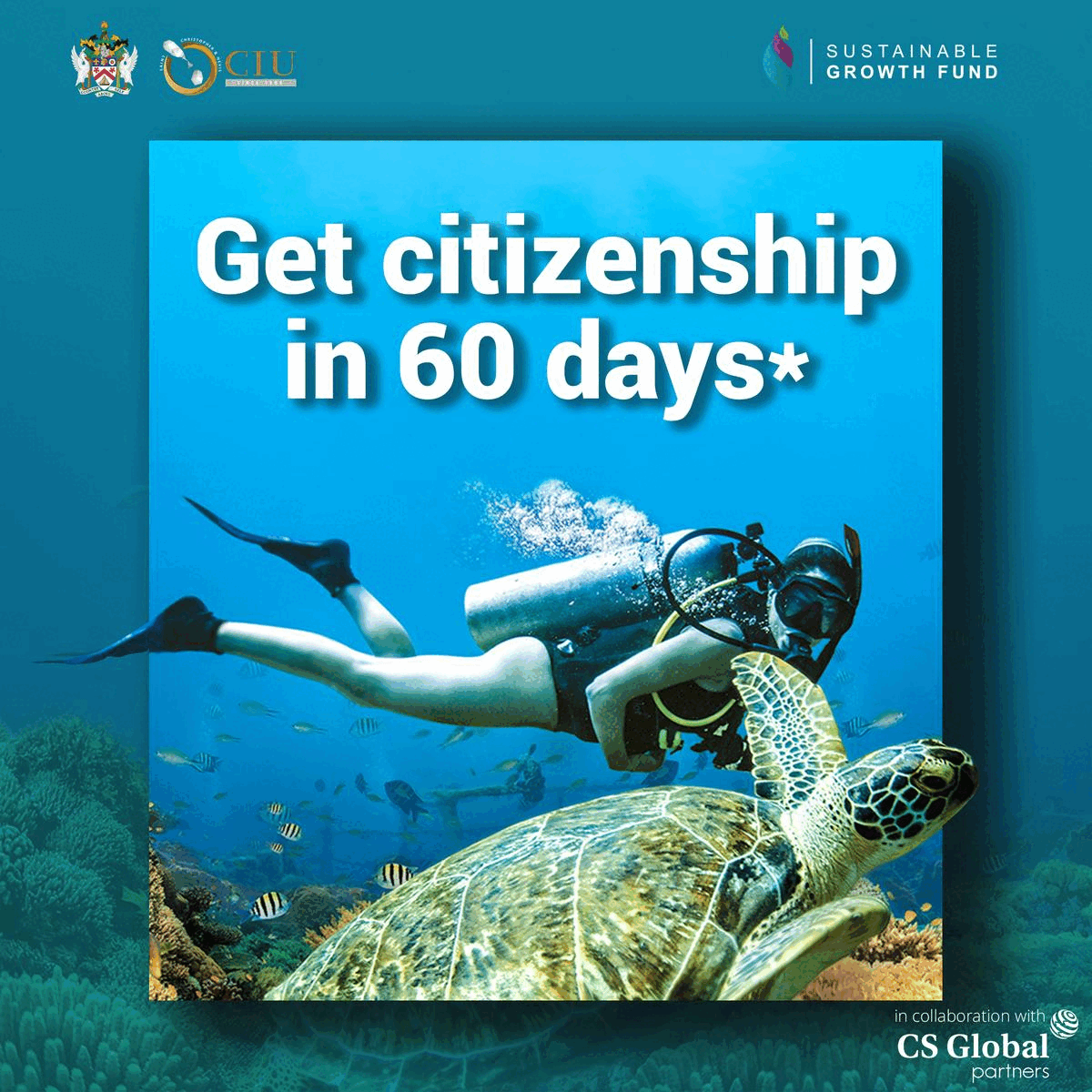 In addition, the spokesperson outlined that "The Prime Minister denounced China's recent pushes over Taiwan, which endangered Japan's Special Economic Zone."
Both leaders discussed working together to tackle the strategic danger posed by China.
According to the statement, Truss and Kishida concurred on the importance of democracies cooperating, notably through international organisations like the G7, to reduce authoritarian governments' economic and security threats.
In New York, the new Prime Minister of the United Kingdom also met with Emmanuel Macron, the president of France. Liz Truss plans to use her first international trip since taking office on September 6 to achieve additional billions of pounds to help Ukraine's defence against Russia.
British Prime Minister shared the information on her official Twitter handle, wording, "Today I reiterated British commitment to Japan and the Indo-Pacific region in the face of authoritarianism. I will work with Prime Minister to further grow ties, including through UK membership of the Trans-Pacific Partnership."
In another Tweet, Liz added, "President Emmanuel Macron, the president of France and I are committed to working together to end reliance on Russian energy, deepening cooperation to reduce market volatility and cut households costs. Putin's economic blackmail cannot and will not succeed."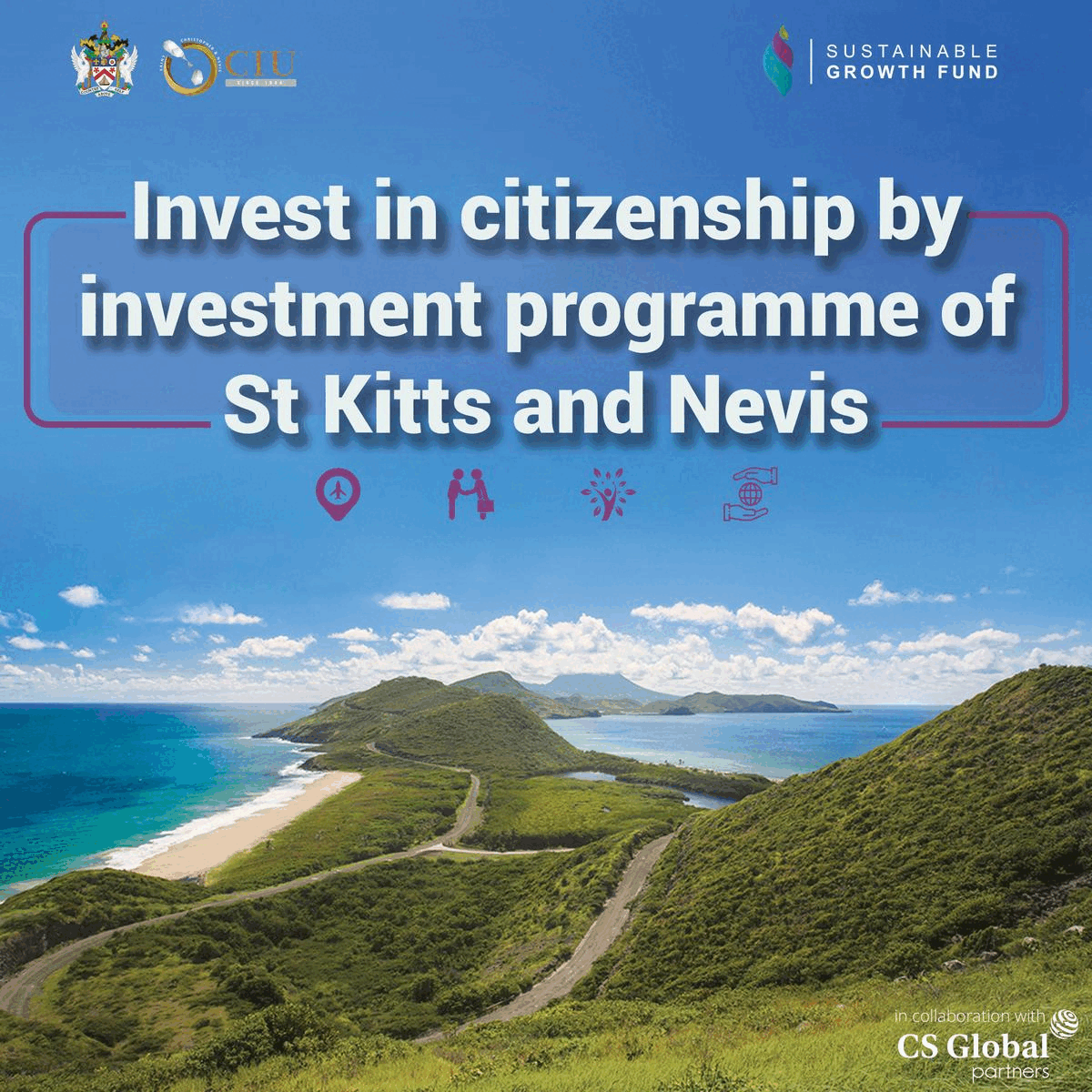 Liz Truss, the Prime Minister of the United Kingdom, visited the UN General assembly in New York concerned about Britain's long-term pledge to Ukraine and its people with a promise of at least £2.3bn in military aid next year.
Ukraine has made significant military gains against Russia. Britain is expected to provide more equipment to the country, such as the numerous launch rocket system, which has recently helped Ukraine regain more than 3,000 sq km (1,200 sq miles).
The UK is already the second largest donor after the United States for the military to Ukraine. They are committing £2.3bn in 2022, providing hundreds of rockets, five air defence systems, and training troops.