The brutal killing of nine-year-old Olivia Pratt-Korbel was the third death within a month in Liverpool involving guns. There were also three deaths in July in London and a fourth in August.
It follows a period where guns appeared to be being kept off the streets and out of the hands of criminals.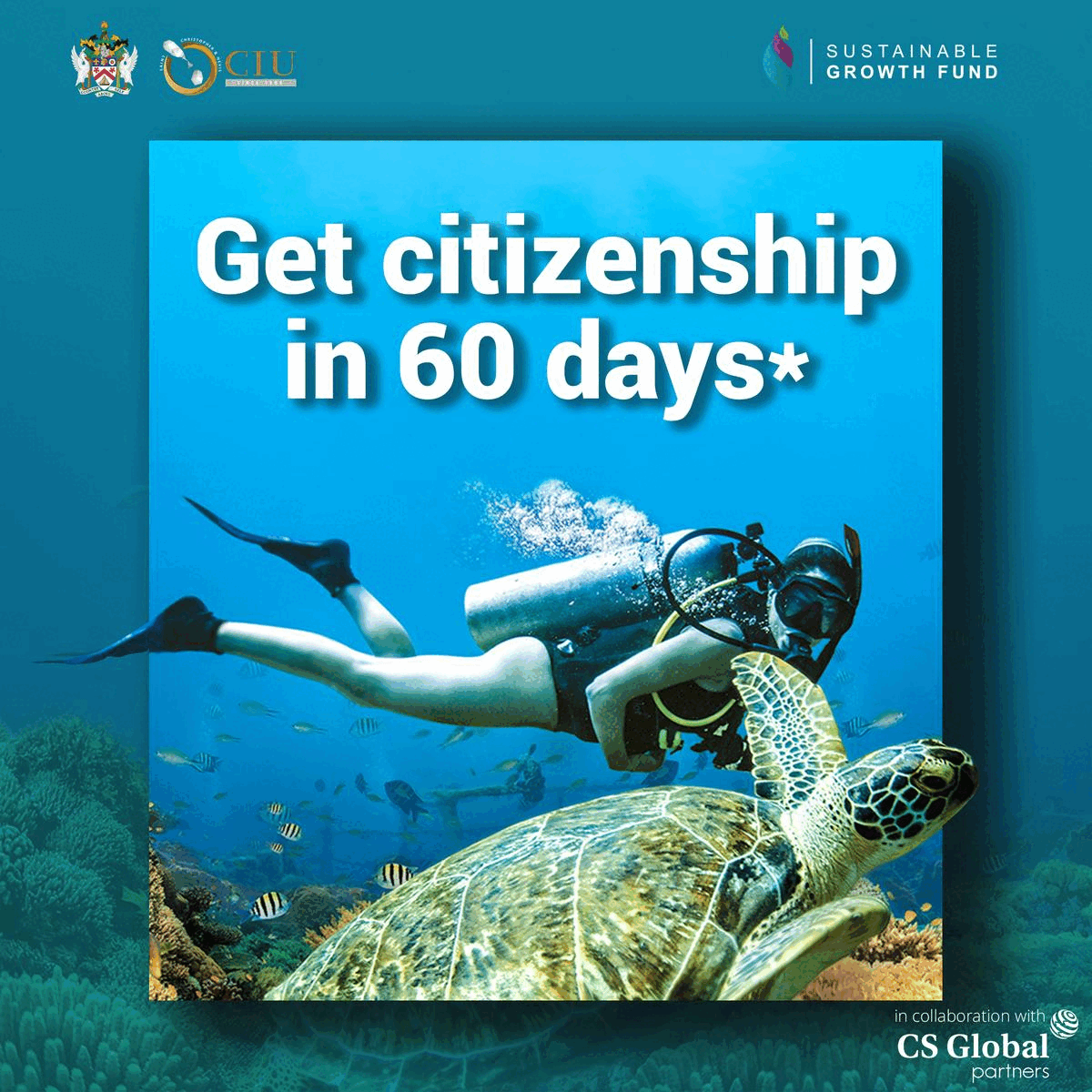 A combination of factors, including Covid lockdowns, intensive policing, and a breakthrough in the fight against organised crime, were thought to reduce firearms crimes overall.
The policemen investigating the crime said that people injured during this incident were lucky to be safe and could live.
Detectives are identifying and investigating the name and hiding place of the Gunman. He shot a nine-year-old girl Olivia dead at her home in Liverpool, as one of the victims is revealed to be a criminal on release from prison with convictions for drugs and Theft.
Thirty-five-year-old Nee from the Dovecot area of Liverpool was out of prison on the license when a gunman tried to shoot him in the street on Monday evening.
On Monday night, in their hunt for the man who killed Olivia Pratt-Korbel in Liverpool, Police received intelligence from the community about his identity. A massive search is now underway. Police are confident that he did not have time to run out of the UK and are closing in on him. Armed officers remain on standby for when he is located.
Crime victim Nee was arrested on Tuesday when he was admitted to the hospital for injuries for breaching his licence conditions. Merseyside police said that he would be sent back to prison. He was released last year under a policy of automatic release at the halfway point of his sentence.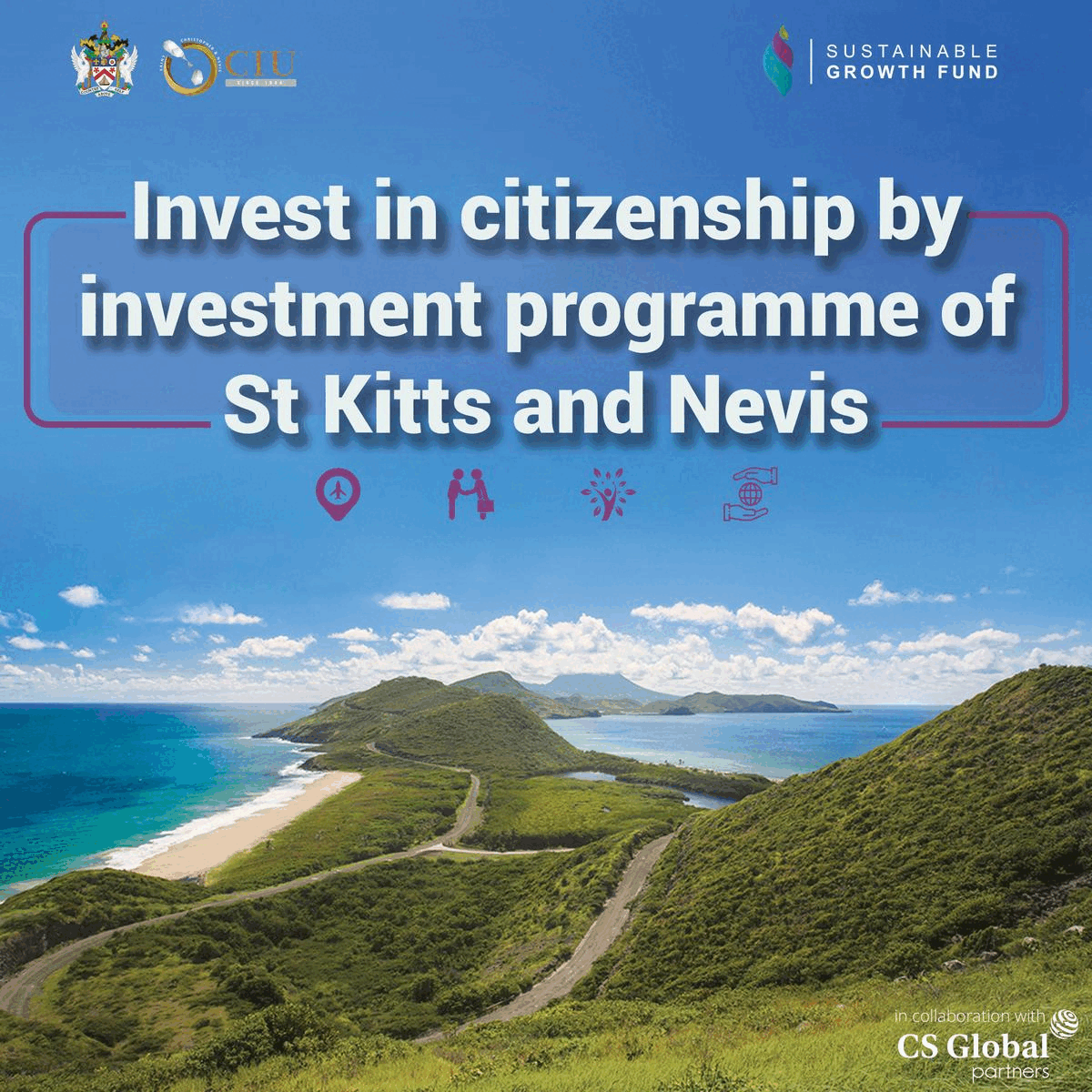 Police believe the 35-year-old walked past the dying Olivia Pratt-Korbel and her injured mother, Cheryl, to reach the black Audi for escape, which took him to hospital for treatment for bullet wounds.
In addition, Police said that Nee forced his way into the home to escape his would-be assassin after Olivia's mother opened the door to see what the noise was outside.