Lithuanian Government is coming forward to make Ukraine an EU Member State, It has appealed France to take the initiative.
France may take the lead in granting Ukraine candidate statehood for the European Union, Lithuanian President Gitanas Nausuda said during his meeting with French Foreign Minister Jean-Yves Le Drian in Vilnius on Friday.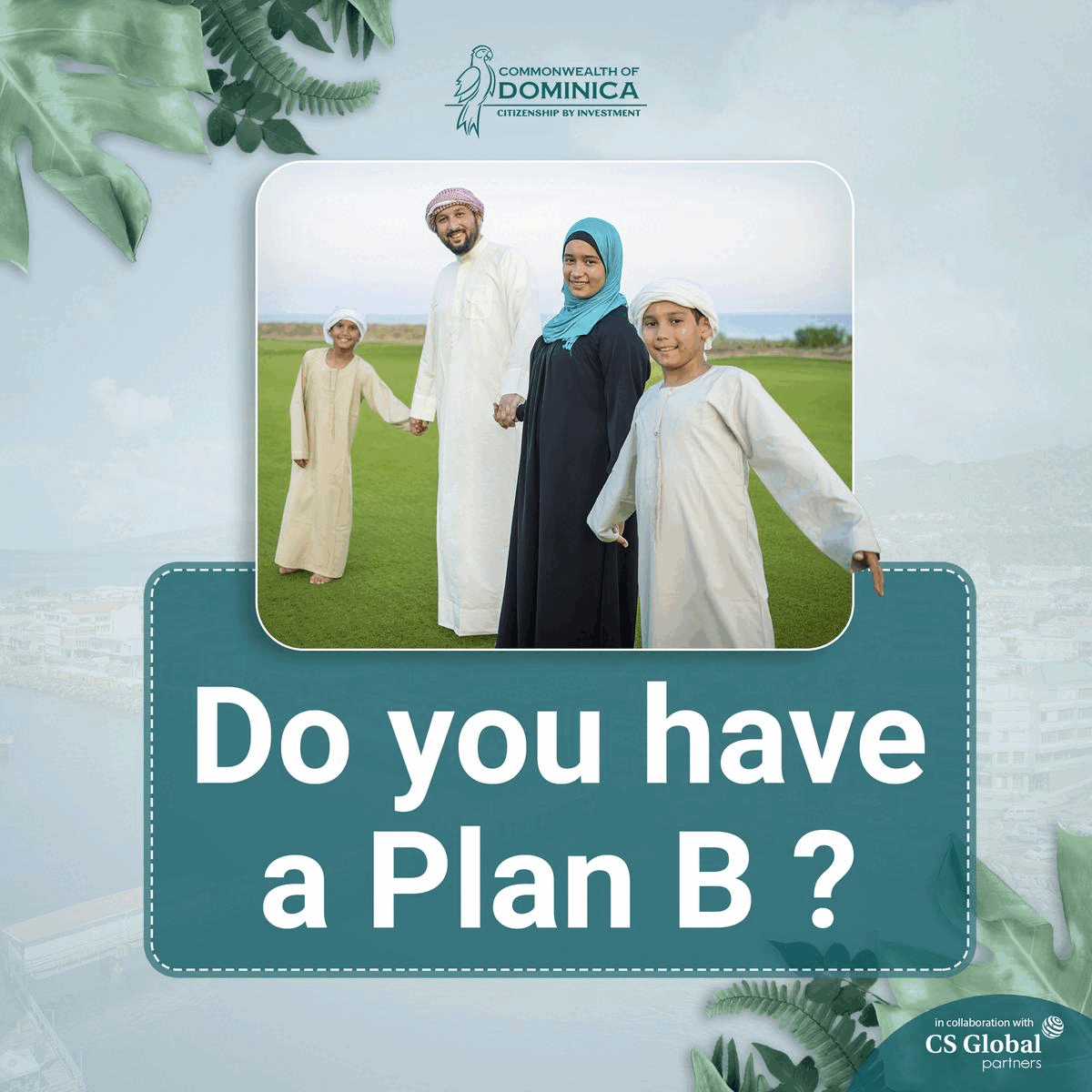 Nauseda said Lithuania strongly supports Ukraine's aspirations to join the European Union and looks forward to France's active leadership in accelerating the process by granting Ukraine candidate status as soon as possible.
France currently holds the rotating EU presidency.
During the talks with the French minister, Nauseda also said that the coalition should implement a forward defense policy in view of the changed security situation in the region.
"The Baltic states and the surrounding region need integrated air and missile defense measures. The Russian-Belarusian war against Ukraine and the loss of Belarus's independence are additional factors that we must take into account when strengthening the regional security architecture," Lithuanian The President said.
The sources said that during his meeting with the French minister, Nauseda called on Vladimir Putin to use all measures to stop the war, including expanding existing sanctions for Russia, providing Ukraine with defense, humanitarian and supporting financial measures.
The Lithuanian president and the French foreign minister also discussed the two countries' cooperation in Africa, particularly in the fighting terrorist groups in the Sahel.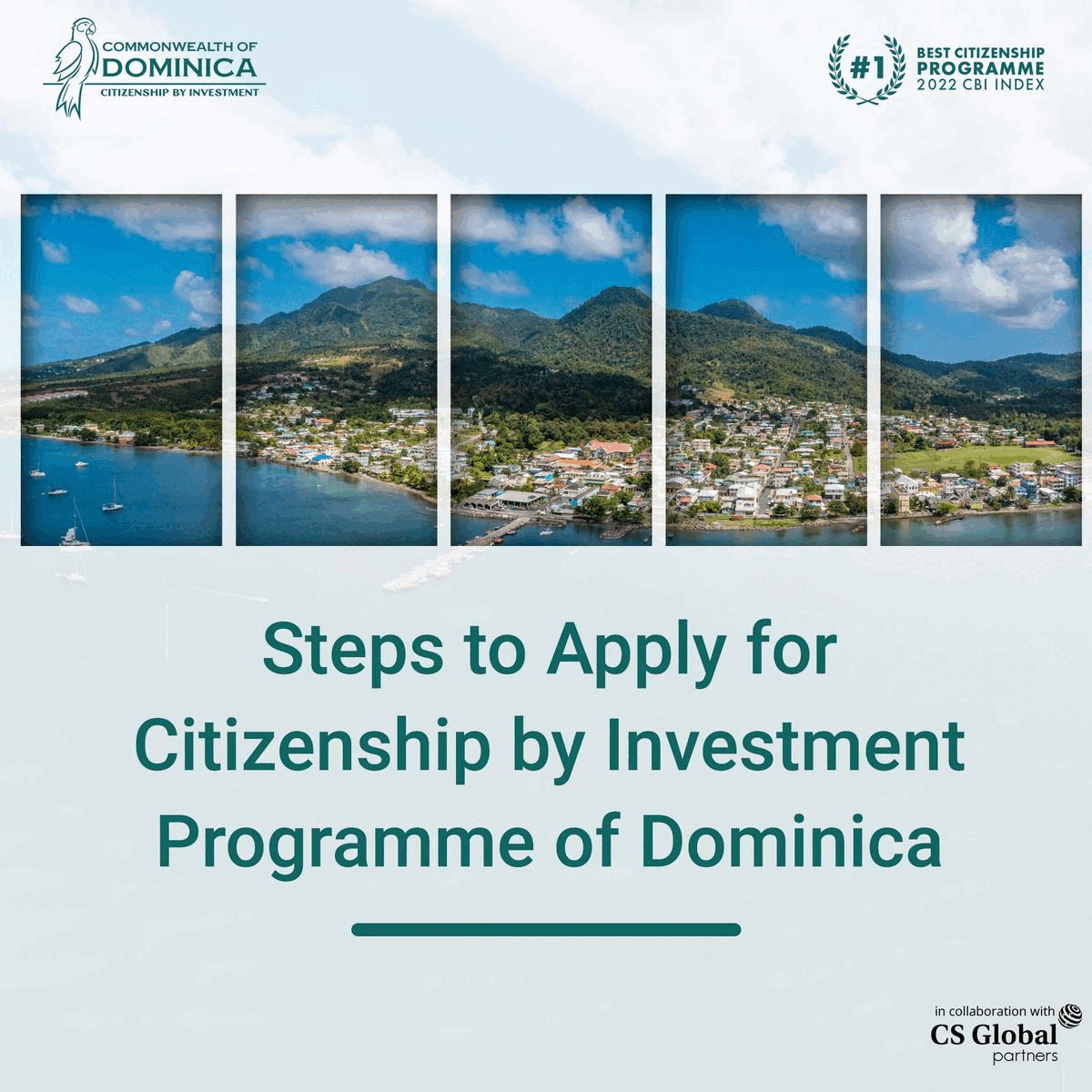 Following Russia's invasion of Ukraine last month, and as tensions between Western countries and Moscow continue to rise, NATO has sent considerably more forces to its eastern flank, with additional troops deployed in Bulgaria, Estonia, Latvia, Lithuania, Hungary, Poland, Romania and Slovakia.
The Baltic countries want the existing NATO air policing mission be transformed into an air defense mission to allow fighter jets based in the Baltic states carry out combat tasks in the event of a crisis. Allies are also being asked to send more ground-based air defense systems to the region.