Leicester Police's officers were seen diligently performing their duties in the streets of Leicester City; PC Matt and Steve patrolled the city on foot to look after the ongoing things on their own.
As per the information shared by the official Facebook page of Leicester Police, both the officers, while patrolling by foot Leicester Police officers PC Matt and Steve met Pudsey.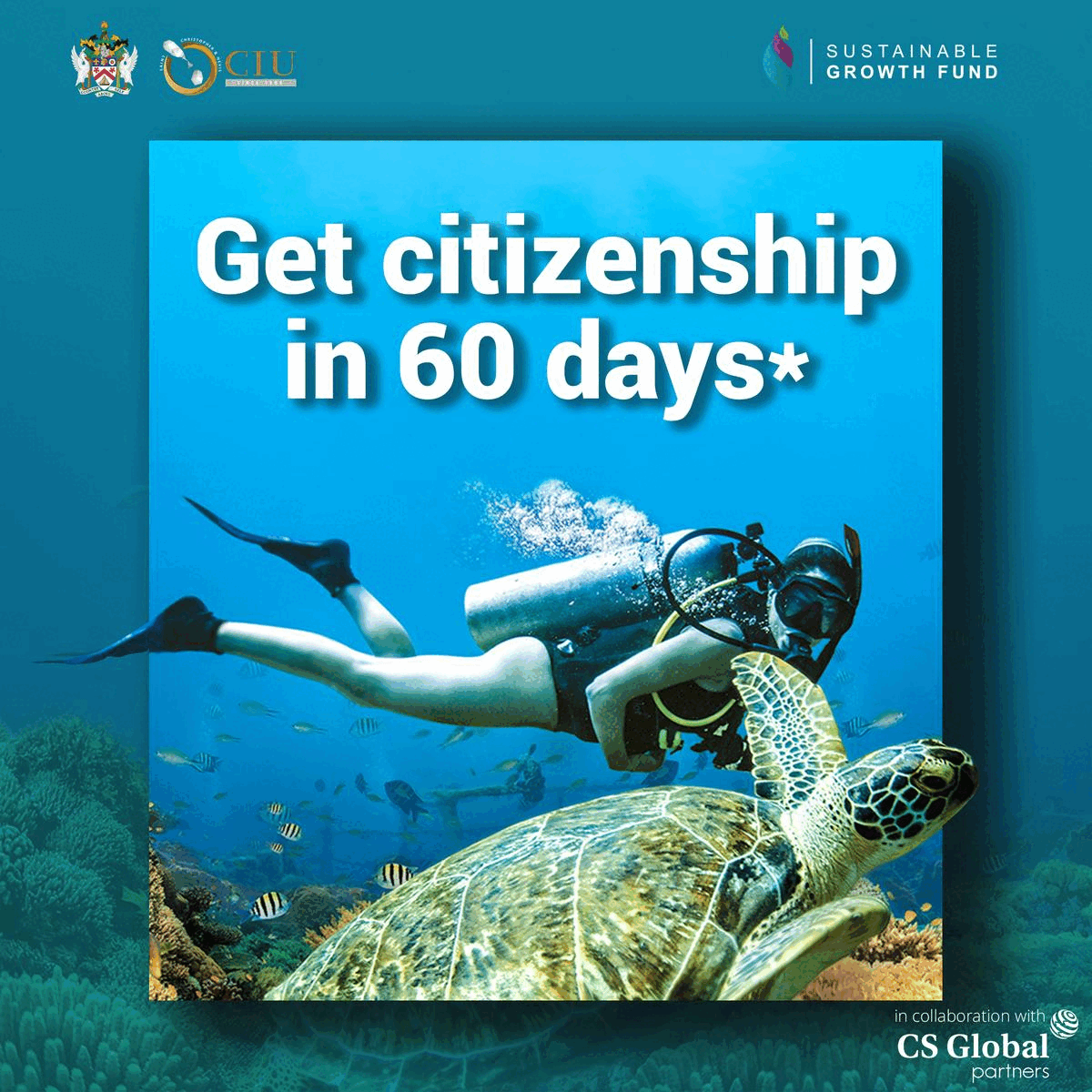 Pudsey bear personifies a human fundraiser, symbolising raising donations and money for children across the United Kingdom.
Pudsey bear is an adorable character who is seen in yellow fur with a band-aid on one of his eyes; The character was made so to make him look 'In need'.
Pudsey bear was a BBC comic character and, later on, was appointed as the official mascot of BBC children in need.
Children in Need's Pudsey Day will be observed on 19th November 2022.
Pudsey Bear is the official logo of Children in Need.
Joanna Lane, who is one of the famous cartoonists, was tasked with creating a new logo to attract more interest in the charity while working in the BBC's design department – and Pudsey Bear was the result.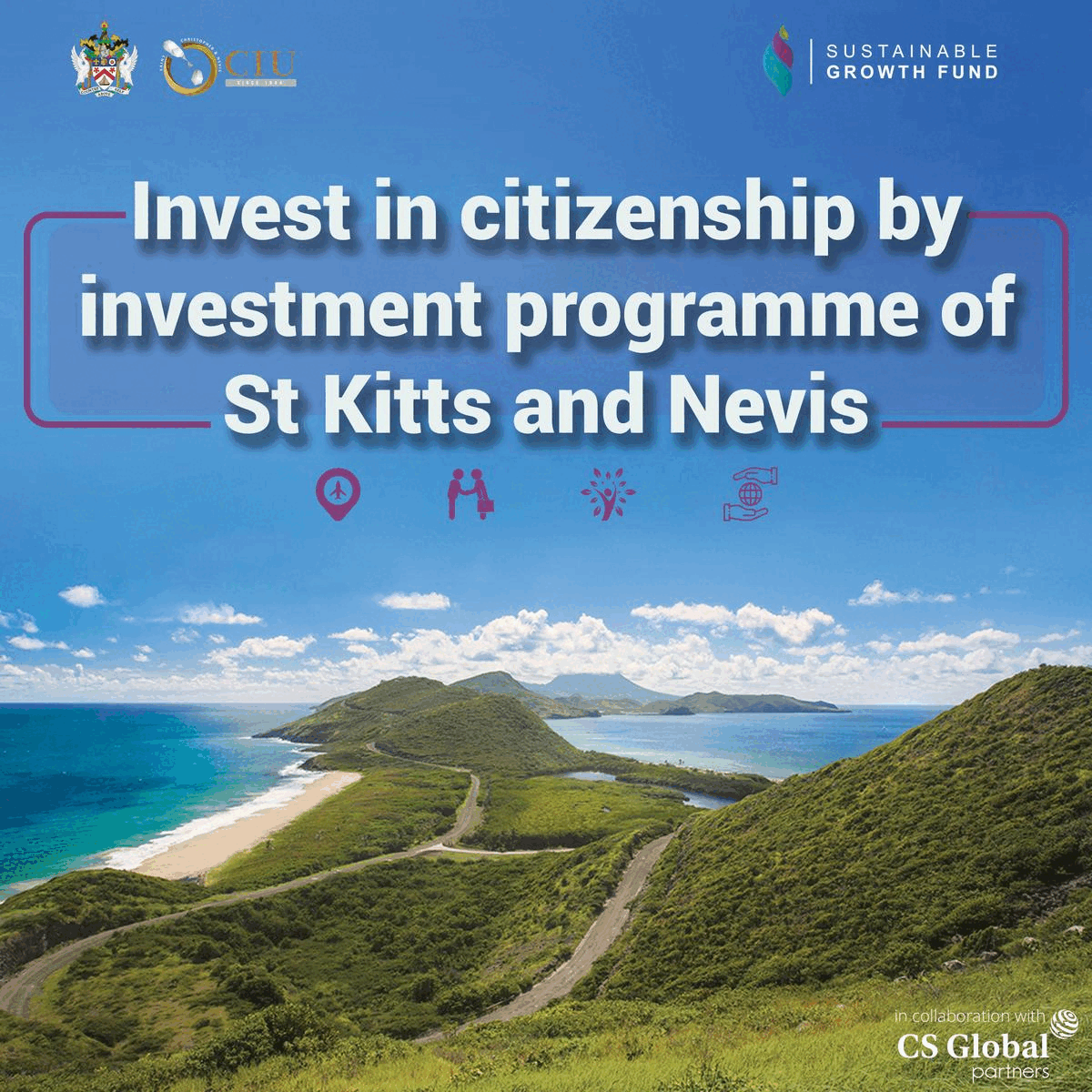 The Children in Need bear was initially brown, sporting a red bandage on his head.
These days, however, he dons a famous multi-coloured polka-dot bandage and is covered in yellow fur.
While Speaking to the BBC in one of her interviews, Lane said: "It was like a lightbulb moment for me. We were bouncing ideas off each other, and I latched on to this idea of a teddy bear."
Leicester police's officers PC Matt and Steve, as a part of their patrols, attended key areas locally to provide an additional presence.
While sharing the adorable photo on the official page of Facebook, Leicester Police Force shared the caption, "On Friday afternoon Pc's Matt & Steve were on foot patrol in the City Centre, and they bumped into Pudsey! As part of their patrols, they attended key areas locally to provide an additional presence."