Leicester City in London is set to celebrate the Hindu festival of lights, "Diwali". The city will be welcoming the magnificent and massive event on the occasion of Diwali; the lights and lamps will be switched on at 19:30 BST.
This event will be one of the most significant events on Diwali to be held outside India.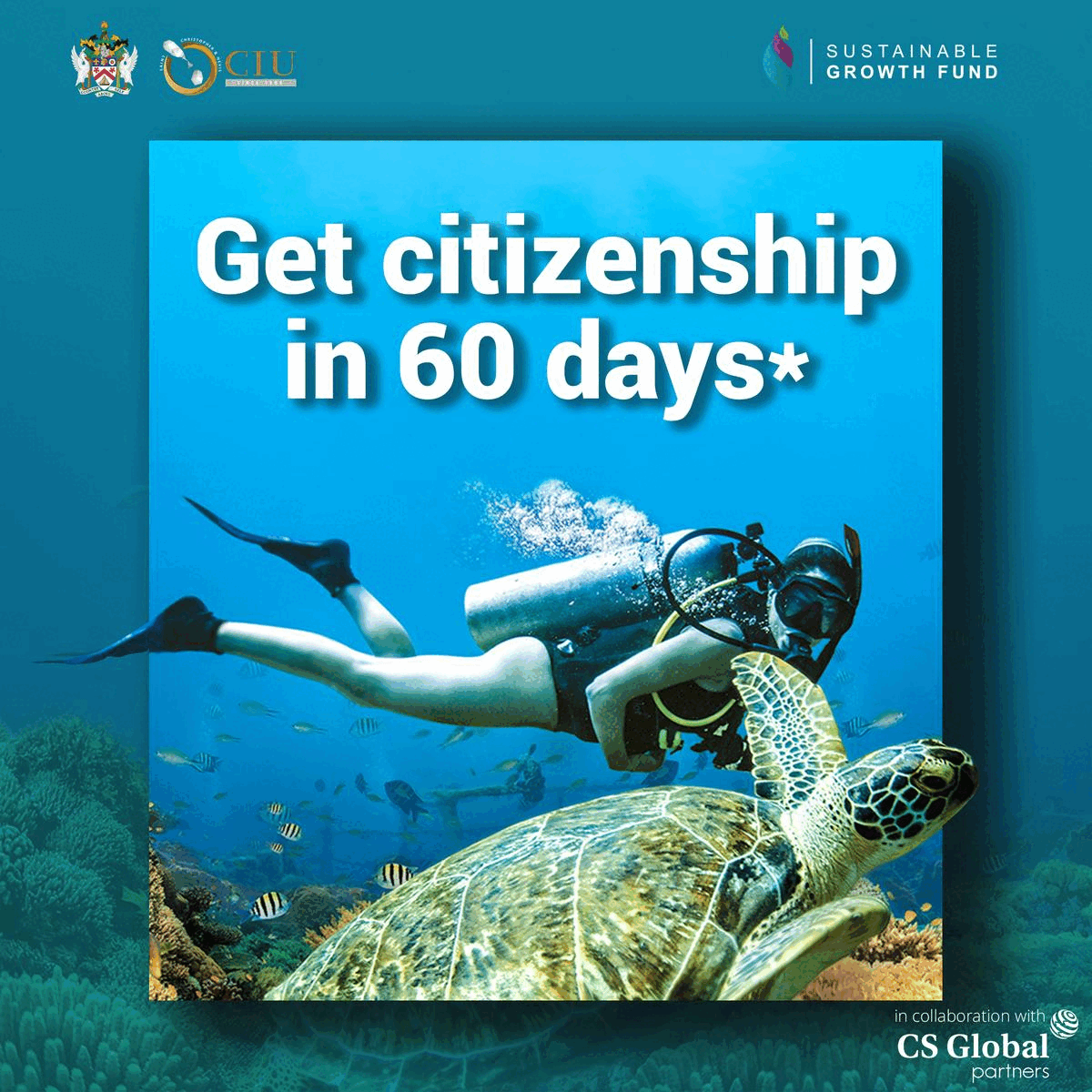 Pictures have recently circulated all across social media, showing that the city council's street lighting team is finishing a Happy Diwali sign on Belgrave Circle.
This features more than 6,000 lamps around the Belgrave Circle.
In a statement, Leicester's deputy city mayor Piara Singh-Clair said, "The Diwali lights are up, the wheel of light is in place, and Leicester's Golden Mile looks fantastic."
In addition, Leicester's deputy city mayor Piara Singh-Clair added, "Local shops and restaurants are busy making their final preparations, and we all look forward to welcoming thousands of visitors to the city this weekend."
The authorities warned the drivers and bikers to expect traffic congestion, with 40,000 people expected to attend.
The authorities have also warned people across the city to use public transport and cycles to avoid traffic jams.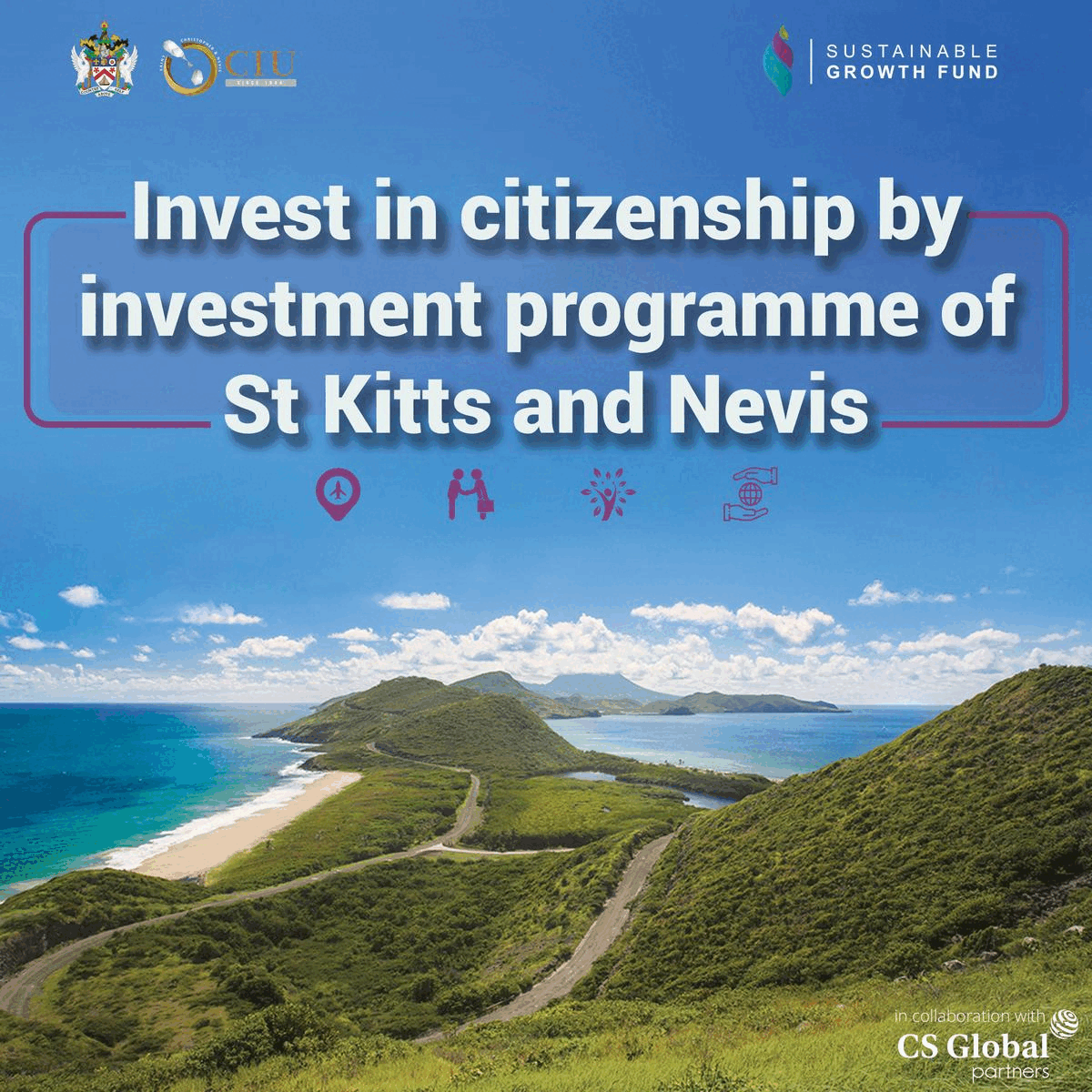 It is also announced that Belgrave Road will be partly closed between Belgrave Circle and Garfield Street from 10:00 on Sunday.
However, the council said that vehicles will still be able to access the rest of Belgrave Road from Melton Road and Loughborough Road until 17:00.
Belgrave Road and the connections with its side roads will be fully closed to traffic from 17:00 until about 21:30.
Parking will be suspended on several streets in the area from 06:00 until 22:00 on Sunday to allow emergency vehicle access.