Leeds, United Kingdom: Leeds Playhouse has revealed the official poster of its new musical, "In Dreams", starring Broadway's Lena Hall and the West End's Oliver Tompsett.
Leeds Playhouse is an artistic beacon and one of the largest producing musical theatre."In Dreams" is a story about different versatile characters who are longing to reconnect, not only with each other but also with their younger version of themselves, and they express this longingness, which is a great way to bring people together.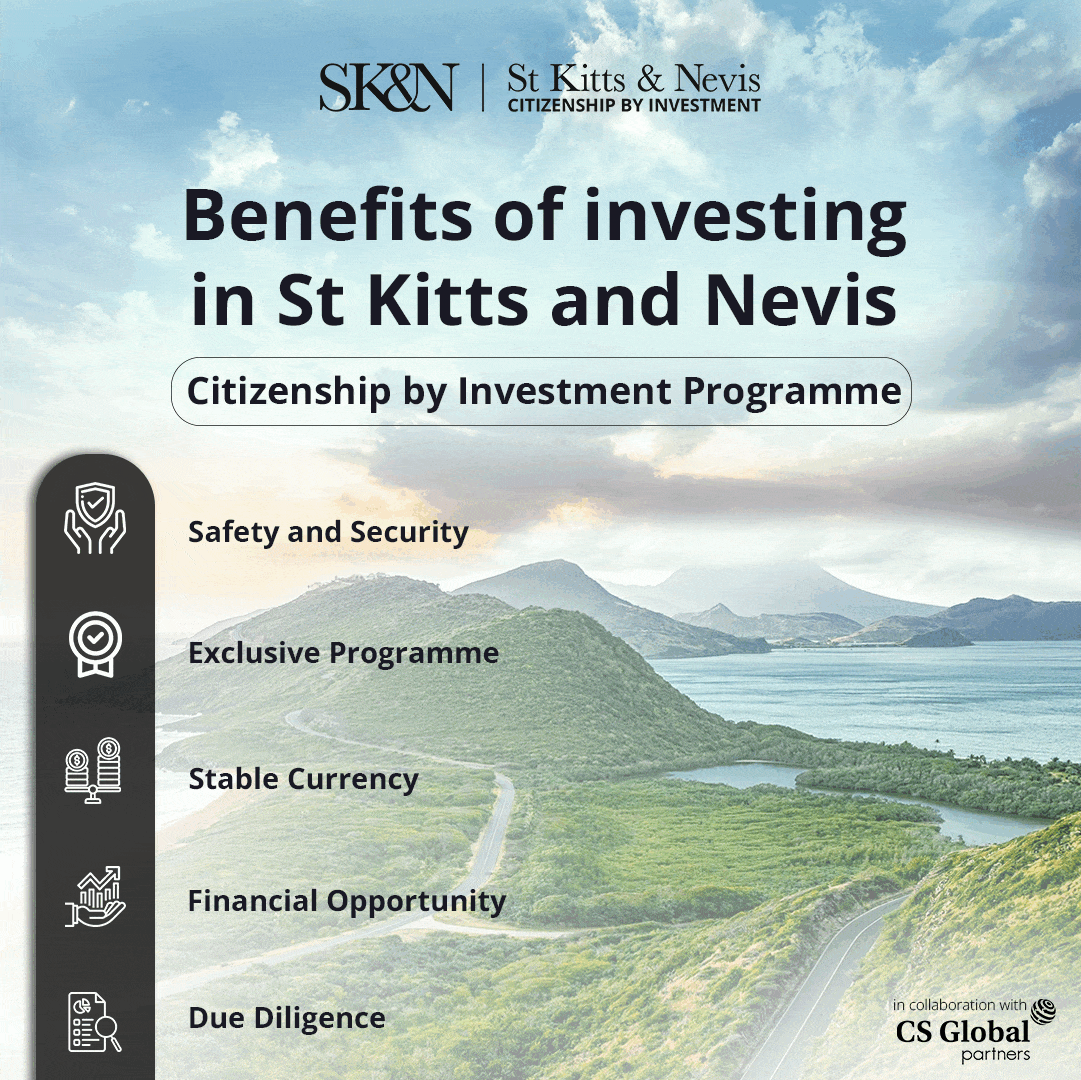 The musical is an adoption of the book written by David West. "My hope is that this show will also bring people together. Whether you're an Orbison fan or completely unfamiliar with his music, we hope you experience all of these songs as if they were written specifically for this story, which is brought to life so beautifully by the most talented cast and crew.
I am so grateful to Leeds Playhouse for providing the most wonderful and welcoming home and to all of my collaborators on this show. On a personal and deeply cheesy note, making In Dreams has truly been a dream come true."
David West Read is a Canadian television writer and playwright, and executive producer of the television series Schitt's Creek for which he received an Emmy Award. He is also known for writing multiple award-winning musical & Juliet.
The production is basically based around a former rock band artist Kenna; her role is played by Tony award-winning artist Lena Hall. She reaches a critical moment in her life where she throws a party to reconnect at a family-run Mexican restaurant keeping a deeper motivation a secret.
The music for this play is given by Roy Orbison and directed by Luke Sheppard.
The information as shared by the Leeds Playhouse are as follows.
Venue – Courtyard Theatre, Leeds Playhouse
Date-3 July -5 August
The tickets can book online at Leeds Playhouse's official website.