Leeds, United Kingdom: Leeds Hospital charity, along with creative producers Wild in Art, have introduced the initiative of "Leeds Beer Hunt" to raise money for Leeds Children's Hospital. The event started on 1st of July till 9th September, 2023.
35 Life-size beers sculpture were hidden in the Leeds street, each hidden in plain sight. People can find beers around Leed's iconic landmarks and hidden gems, making it a fantastic way to discover new corners of the city.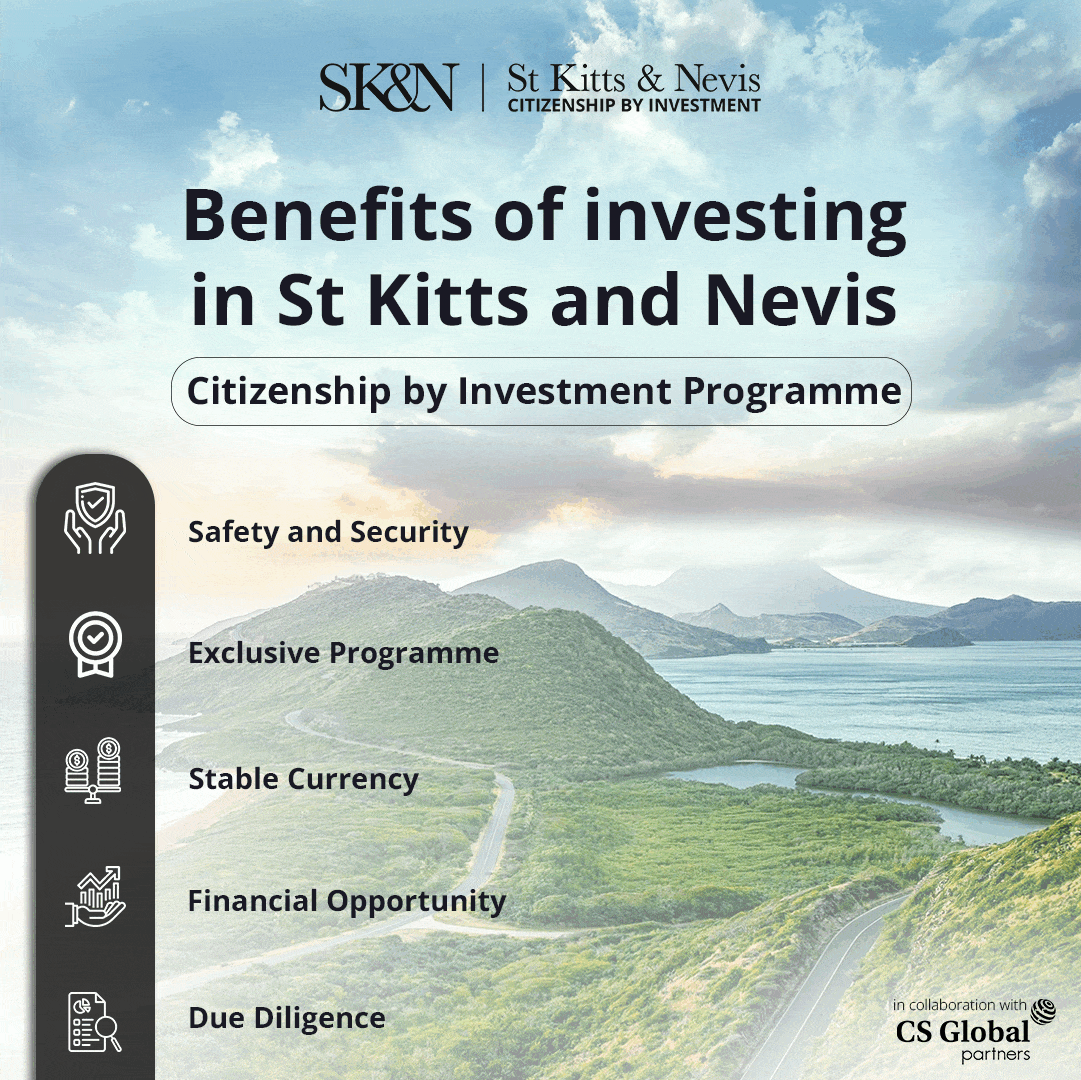 People are clicking selfies with the beers and posting them on their Facebook page.
Leeds Children's Hospital shared a picture of their staff taking a picture with a bear which he found on the way to the hospital.
"Our Communications Manager, Ed, stumbled across a bear on his way to work this morning
'You Can Be Anything You Want To Be! You Can Do Anything You Want To Do!' bear is hiding in Park Square in the middle of Leeds and has been surprising lots of Leeds Children Hospital staff as they walk to work from the station.
This bear is created by artist Hew Ma. The design is a solid message to inspire and encourage anyone to be what they want to be. Take the time to find yourself, love yourself and grow the way you need to survive. Hew says: "Please can we uplift, motivate, support and be kind to each other more so we can grow to be better humans." What do you think, Ed?!
On the base of this bear, you can read about 9-year-old Alex, who had life-saving liver surgery at Leeds Children's Hospital. Alex has shared his story as part of Leeds Beer Hunt to help raise money for the teams that looked after him.
On the plinth Alex's mother, Laurajayne, says:
'As a parent I feel welcomed and supported by Leeds Children's Hospital. Thanks to their impeccable care, Alex is more confident and less anxious about visiting the hospital.'