The Government officials of Latvia declared to abort its Golden Visa Program due to numerous illegal affairs involved in the Program.
According to the reports, the decision was passed by the Prime of the country, Krišjānis Kariņš, whereas he noted that the Ministry of the Interior is framing some essential amendments in the legal system.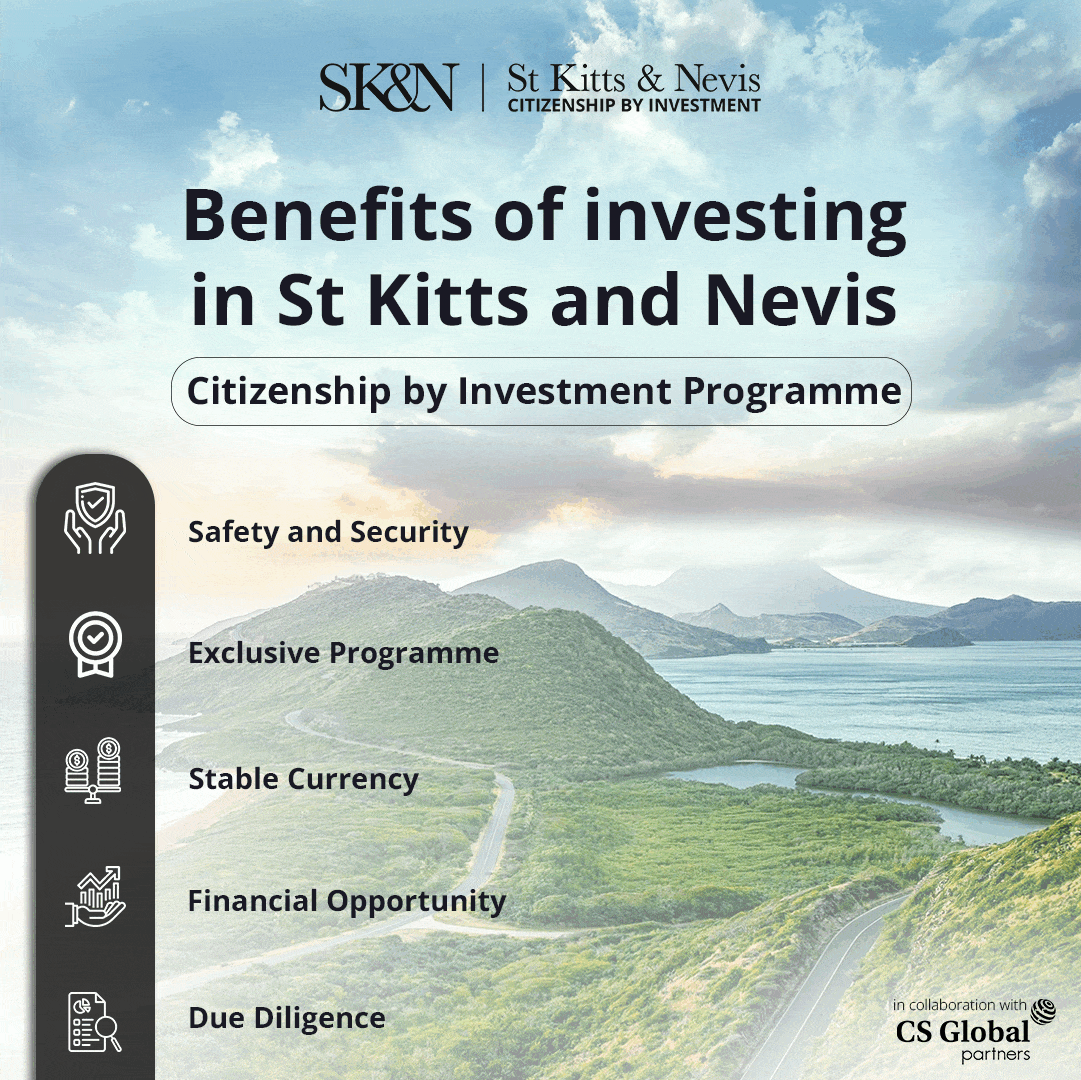 Golden Visa Programs enable wealthy internationals to acquire residency in Latvia by investing a specific amount of money in the country, like buying expensive apartments and villas.
Jūris Pūce, chairman of Development for a political group in the Saeima, has emphasized that the ban on the Citizenship by Investment scheme in this way would apply to citizens of Russia and Belarus.
Pūce has said that a legal regulation regarding the issue will be prepared in the following days and put before the relevant Saeima committee, whose members will decide on it on Wednesday. Then, lawmakers will review the matter at a Saeima plenary.
The Citizenship by Investment Program has significantly helped the economy of European countries that run such schemes.
According to a recent analytic tool called the Best Investment Migration Real Estate Index, which Henley and Partners conducted, together with Deep Knowledge Analytics, Spain, Montenegro, Turkey, Portugal as well as Greece have been ranked as the best countries in Europe for real estate investments for residence and also citizenship rights.
However, the Golden Visa Program that is run in several European countries has often been considered an open the door to money laundering and other unlawful affairs.
In addition, the Committee on Civil Liberties, Justice, and Home Affairs of the EU Parliament previously urged the Member States to impose stricter conditions under which they issue golden visas to third-country citizens.