The United Kingdom-based Traveller, Freight Consultant and Digital Creator George Ezebuike emphasised the ideology of the Virgin Mary, Mother of Jesus Christ and shared some crucial points about her significance in the Christian religion.
The Virgin Mary, wife of Joseph and Mother of Jesus Christ, is one of the central figures of Christianity. The Virgin Mary is the New Testament and the Ideology that God chose her to conceive Jesus Christ. The name Virgin Mary also signifies the Mother of God.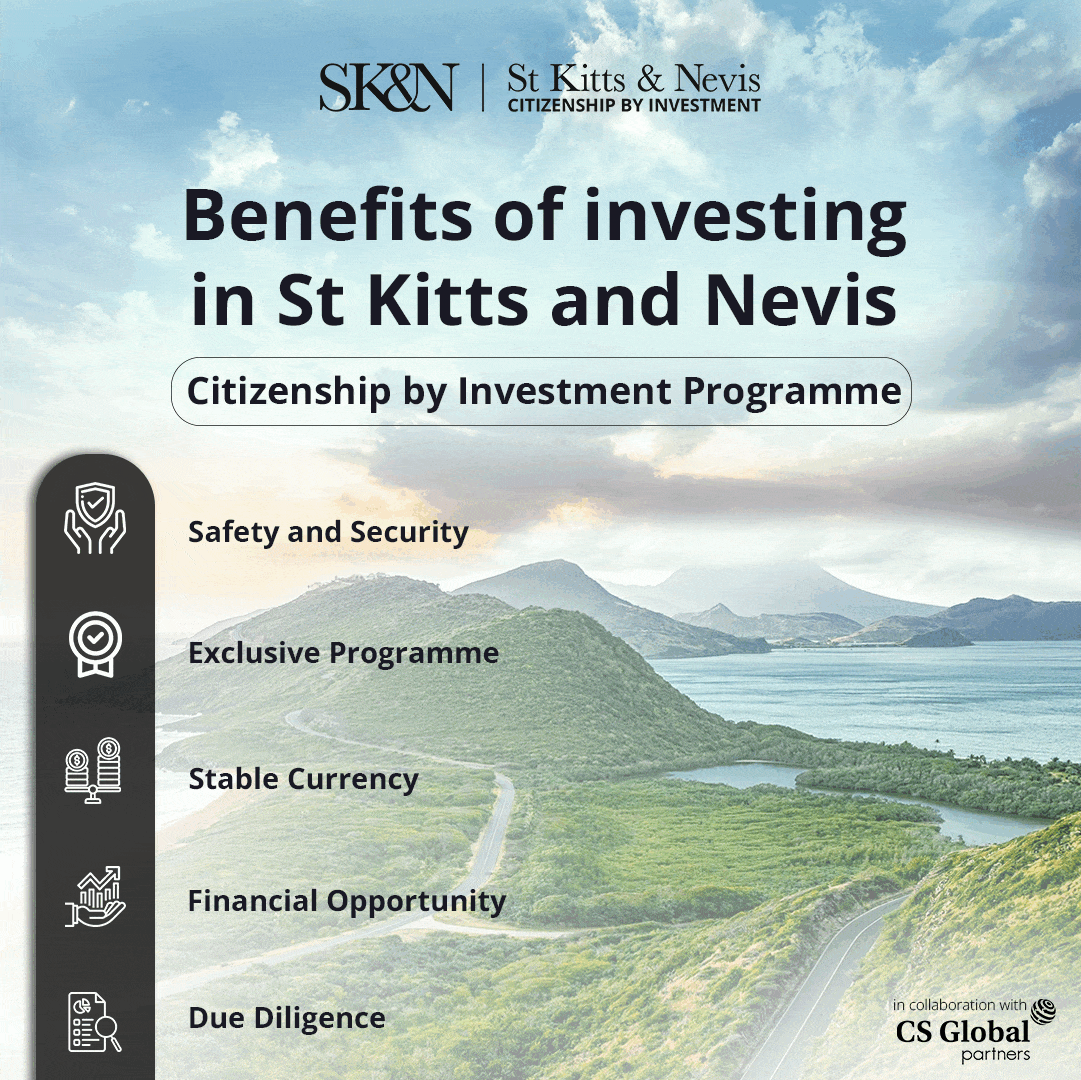 As per George Ezebuike, The Nativity of the Blessed Virgin Mary holds great significance within Christian tradition for several reasons:-
1. Divine Preparation: The birth of Mary is seen as part of God's plan of salvation. According to Christian belief, Mary was chosen by God to be the mother of Jesus, the Son of God. Her birth is seen as a sign of God's providence and preparation for the coming of Jesus into the world.
2. Immaculate Conception: Catholic tradition teaches that Mary was conceived without original sin, in a doctrine known as the Immaculate Conception. Her birth is seen as the beginning of her life of purity and holiness, setting her apart as uniquely prepared to become the vessel for the Incarnation of Christ.
3. Role in Salvation History: Mary's birth is seen as an essential event in salvation history, as it marks the entrance of a key figure in God's plan for humanity's redemption. Mary's obedience and acceptance of God's will played a vital role in the coming of Jesus, and her birth is seen as the beginning of her journey towards fulfilling her role as the Mother of God.
4. Symbol of Hope and Grace: Mary is often regarded as a symbol of hope, grace, purity, and humility. Her birth is celebrated as a reminder of the faithful and humble response to God's call and the potential for each individual to participate in God's plan.
5. Intercessory Role: Mary is believed by many Christians to have a unique role as an intercessor, someone who can prayerfully intercede on behalf of believers. The Nativity of Mary provides an opportunity for believers to seek her intercession, guidance, and support in their spiritual lives.
6. Devotion and Inspiration: The Nativity of the Blessed Virgin Mary deepens devotion to Mary. It allows believers to reflect on Mary's virtues, emulate her example of faith and obedience, and grow in their relationship with her as a spiritual mother.
It's important to note that the specific significance of the Nativity of the Blessed Virgin Mary may vary among different Christian traditions and denominations.