This lump of rock sitting on a pedestal in the middle of Clackmannan town in Scotland is what gives the entire county its name. This is the Clach (Gaelic for stone) of Mannan.
Without many written records, things are a bit vague, but Mannan probably referred to the Celtic Sea God Mannanán. It seems plausible because although it now sits a mile inland, Clackmannan used to be a thriving port.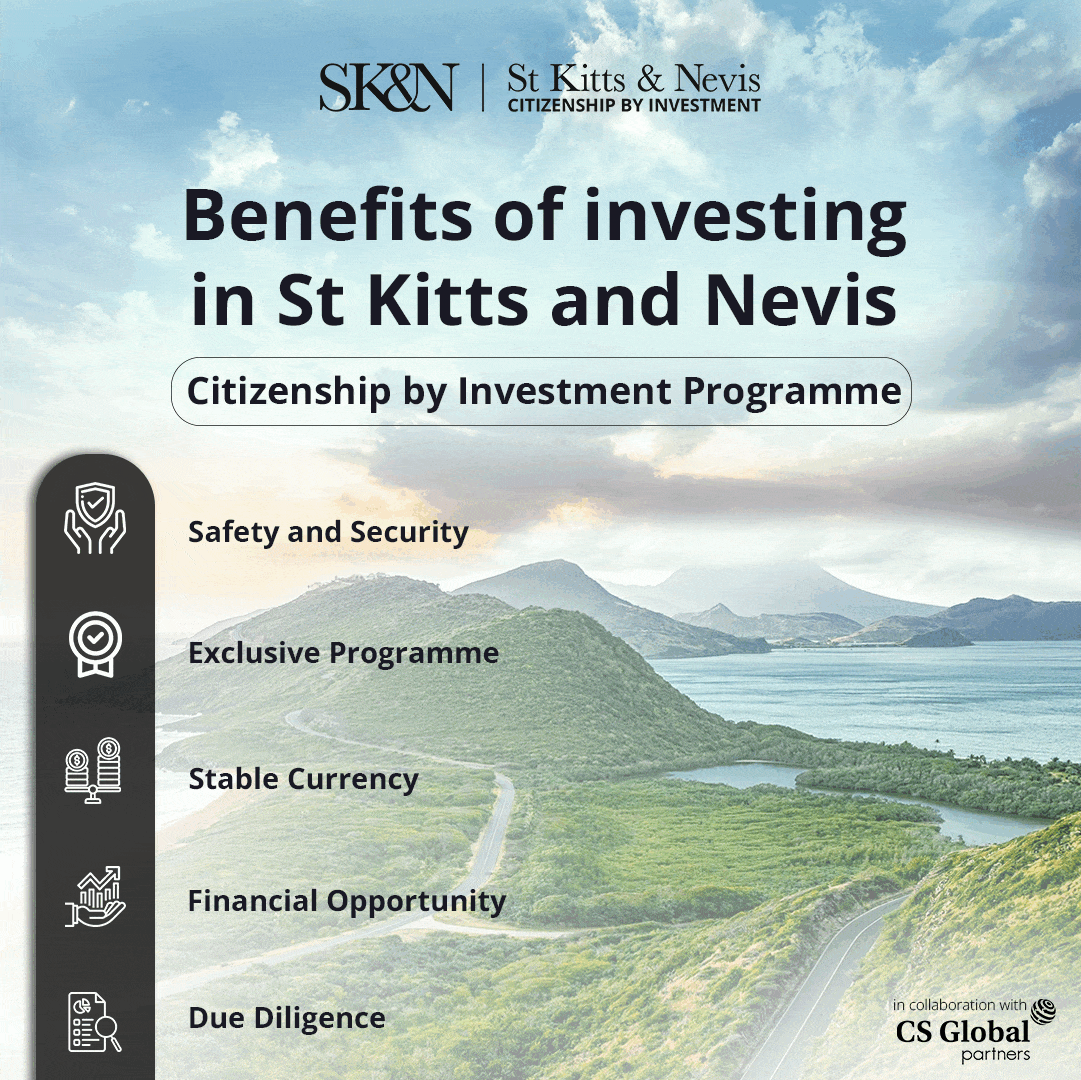 As time passed and the River Forth changed its course, the port became increasingly useless. No matter how hard the locals tried to dig their harbour clear of silt, their sea-faring days were over.
This area around the Firth of Forth was once known as Manaw Gododdin and was ruled by Brittonic tribes around 1500-2000 years ago, although very little is known about them. Why this stone would have been associated with their God of the sea is a fascinating mystery.
Another entertaining but almost definitely untrue story goes back to Robert the Bruce. Before the stone sat on its plinth, it apparently lay at the side of a long road now called Lookabootye Brae. When King Robert was travelling along this road, he realised that he had left his glove (also known as a mannan) lying on it after stopping to rest.
The King wasn't going to go back himself, so his servant would have to retrieve the Mannan from the Clach. The unlucky runner told the King he wouldn't be long, so "Look about ye" here. The stone and the road were both named after the same event.
However, the town was already well known as Clackmannan by then, but why let facts get in the way of a good story?
The building next to the stone is part of the old tolbooth and jail built in the 16th century because the Sheriff was fed up with holding prisoners in his house. The thin stone shaft with the ball on top is the market cross. Tradition states that the wearing thin at the bottom is due to prisoners being chained up awaiting trial before the tolbooth was built.
This is an excellent pocket of history in a tremendous pocket of Scotland that only a few people visit.