The new British Monarch, King Charles III, is said to be planning his coronation ceremony, which is to be significantly less expensive than his mother's because of the cost of living crisis in the Royal family.
King Charles III is also expected to slim down the Monarchy, where there could be fewer working members of the royal family.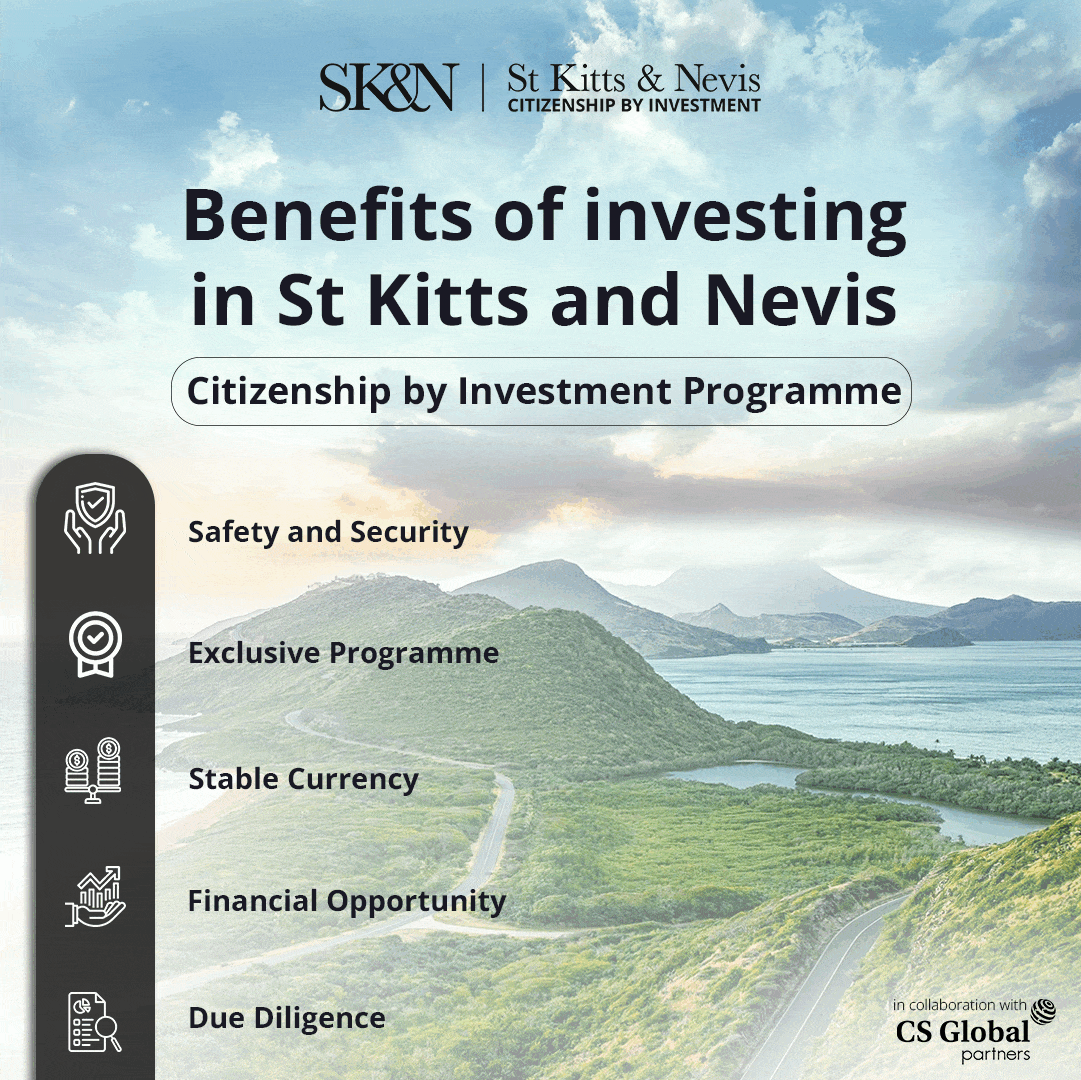 The date of the new Monarch of Britain's coronation ceremony is not yet decided. The ceremony for Queen Elizabeth II cost a total of £1.57m, which is equivalent to £46m today.
The King is very aware of the struggles felt by modern Britons so that he will see his wishes carried through. Although his coronation ceremony should stay proper to the long-held traditions of the past, it should also represent a monarchy in the modern world.
The King's ceremony "will be shorter, sooner, smaller, less expensive and more representative of different community groups and faiths".
It added that guests could be limited to 2,000, with Commonwealth leaders and diversity of religions "prioritised among the congregation".
Britain witnessed the most historic event on Monday this week, leading the nation to emotional outbursts.
The elder son led the sad procession, and the new King of Britain, King Charles III, Queen Elizabeth II's coffin was taken from Westminster Abbey to Windsor.
King Charles III and his siblings Princess Anne and Princess Andrew and Edward walked together in the Military procession. The Prince of Wales, Prince William and Duke of Sussex Prince Harry was seen walking behind the coffin in the parade.
The youngest members of the Royal family and great-grandchildren of Queen Elizabeth II, Prince George and Princess Charlotte, were also seen during the funeral ceremony.
As the funeral procession entered the abbey, world leaders, politicians and foreign royalty stood as her coffin was carried up the aisle to be placed on a catafalque, draped in the royal standard with the Imperial State Crown, orb and sceptre on top.