King Charles on Tuesday visited Northern Ireland for the first time as British Monarch as he tours all four nations of the United Kingdom before next week's state funeral of his mother, Queen Elizabeth II.
Seventy-three-year-old King Charles III reached Belfast from Edinburgh.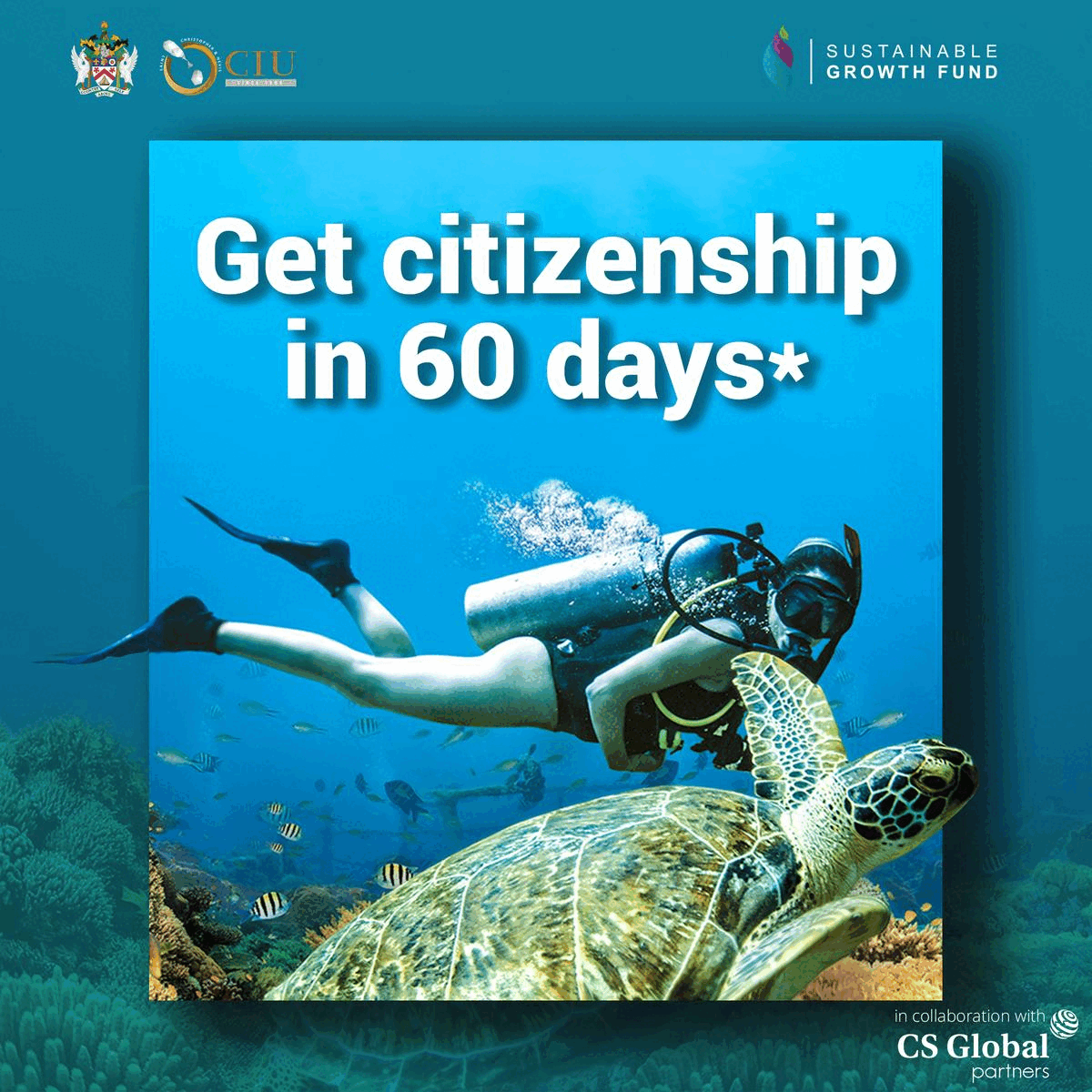 Queen's coffin was flown to Buckingham Palace, London, on Tuesday evening. Thousands of people are gathering and camping on roads to pay their last respect to the Late Queen Elizabeth II.
During his visit to Northern Ireland, King Charles III on Tuesday raised a fraught post-Brexit impasse between the United Kingdom and the European Union during a meeting with Northern Ireland's feuding political leaders.
The new Monarch of Britain visited Northern Ireland to meet the nation's leaders following Queen Elizabeth II's death and the United Kingdom's longest-reigning monarch.
He held a reception with the party leaders after the speech. The pro-UK Democratic Unionist Party's Jeffrey Donaldson and Michelle O'Neill of Sinn Fein were included in the reception. They want the unification of Ireland.
Charles unleashed his keen interest in the issue of the Brexit-related Northern Ireland Protocol, engaging in a lengthy conversation with Donaldson over the problem.
Charles meanwhile thanked O'Neill for Sinn Fein's condolences over his mother's death.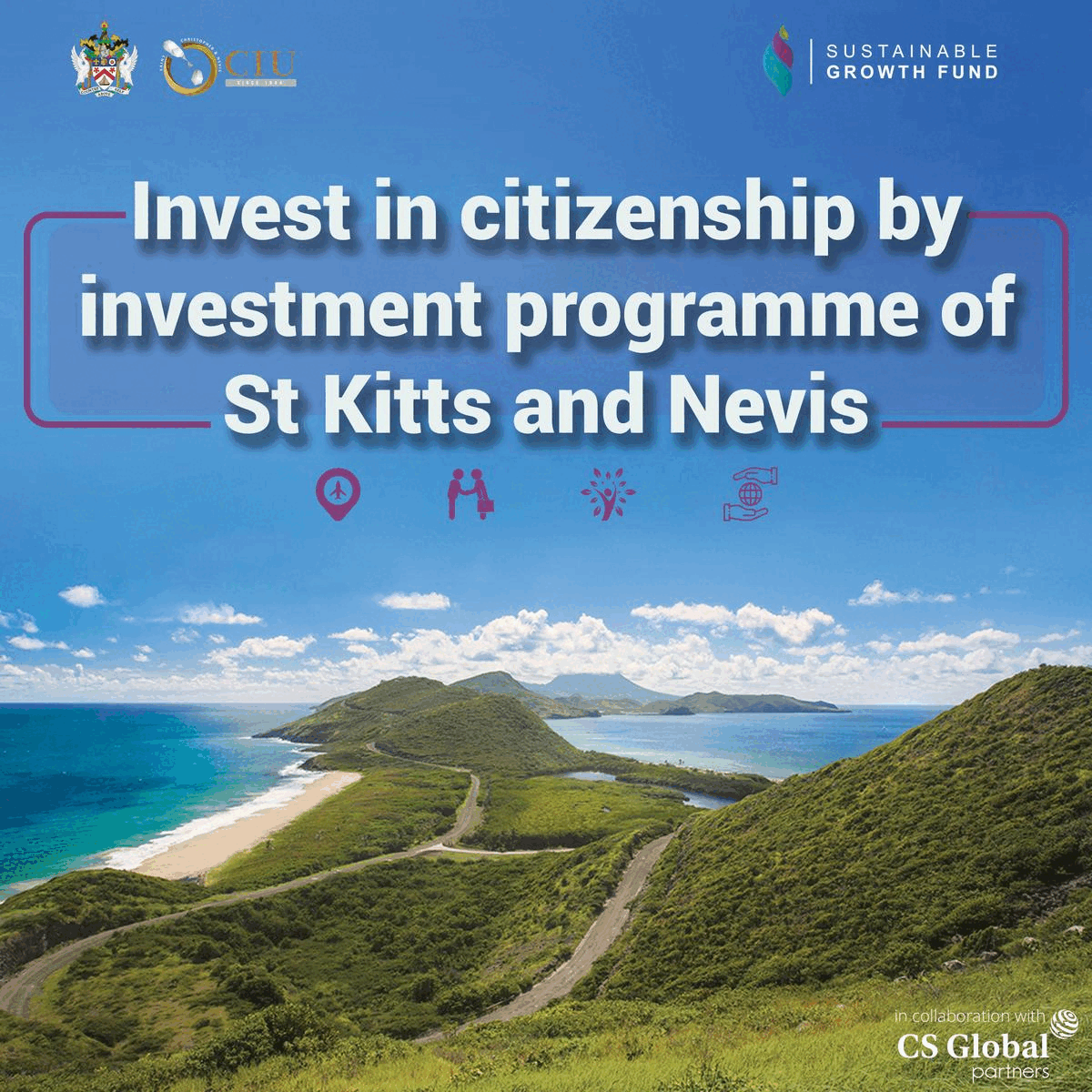 After Hillsborough, a sacred service was held in Belfast, where Charles shook hands with Irish President Michael D. Higgins in the king's first meeting with another head of state.
Last week on Thursday, Buckingham Palace announced that Queen Elizabeth II peacefully passed away at the age of ninety-six in Balmoral.
After the death of Britain's Queen Elizabeth II, her elder son Prince Charles took over the throne and was officially proclaimed as King Charles III.
During his first address, he announced his elder son Prince William and Kate as Prince and Princess of Wales.
People are standing in queues outside Buckingham Palace to pay their last respects to the late Monarch of Britain. People brought a bunch of flowers and teddy bears to pay tribute to Queen Elizabeth II.