King Charles III, the new Monarch, will be visiting Nothern Ireland and meeting Sinn Fein's Michelle O'Neill during his first visit to Nothern Ireland as King.
The first minister of Nothern Ireland is expected to offer condolences when the new Monarch arrives at Hillsborough Castle, the royal residence in County Down.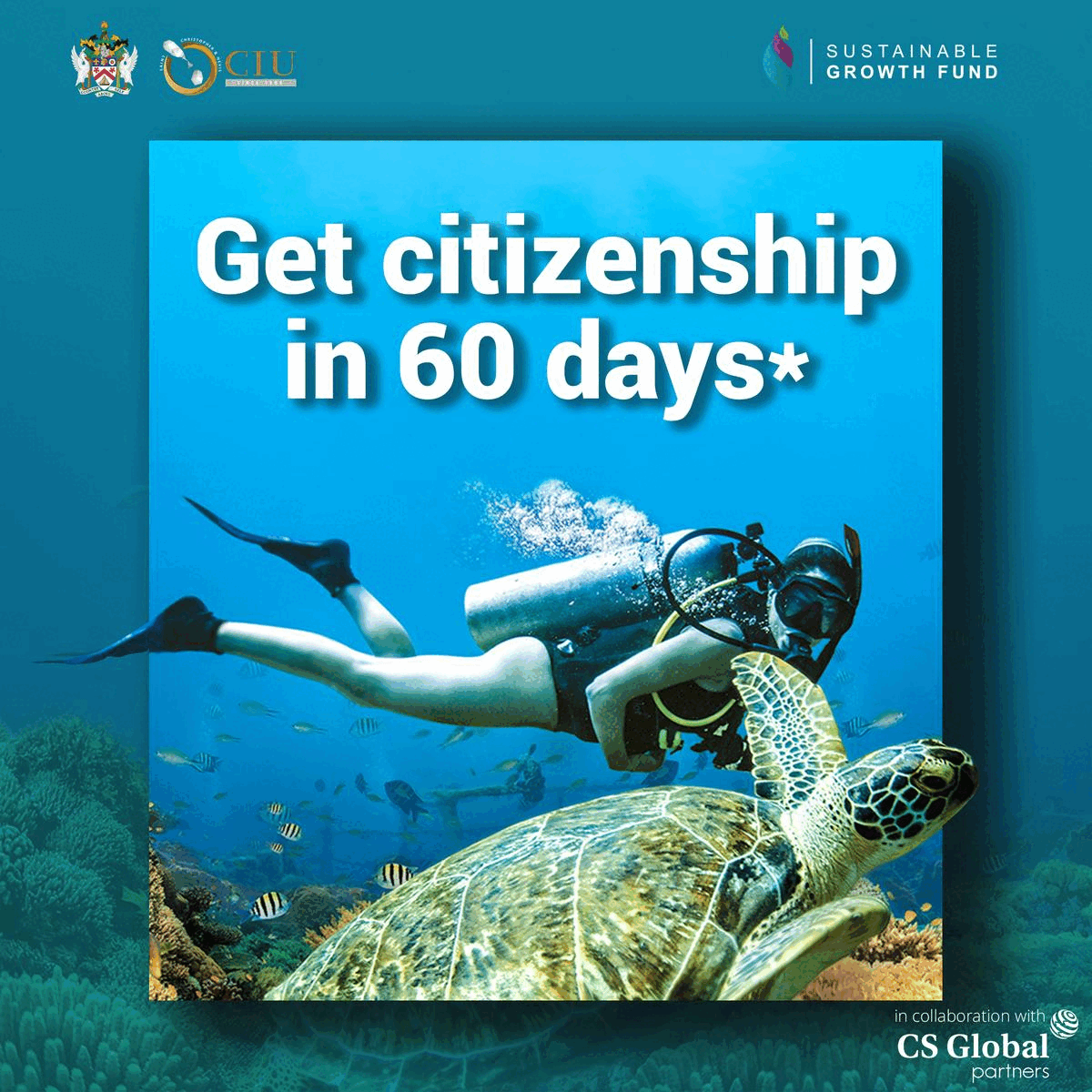 The King and the Queen Consort will later attend a service of reflection at St Anne's Cathedral in Belfast.
On the staunch loyalist Shankill Road, there is a carpet of flowers beneath a Platinum Jubilee mural of the Queen.
Lady Mary Peters, Olympic Gold Medalist from Nothern Ireland, while remembering Queen, said that the Queen's "warmth, love, friendship and love of Northern Ireland" has high hopes for King Charles.
In addition, she said that "He writes a lot of personal letters, which I've had the honour of reading.
"I think he'll do it differently, but he has had long-term training from his mother, and I think he will do it very well." said the Nothern Ireland Olympian.
Lord Brookeborough will not forget his final conversation with the Queen when he and his wife stayed at Windsor during Royal Ascot earlier this year.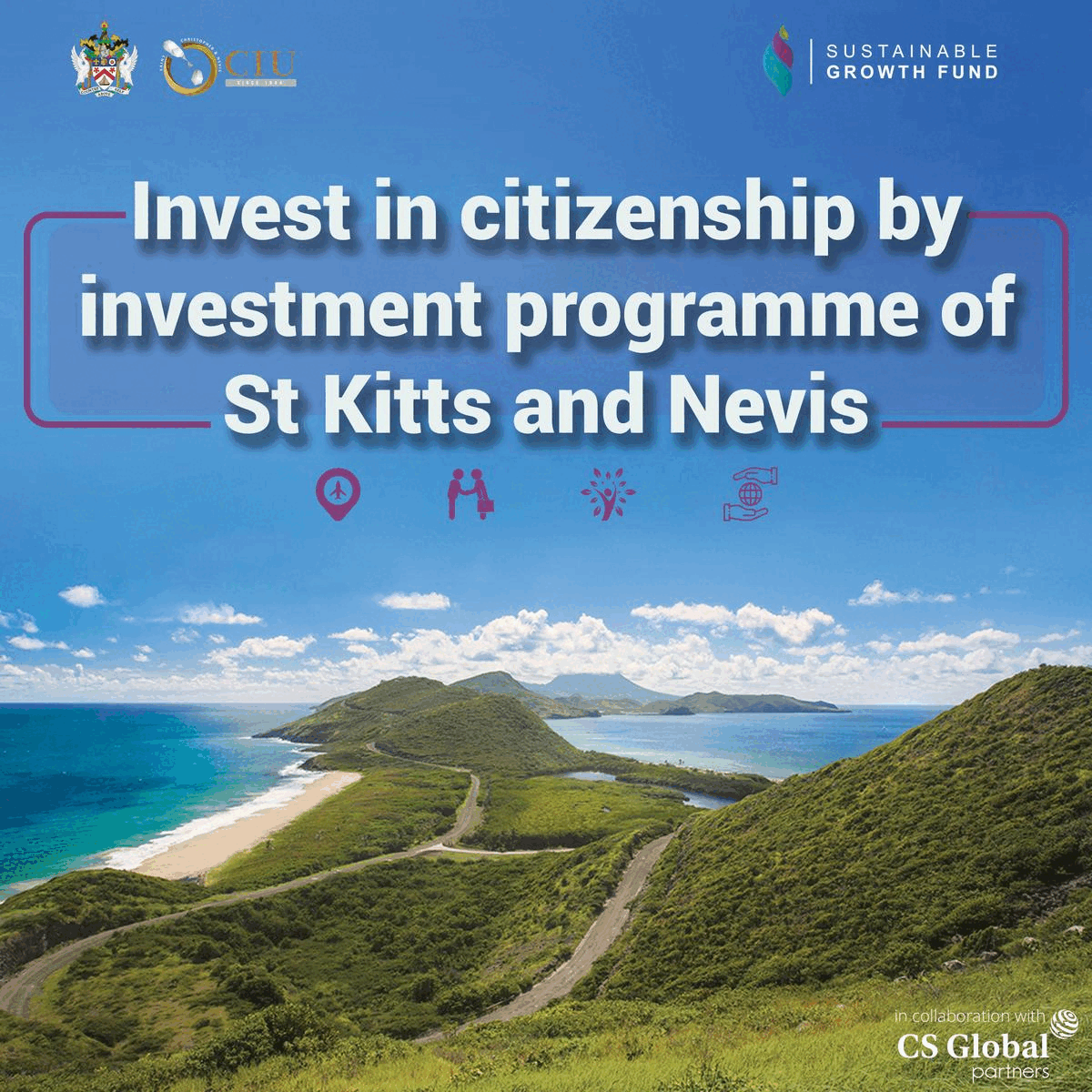 "When we were saying goodbye to her," he recalled, "as we were turning to go, she said: 'I do hope things will be better in Northern Ireland soon."
Ninety-six-year-old Queen passed away on Thursday, 8 September. Buckingham palace announced that the Queen during Thursday afternoon passed away peacefully at Balmoral Castle.
Soon after the death of the Queen, Prince Charles took over the throne. He was officially proclaimed as King of Britain on Saturday.
During his first address as King, he announced his elder son Prince William and Kate, as Prince and Princess of Wales.