The massive crowd had gathered across the Cardiff roads ahead of the new King of Britain, King Charles III, first visit to Wales as Britain's Monarch.
King Charles III and Queen Consort will be visiting Wales to attend and reflection service for the Queen at the city's Llandaff Cathedral.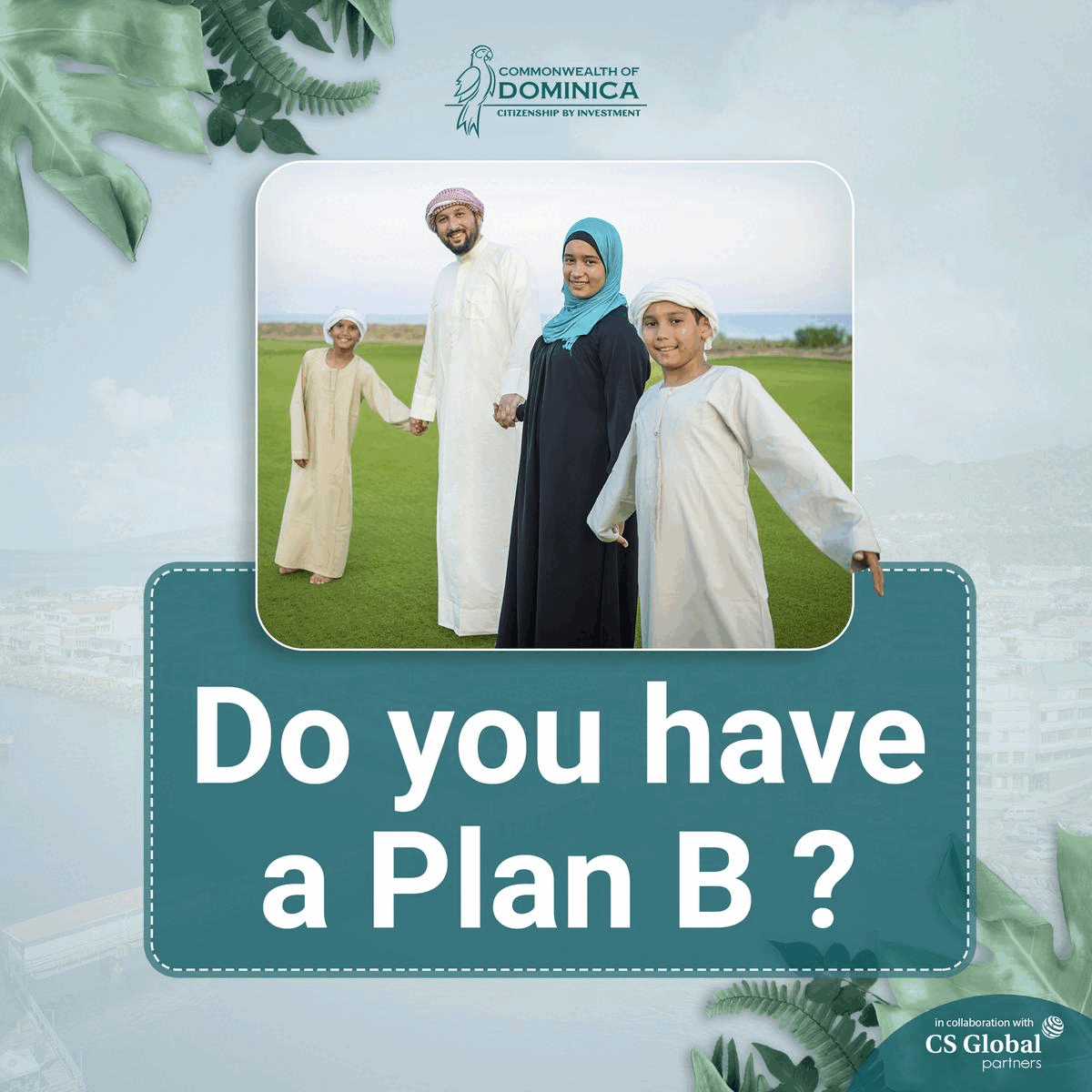 During the Royal couple's visit to four major nations of the UK, the King and Queen will be attending the last event at the Senedd in Cardiff Bay.
The New Monarch of Britain, King Charles III, will be greeting the public members on the grounds of Cardiff Castle.
More than 20,000 people attended the proclamation ceremony of King Charles, while hundreds of people gathered outside the streets.
The funeral of the Late Queen Elizabeth II is set to be held on Monday. The funeral is said to be one of the huge gatherings in Britain, which includes the royals and Political leaders across the globe.
Funeral Ceremony invitations are sent to politicians and other notable personalities across the globe. Around 500 heads of state and foreign notables are anticipated to attend the late Monarch's funeral on Monday.
Most leaders have been instructed by Royal authorities to arrive on commercial flights and told they would be bussed en masse from a site in west London.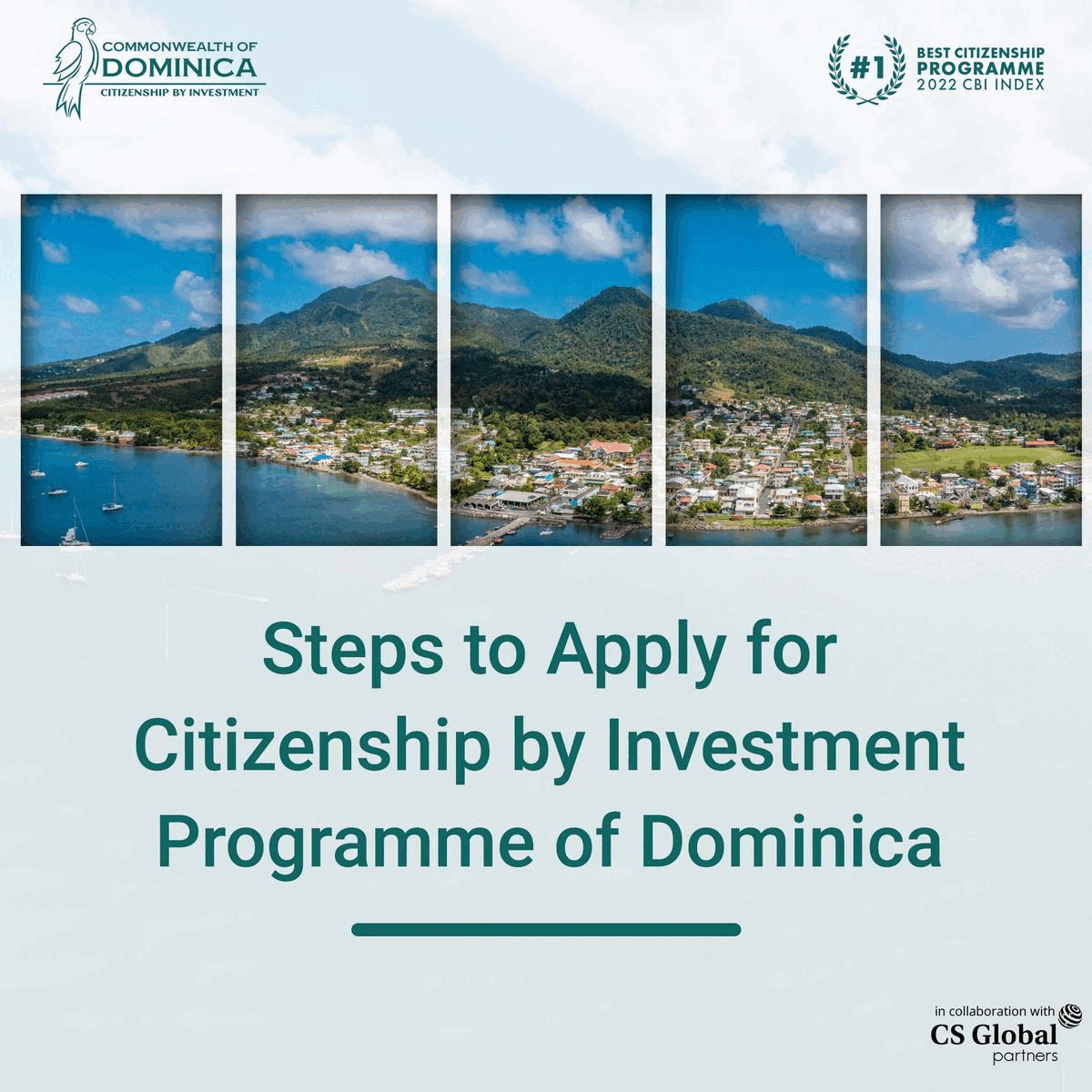 The funeral ceremony of Queen Elizabeth II will be held at Westminster Abbey, which has the capacity of around 2,200 people.
Last week on Thursday, Buckingham palace announced that Queen Elizabeth II passed away peacefully at Balmoral.
Soon after the death of the longest-serving Monarch, her elder son Prince Charles took over the throne and was officially proclaimed King of Britain.
During King Charles III's first public address as Monarch of Britain, he announced his elder son Prince William and his wife Kate as Prince and Princess of Wales.