The newly proclaimed King Charles III and Queen of Consort sent customized birthday cards to the United Kingdom citizens who celebrated their 100th and 105th birthday this year.
Several veterans of the Second World War received their first birthday cards from Queen of Consort Camilla and King Charles III, including Ruth Park-Pearson, born in Glasgow in 1922 and performed in the Women's Royal Naval Service (the WRENS).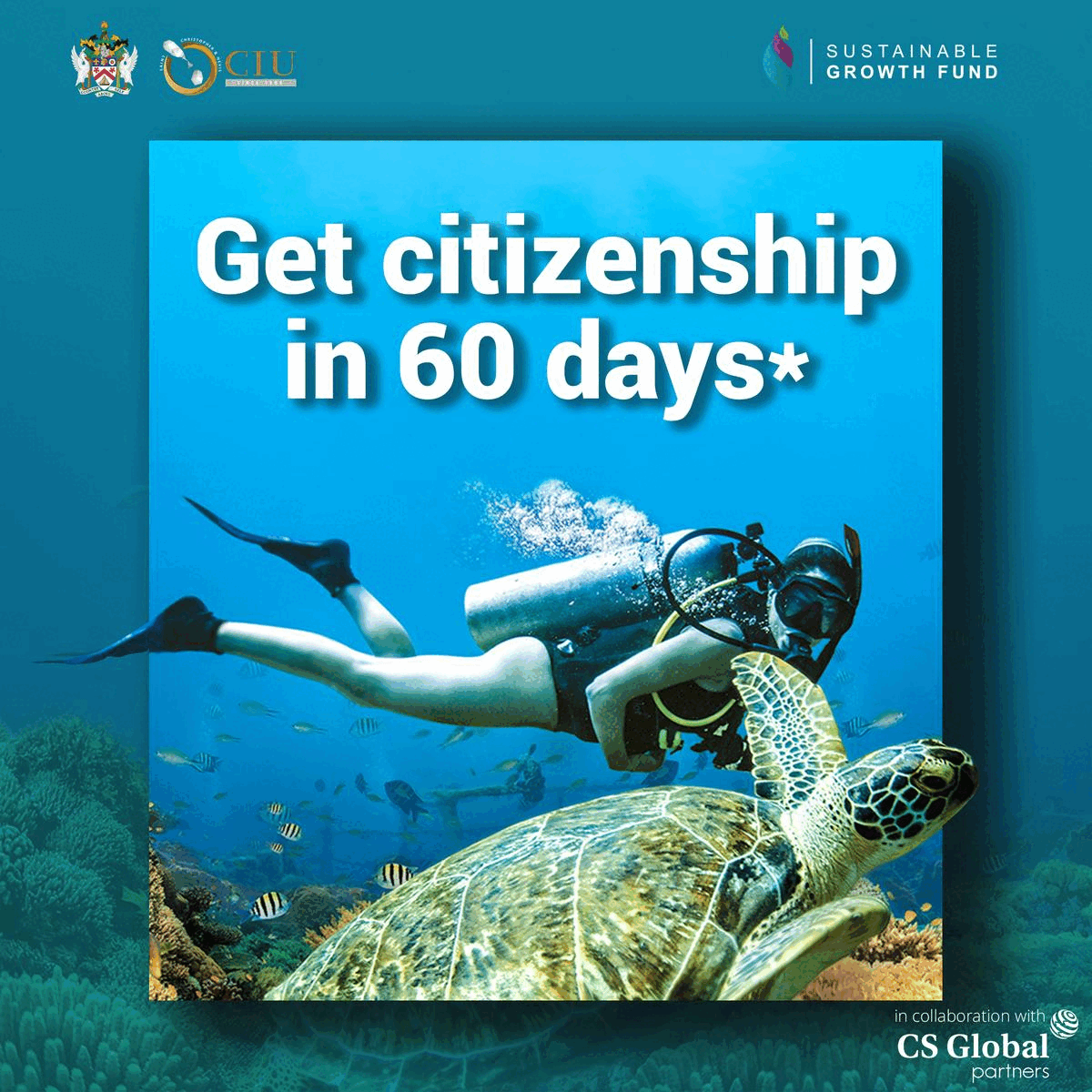 Ruth now lives in North Yorkshire and celebrates her 100th birthday on Friday, 21st October, encircled by many of her six children, 13 grandchildren and 25 great-grandchildren.
Publishing messages to mark significant birthdays and anniversaries is a tradition of the royal family that dates back to 1917 and the rule of King George V when those observing their 100th birth anniversary or 60th wedding anniversary were sent a telegram of best wishes from King and Queen.
Today, thousands of birthday and wedding anniversary cards and presents are sent from Buckingham Palace, London, every year to people celebrating their 100th and 105th birth anniversary. Whereas that also who are celebrating their 60th, 65th and 70th marriage anniversaries across the United Kingdom annually.
However, during Queen Elizabeth II's rule, approximately 1.3 million cards were sent to mark birthdays and anniversaries across the UK, the Realms and the Overseas Territories.
The photograph of The King and The Queen Consort that appears on the birthday cards was taken in the summer of 2018.