Amid the demise of the longest-serving British Monarch, Queen Elizabeth II, King Charles III is back at his duties as a new King. 
In the photographs released by official Buckingham palace social media accounts, the new Monarch of Britain, King Charles, is seen sitting at a gilded desk and reaching across to important papers, one tied with ribbon, in an open red box beside him.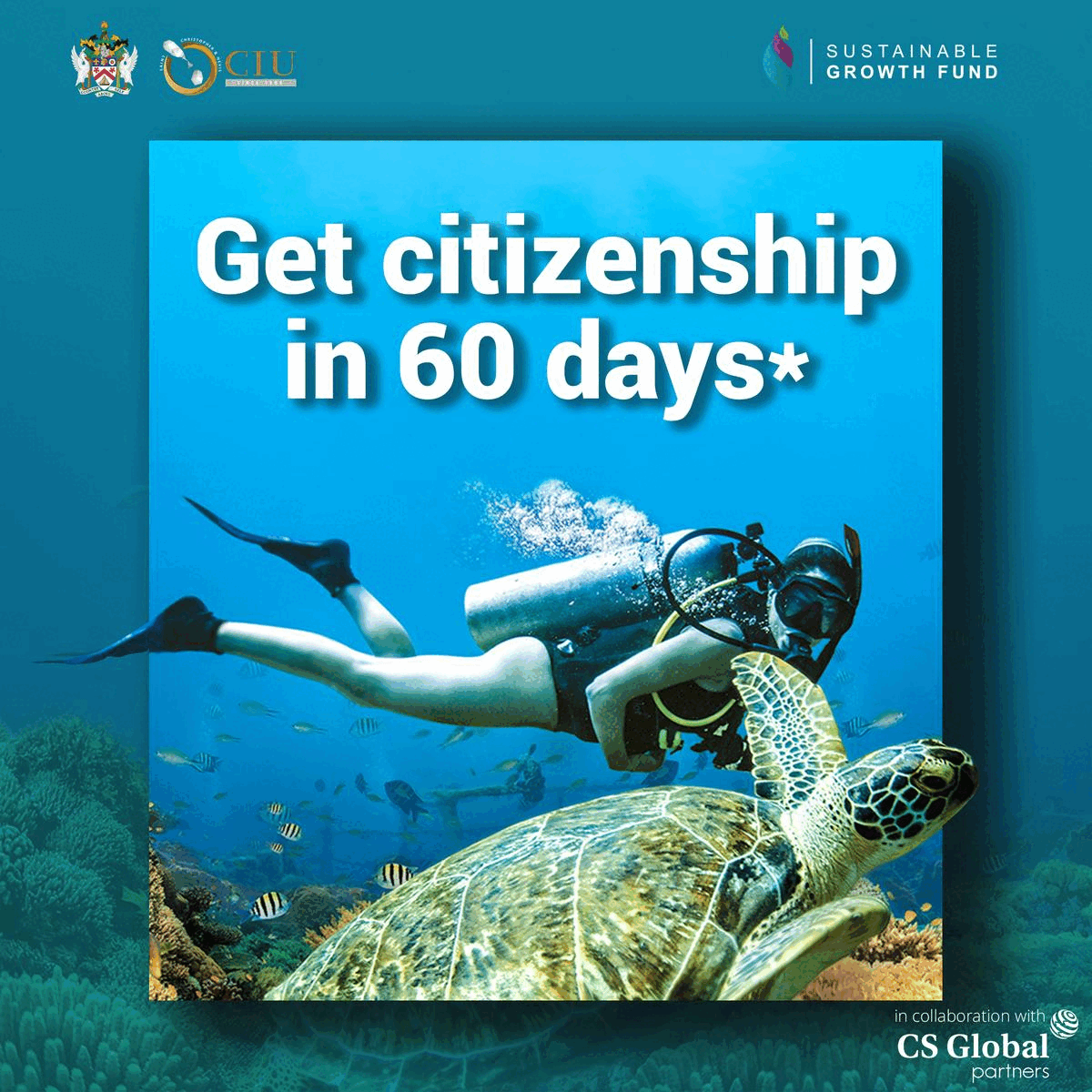 It is the first picture in which King Charles III has been seen devoting toward his duties as a King of the United Kingdom.
Red boxes, made by luxury British leather goods company Barrow Hepburn & Gale, contain papers sent by officials from the UK and beyond, some of which need a signature.
They also hold briefing documents and information about forthcoming meetings.
Elizabeth II was laid to rest a the King George VI Memorial Chapel on the grounds of Windsor Castle beside her husband, Prince Philip, following a private burial on Monday evening.
The nation witnessed an effusive outbreak across the globe. People welcomed Queen's coffin with open 
hearts, and the crowd gathered in queues for 17 hours to pay their last respects to the late Monarch of Britain.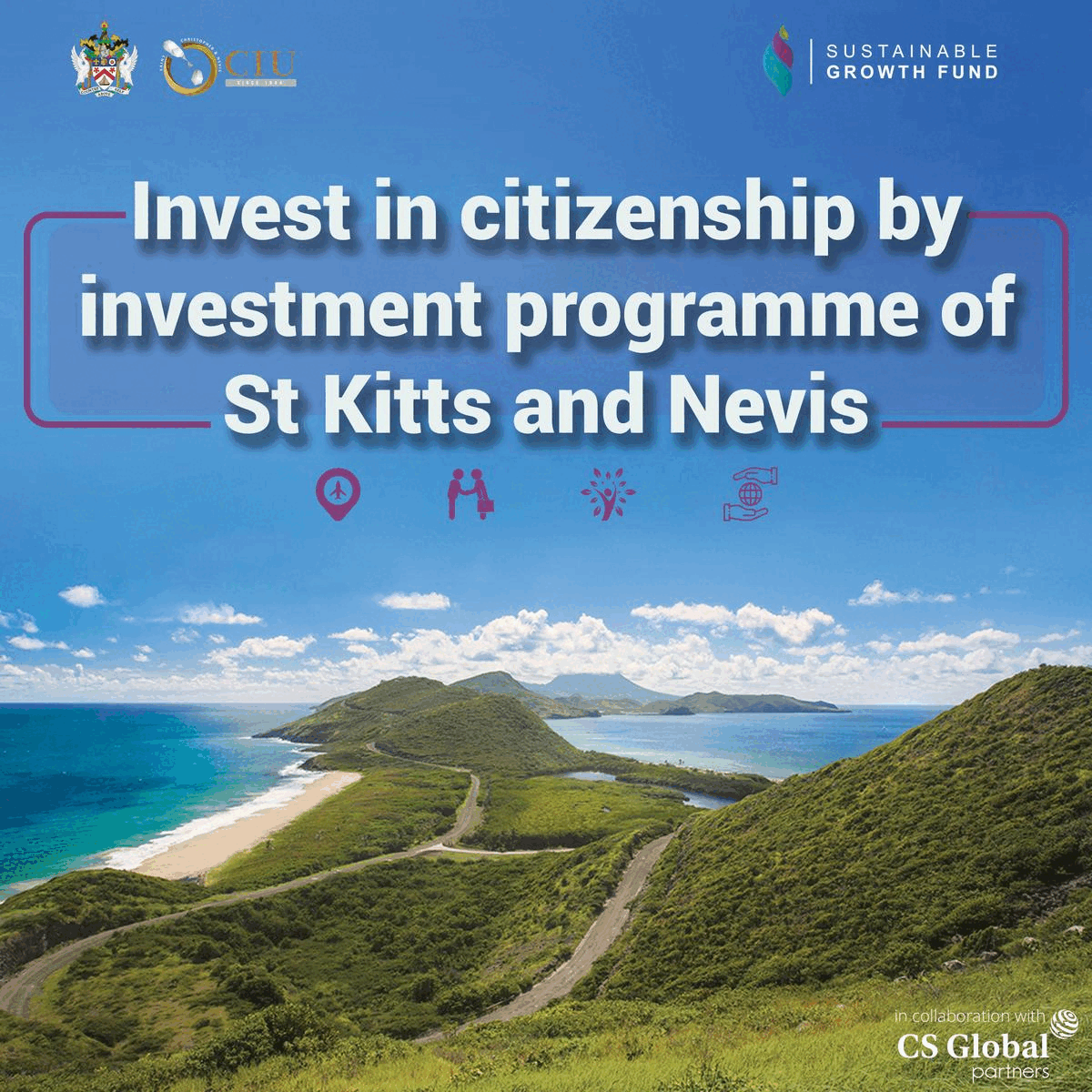 Elizabeth II's coffin was taken from Westminster Abbey to Windsor. King Charles III and his siblings 
Princess Anne, Princess Andrew, and Edward walked together in the Military procession. The Prince of Wales, Prince William and Duke of Sussex Prince Harry was seen walking behind the coffin in the parade.
The youngest members of the Royal family and great-grandchildren of Queen Elizabeth II, Prince George and Princess Charlotte, were also seen during the funeral ceremony.