At the first weekly audience, the monarch of Britain, King Charles III, greeted the Prime Minister of the United Kingdom at Buckingham palace to discuss several major ongoing issues.
The UK's new monarch used a line to greet PM Liz, saying, "Dear Oh dear."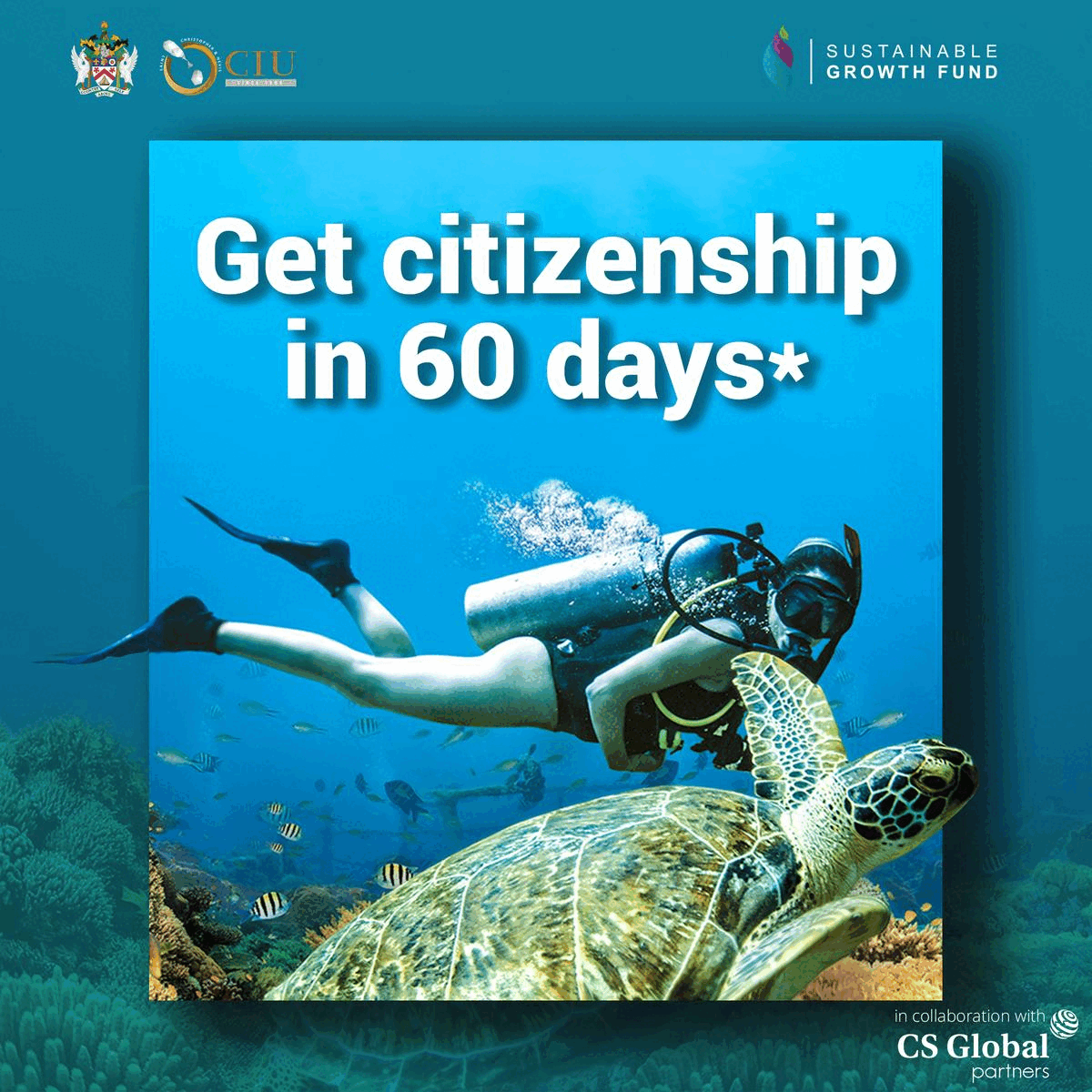 With several cameras across the palace hall, Britain's Monarch, King Charles III, was heard saying, "Back again. Dear, oh dear. Anyway.."
Both held a meeting to discuss the ongoing political and economic crisis, with financial markets panicking at her economic plans and her Conservative Party crashing in the polls.
Britain's prime minister traditionally has a weekly private audience with the monarch, and it is rare to hear any details about their relations.
The official social media Twitter handle of the Royal family also shared the photo with Prime Minister Liz Truss along with the caption wording" The King welcomes Prime Minister Liz Truss to Buckingham Palace for the first of their regular weekly audiences."
Recently, Buckingham palace also announced the coronation ceremony date of King Charles III.
The Royal family posted a photograph on Twitter with a caption announcing, " The Coronation of His Majesty The King will take place on Saturday 6 May 2023 at Westminster Abbey. The Ceremony will see His Majesty King Charles III crowned alongside The Queen Consort."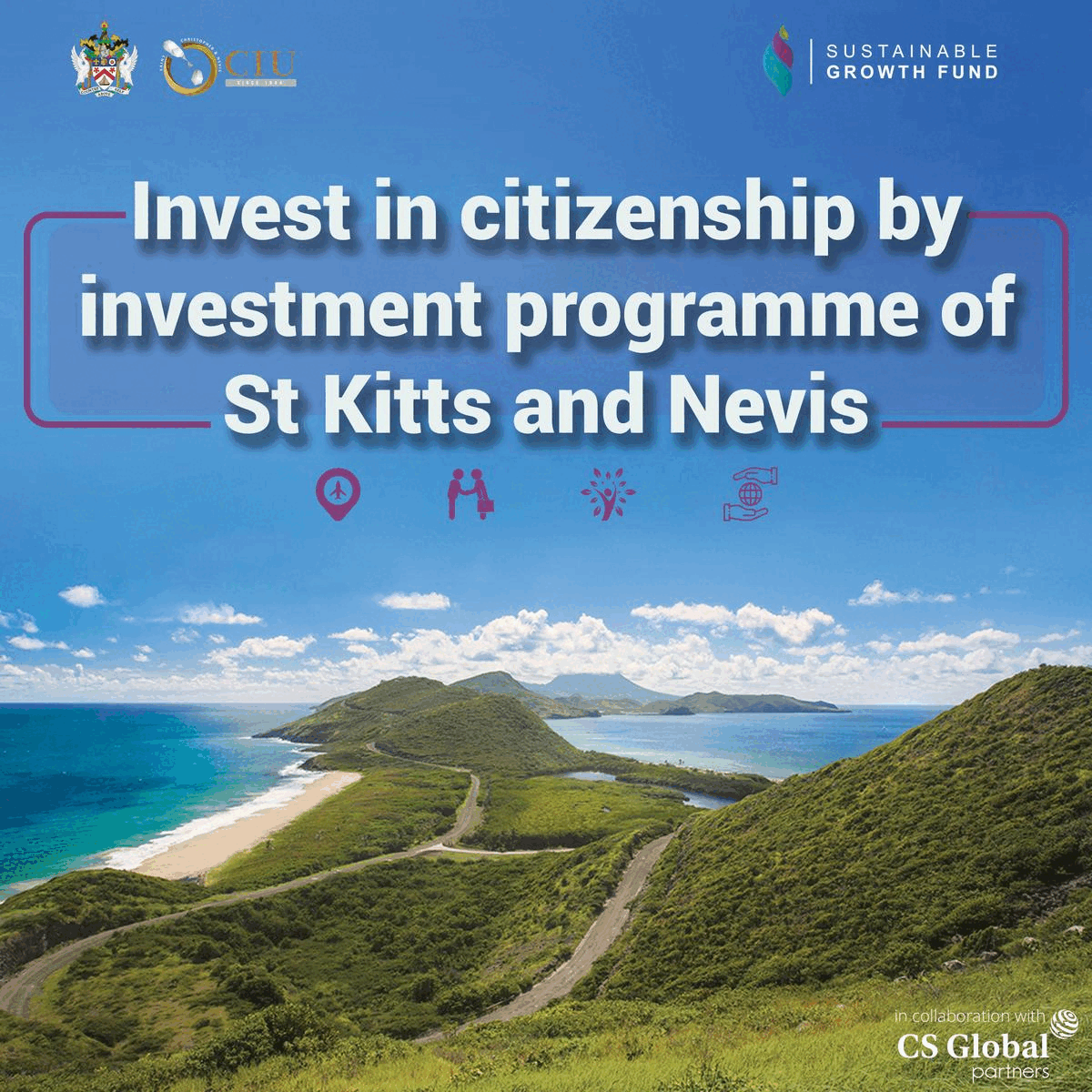 According to reports, it is also said that the Coronation ceremony of King Charles III will be happening in an economized way. The coronation ceremony's expenses are tried slimmed down by the Royal family because of the ongoing financial crisis.
King Charles III's coronation ceremony will be smaller than the Ceremony of his mother's coronation, which was held in 1953.