The new Monarch of the United Kingdom, King Charles III, according to reports, has abandoned the idea of attending and delivering the speech at the Cop27 climate change summit on the advice of Liz Truss.
King Charle III is a veteran Campaigner on environmental issues and has been invited as a guest to deliver his views at the 27th UN climate change conference in Sharm el-Sheikh, Egypt, next month.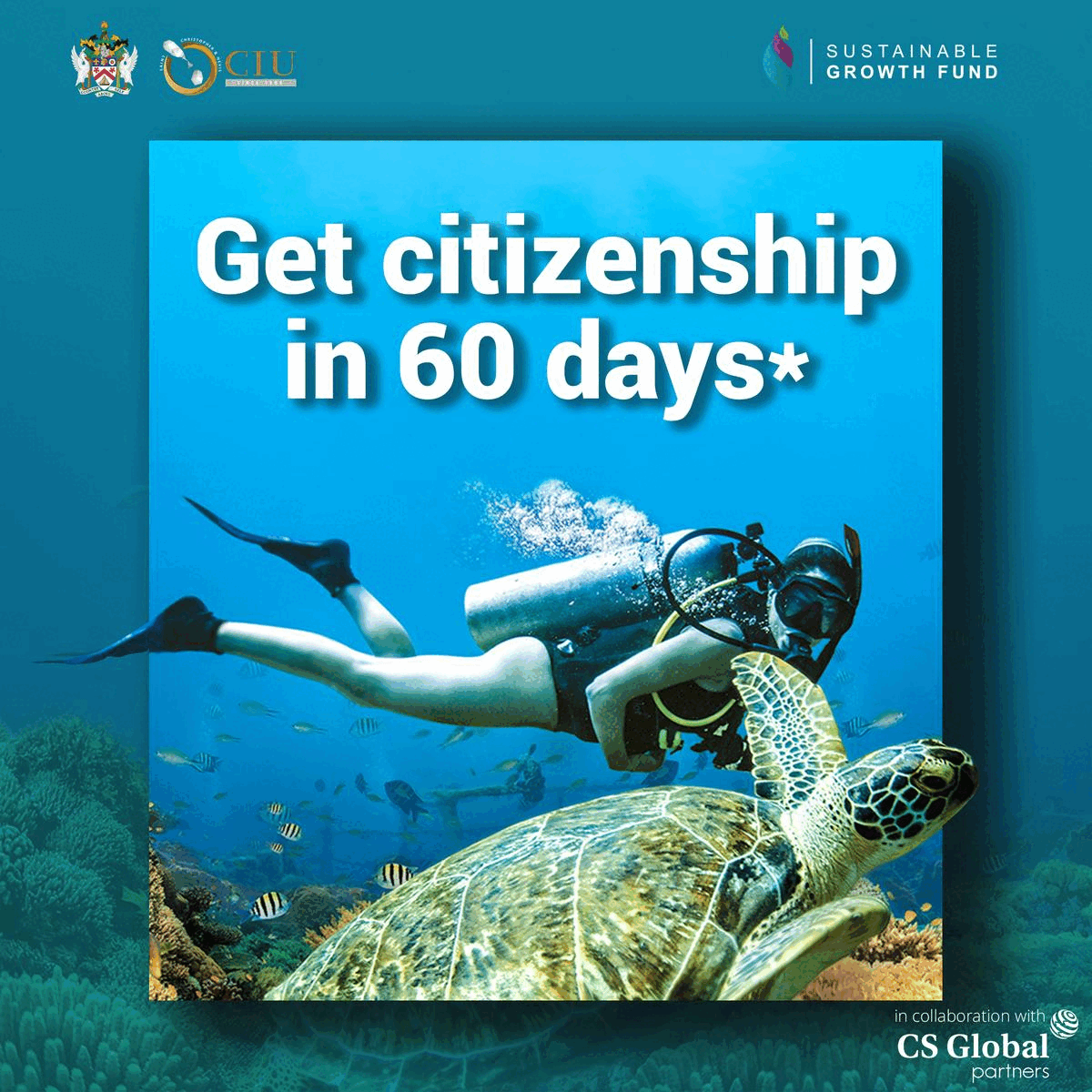 But the new prime minister of the United Kingdom, Liz Truss, has apprehended to have introduced complaints during a personal audience at Buckingham Palace last month.
Recently Buckingham palace confirmed that the newly proclaimed King of Britain, King Charles III, would not be able to attend the summit.
Sources revealed, "It is no mystery that the King was invited to go there. He had to think carefully about what steps to take for his first overseas tour, and he will not attend Cop."
According to sources, the conclusion was made on the advice of the government and was entirely in the spirit of being ever-mindful as a Monarch that he acts on governance advice.
Nevertheless, it stays under vigorous argument about how King Charles III will make his presence felt at Cop27, which is organised from 6 to 18 November.
Another source said that King Charles III, the new Monarch of Britain, was disappointed by this recommendation of the UK Prime Minister as he was ready to visit for the summit.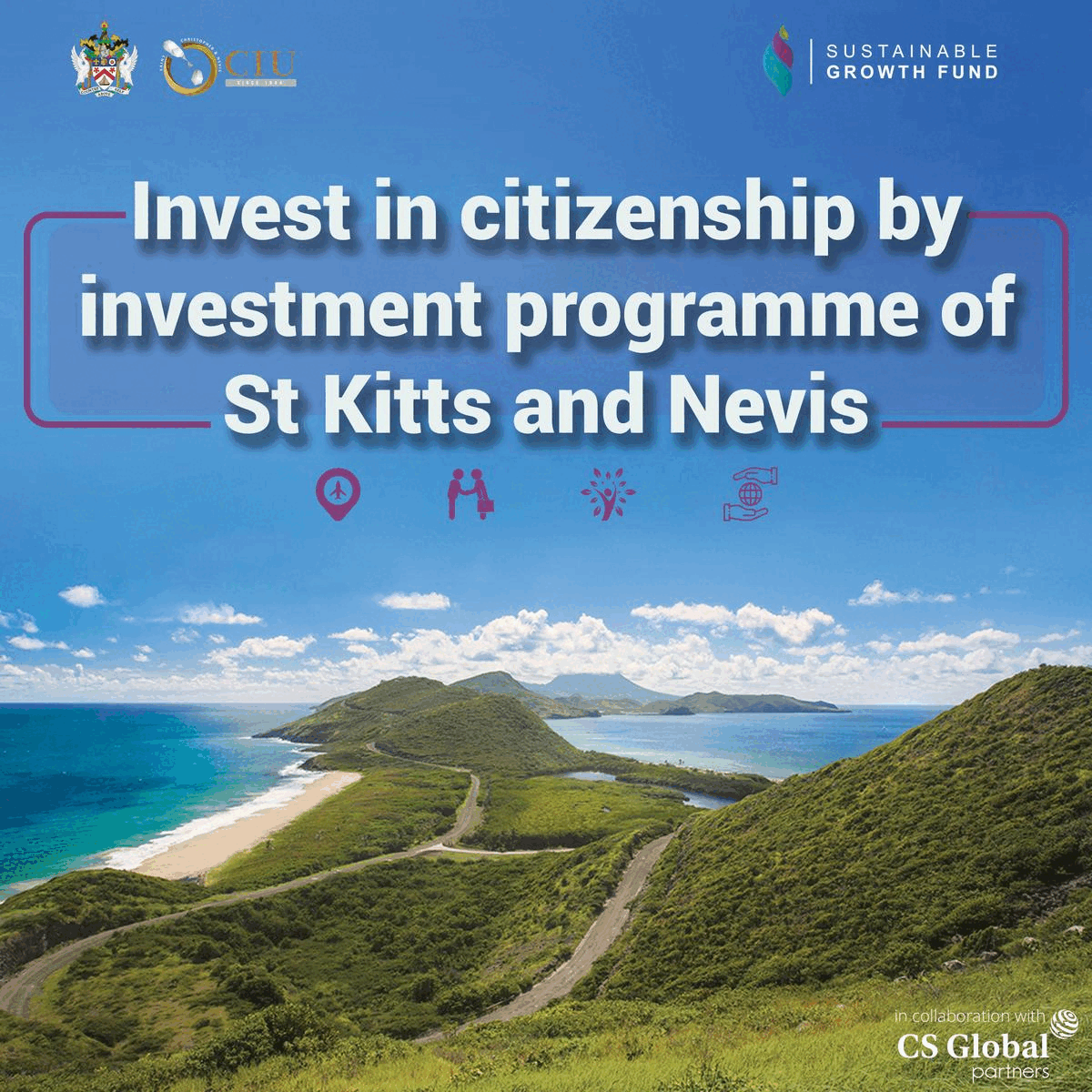 "The Queen Elizabeth III gave an entirely non-political speech at Cop last year. It expresses that he is not being given a choice. That is an error of assessment on the part of the government."