Kim Kardashian's video went viral while wearing Dolce & Gabbana, Hollywood star could not even walk straight wearing the designer dress she wore at Milan Fashion Week. 
TV personality, internet sensation and entrepreneur Kim Kardashian is again back in the news for her sartorial choice. Recently she attended the Milan Fashion week and made news with her uber-tight sparkly dress, without even walking on the ramp.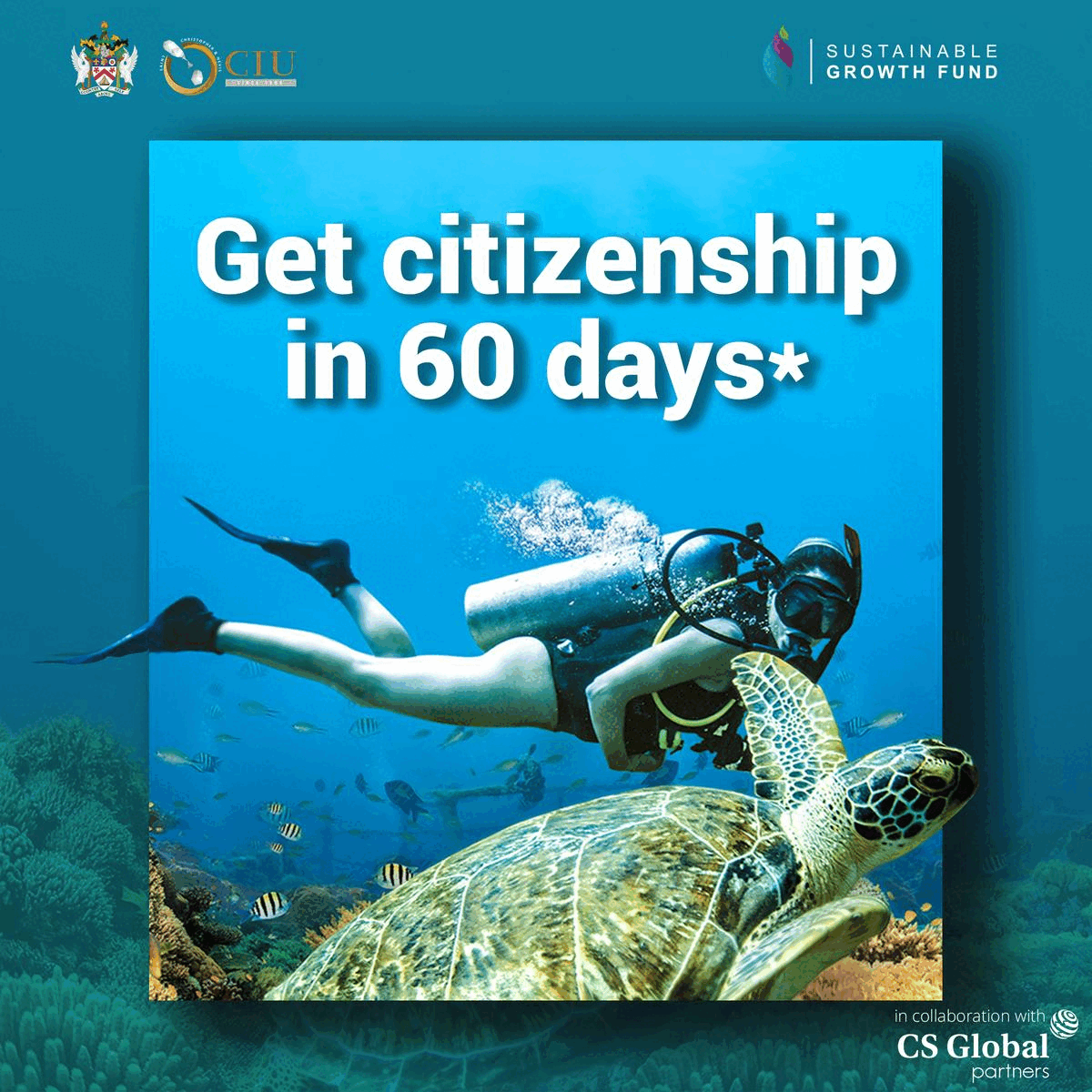 She shared a hilarious behind-the-scene video of herself struggling to walk and climb stairs, thanks to her body-hugging dress. 
Kim Kardashian wore the silver, shiny, extremely tight dress at Milan Fashion Week. She was not even able to sit correctly in the car due to the extreme body-hugging fit of the apparel.
Fans are going gaga over the disappointing look by the Hollywood star. People all over social media are trolling not only Kim Kardashian but also the world-famous Luxury brand Dolce&Gabbana. 
In a viral video, Kim Kardashian arrived in a Dolce Gabbana piece with high heels. She couldn't walk straight in the outfit and was seen jumping to climb stairs. 
She also took the support of a railing while hoping her way up. She also faced a similar problem while trying to get inside her car.
Kim attended the Milan Fashion Week after lending her creative direction to the Dolce & Gabbana show. Besides Kim, her sister Khole Kardashian also participated in the event and sparked dating rumours with actor Michele Morrone. The two came together for a picture and left fans guessing about them.