A fantastic day of community collaboration unfolded at Rivergarden Auchincruive on Friday, September 8, 2023, in the United Kingdom, as a dedicated team of volunteers from Keppie Design joined hands with residents to improve the picturesque riverside haven.
The volunteers, a sizable group from Keppie Design, devoted their day to working side by side with residents, making meaningful contributions to the garden's transformation.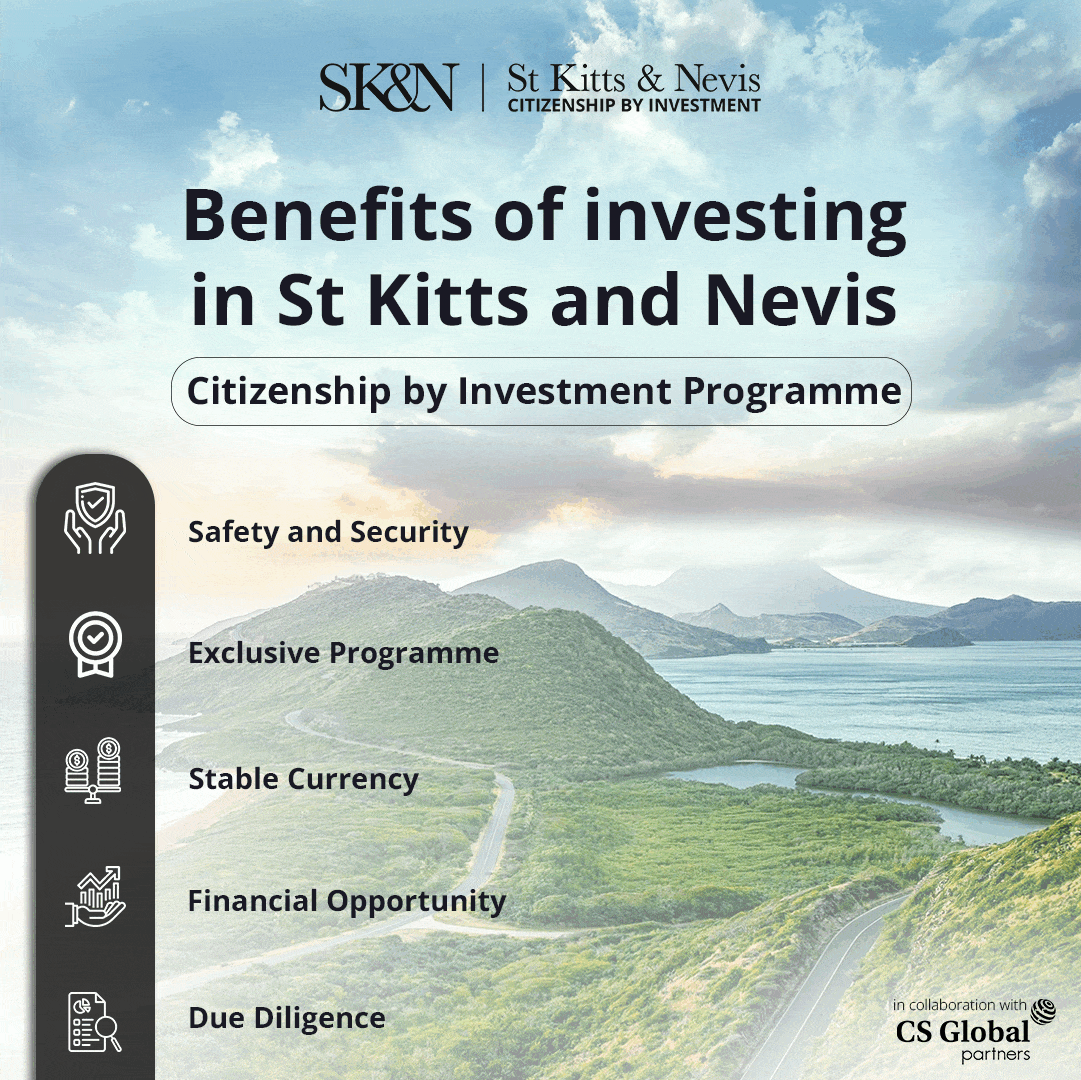 Their efforts included the creation and planting of a stunning new rockery adjacent to The Bothy Cafe's garden terrace, vital work on clearing and rejuvenating the Wildlife Pond area, and the meticulous weeding and restoration of the enchanting 'Secret Garden' nestled at the far West end of the site.
Beyond their gardening endeavours, the volunteers engaged in team-building exercises received guided site tours from residents and trustees and gained insight into the unique Community Recovery/Social Enterprise model that distinguishes Rivergarden Auchincruive in the UK. The day's activities also featured a well-deserved lunch and refreshments at The Bothy Café.
The Keppie Design team concluded their day of altruism with rejuvenating yoga led by Courtney from Courtney Fisher Yoga & Pilates. Additionally, they indulged in a serene 'sound bath' experience orchestrated by Leonna from Jinglys Junk & Joyful Sensations.
Gratitude overflowed from the Rivergarden Auchincruive community for the Keppie team's dedication and outstanding contributions. Their unwavering commitment left a lasting impact on the garden and the spirits of those involved.
In a heartfelt message, the Rivergarden Auchincruive team extended their appreciation, saying, *"We are so grateful to the Keppie team for all of their hard work and for doing such a fantastic job! Thank you all for coming down to spend the day with us and to learn about our project!"*
The collaborative efforts of Keppie Design volunteers and Rivergarden Auchincruive residents exemplify the power of community and shared purpose in creating meaningful and lasting change.@@Keppie design