Kenya: Member of Parliament for Alego Usonga – Samuel Atandi, expressed his wish to introduce a Bill that would amend Excise Duty Act 2015 to halt Chinese fish imports from flooding the nation's market.
His intention was voiced through a letter to Moses Wetang'ula – National Assembly Speaker. In the letter, Atandi said the amendment would imply an excise duty on imported fish at 20% of the custom duty.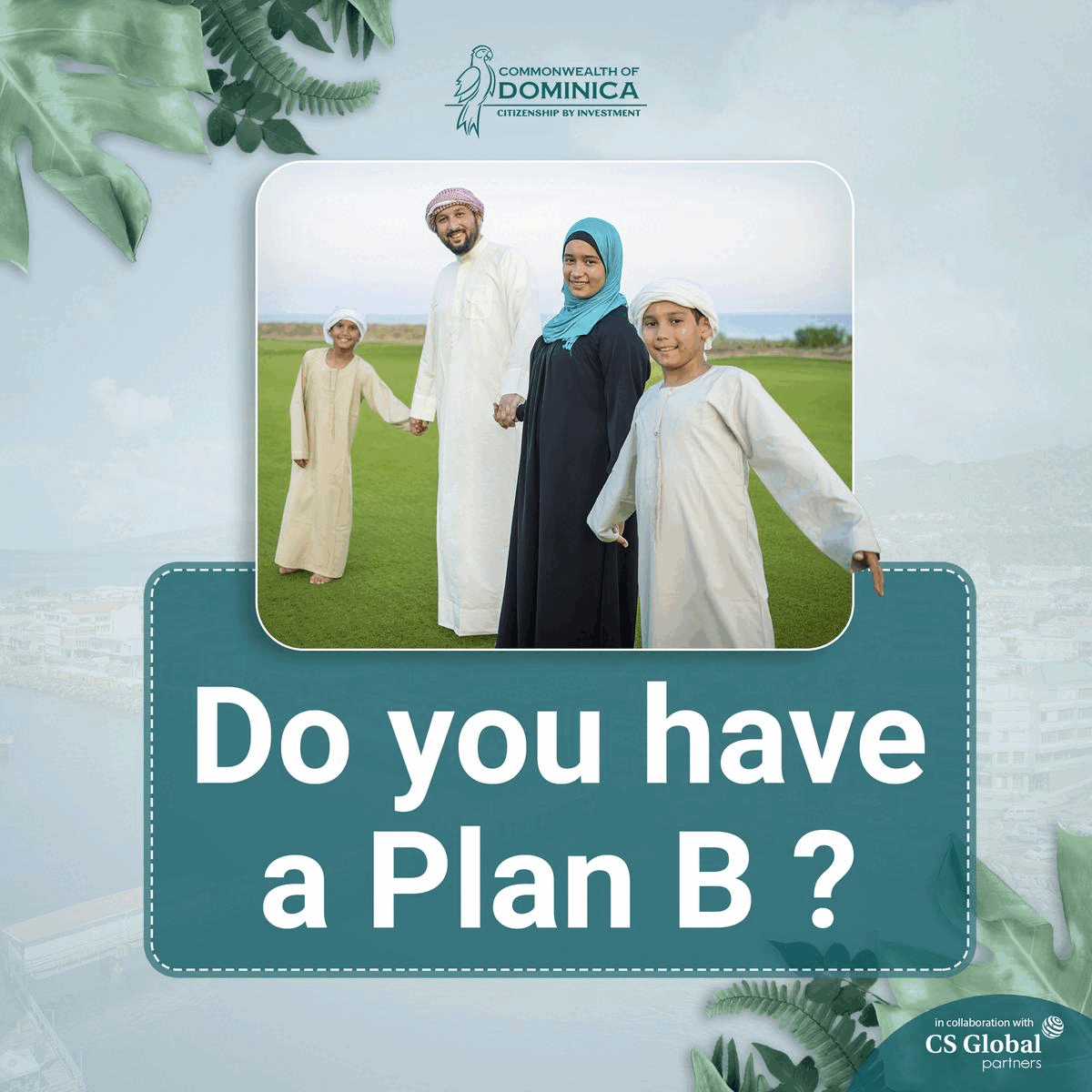 The MP added that the fish imports from Chinese markets are cheaper, thus forcing local fish trades out of business.
The letter stated that presenting fish imports from China are cheaper than the ones produced locally. This impacts the local fish industry adversely and can also lead to loss of employment in the near future.
Samuel Atandi assessed that the Kenyian fish industry directly or indirectly employs around 1.2 million people via fishing, fish farming and selling. Excise taxes are imposed on specific services and goods, and the list of services and goods subject to excise tax in Kenya is listed in the 1st schedule of the Excise Duty Act, 2015.
Part one of this schedule covers the goods, while part two covers the services.
Earlier, excise duty was seen as a sin tax which is applied to goods detrimental to the environment as well as health. These products included tobacco, alcohol, sugared and sweetened beverages and petroleum products to raise the prices of these commodities and lessen their consumption while limiting their access to children and youth of Kenya.
Official data from the Fisheries State Department implies that Kenya shipped 14.8 million kgs of fish from China in 2021, which were valued at Sh 2 billion, more than Sh 1.5 billion in 2020.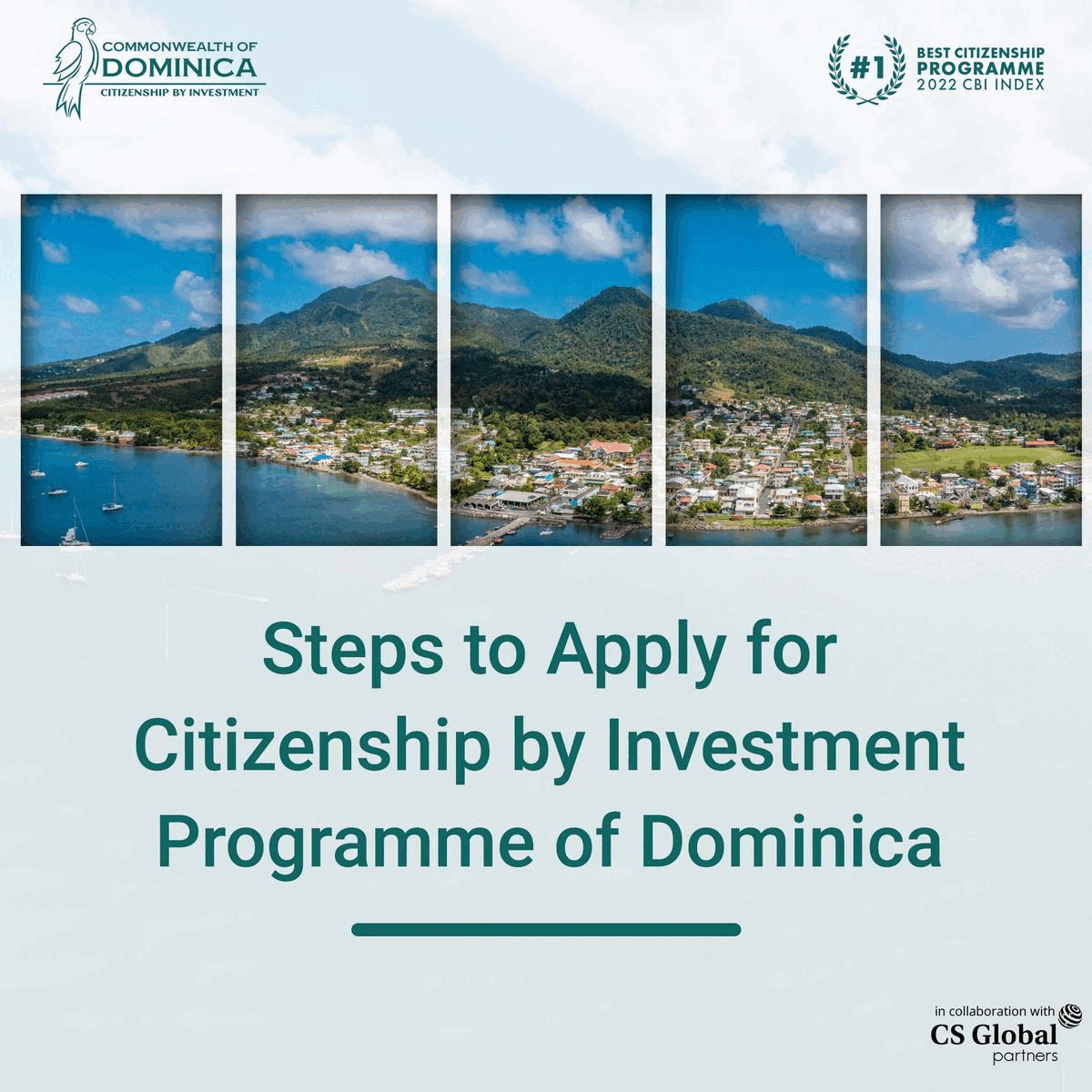 Reports indicated that the value of imported fish had been consistently increasing in the past few years, except for 2020, when the Covid-19 pandemic had an impact.
Reports also stated that the imports were needed to compensate for the decreasing stocks of fish from major local sources like Lake Victoria. Moreover, countries like Tanzania, Uganda, India, and Norway are imported sources of fish.