The Royal Duchess of Britain, Kate Middle, and Meghan Markle seem to be working on making their terms better and stronger. Thus, once again, the Royal family has gained the highlights of the media, after the ongoing cold war amongst the British Royal Family.
Recently, an Insider has claimed that the Royal Sisters-in-law are continuously focusing to fix things out after they had a rocky year. The insider has stated, "Meghan and Kate are actually getting along really well and have been in touch more often. Meghan and Kate's relationship was never that close. And now they're closer than ever and working on their relationship for the sake of the family."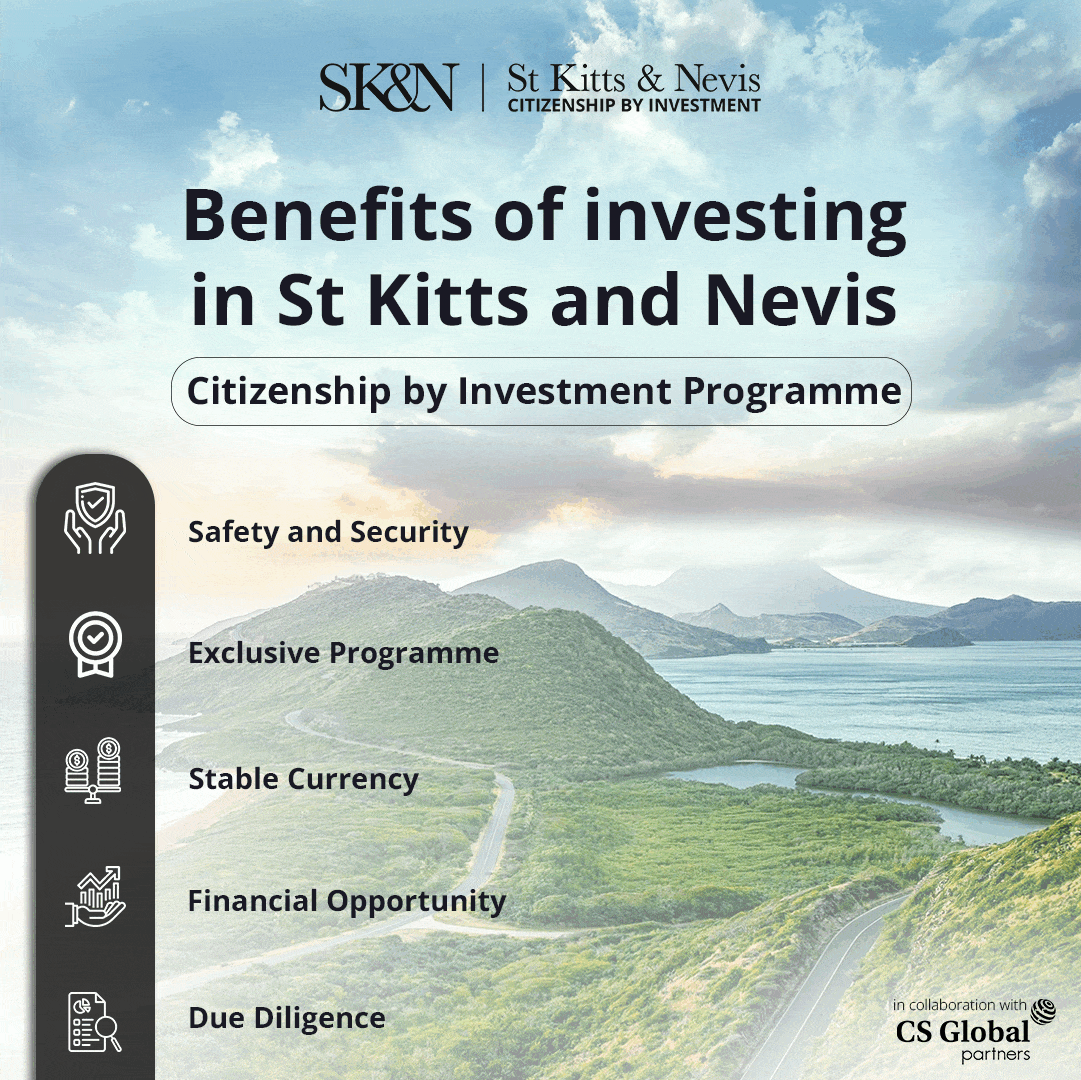 However, there are few rumors that Meghan is thinking to collaborate with Kate Middleton to develop a Documentary to bring the Charity works of the Duchess of Cambridge to the spotlight. Thus, the Duchess of Sussex and Kate Middleton will soon start to work on the Netflix project, very soon.
Notably, Meghan has made her move to reach out to her sister-in-law, Kate, about sharing an inside look at the future Queen life of consort as a Royal.
A Source in an Interview exclusively noted, "Meghan and Kate are actually getting along really well and have been in touch more often. Meghan has been talking to her about collaborating on a project for Netflix, a documentary that will spotlight Kate's charity work and the huge impact she's made with her philanthropy."
Significantly, Kate will be working together for Netflix Project 'Green striped dress blue sweater' On the other hand, Kate from a busy schedule and a more standard routine has decided to consider Markle's offer and will work for it. The Insider added and said, "Kate is very flattered, and it's all very positive between them."
In 2020, the actress, Meghana and her husband, Prince Harry approved a multi-year deal in collaboration with Netflix. This deal was to create original content like children's programming, movies, series, and documentaries, for their Platform.
In March, they collaborated for the Partnership named Archewell Productions, which was one of the first they agreed to after moving out as senior members of the royal family. That time, the pair said, "Our lives, both independent of each other, and as a couple has allowed us to understand the power of the human spirit: of courage, resilience, and the need for connection. "
They added and claimed, "Through our work with diverse communities and their environments, to shining a light on people and causes around the world, our focus will be on creating content that informs but also gives hope."
Previously, in 2020, an closed one of the Duke and Duchess of the Sussex in a media interview said, "They were offered nearly $100 million for the deal.
Upcoming projects include the docuseries Heart of Invictus, which Harry Williams, 36, will appear in and executive produce, and Pearl, an animated show that the Duchess of Sussex will executive produce."
However, there had been continuous conflicts amongst the royal family, since after Harry and Meghan in an interview with Oprah Winfrey spoke about the issues they face while being together with the Royal family. Prince Harry exclusively opened up, to America on his mental health with Oprah Winfrey.
Prince has accused the British Royal Family of 'total neglect'. He also mentions that he was badly into alcoholism and drugs. However, all this took place years after his mother, Princess Diana died. The interview was a go-through into the personal life of Mr. Harry. He explained how he was out from the mental trauma of his mother's death.
He shared his experience with therapy and recent royal feuds. Diana Frances, Princess of Wales, died in the car crash in Paris in 1997, when Harry was 12. The Prince told, "I felt completely helpless. I thought my family would help — but every single ask, request, warning, whatever it is, just got met with total silence or total neglect."
Further, such kind allegations of the Duka and duchess of Sussex made the other Royal Family members unhappy and it was noticeable that the pair were being neglected.
However, Meghan's father, Thomas Markle in an exclusive interview with Australia's "60 Minutes" spoke up about the interaction between the Royal pair and Oprah. Mr. Markle, 76, detailed and shared his deep sadness and worries about the issues occurring between the Royal family of Britain. He said that he will 'never give up hope' of the reconciliation.
Thomas also mentioned, "I'm not a tearful type. But I keep everything in here. I don't really let it out like that, but I'm certainly hurt by a lot of it … I've said I'm sorry about the initial problem, if I've said anything today that offended anyone I'm sorry too." Meghan's father also claimed that Oprah has took the advantage of the Duke of Susses, to build her network.
A few days back, the Royal brothers, Williams and Harry were seen together while unveiling the statue of their mother, the late Princess Diana. The entire event depicted that Prince was being neglected and treated as an outsider.
As per the prediction, it was that the reunion has now turned the Royal family relaxed and united. But, now the Insiders are claiming that still the issues are not settled amongst the Royal brother amidst the Royal rift.
A source claimed, " Harry is seen as an outsider now that he's left his senior role in the Royal family and it's hard to make any headway in the feud without emotions rising to the surface.
Meanwhile, an Insider noted, "Despite William and Harry coming together this week for the sole cause of commemorating their mother's legacy, Harry is very much on the outside." Further, it was mentioned, "They also alleged that the brothers 'put on a show because they wanted the day to go smoothly, but once it was over, they went their separate ways."
In July, the Royal couple of Britain, Meghan Markle and Prince Harry welcomed their baby daughter, Lilibet "Lili" Diana Mountbatten-Windsor. The sources at that time reported that Meghan and Harry now want to settle peace with the British Royal family, followed by the birth of their second child.
The daughter of the Duke and Duchess of Sussex was born in California. Notably, the pair clarified that the name of their daughter pays tribute to Queen Elizabeth II whose family nickname is Lilibet, and the late mother of Prince Harry, Princess Diana.
A source told US Weekly, "All is not forgiven, but after all the backlash regarding their interviews – which by the way, the pair have no regrets about – they're trying their utmost to maintain a good relationship with the queen to keep the peace."