Jammu and Kashmir: The tunes and words of 31-year-old rapper Mir Ghazanfar are making considerable noise in the valley, and he is on the path to achieving huge success during the coming months. The youth of Kashmir is doing admirable work in every field, and so is Mir Ghazanfar in music.
Known by the stage name SXR, Mir Ghazanfar has been rapping since 2011. His first romantic song written in Kashmiri and English language, 'Mama Loa Go (Mama Pyaar Hogya)', launched him as a rapper, and since then, he has never looked back.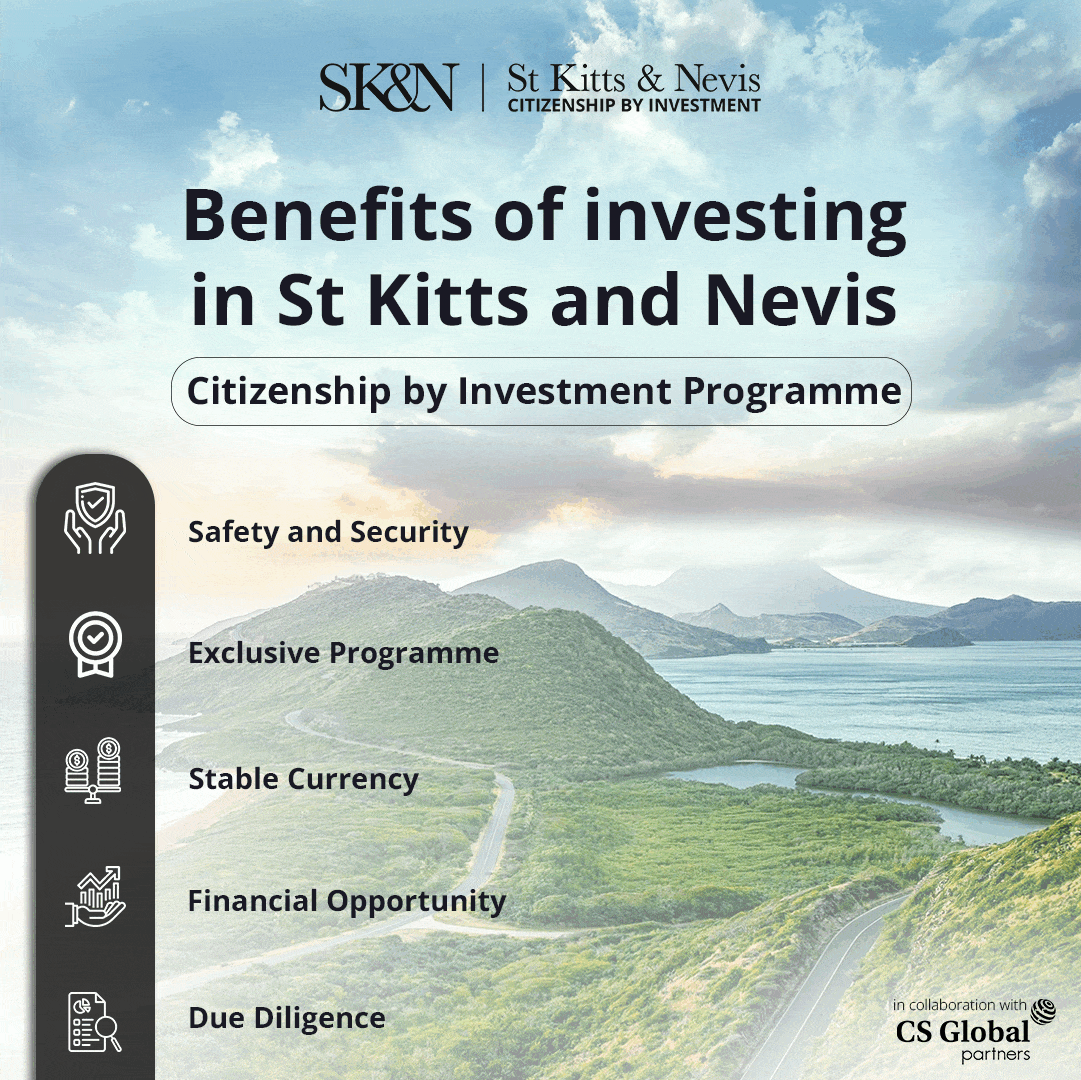 As per SXR, he was initially inspired by his parents, but he also faced opposition from society; today, his parents and friends are happy with his work and success. Since his school days, he used to record the events and moments around him in his unique style, following which he got inspired to write in rap form through a local rapper MC Cash.
Nurturing the passion and desire to become a rapper, Mir Ghazanfar shifted to Delhi to take his training to the next level and complete his code of rap. He faced several difficulties in Delhi, but with courage, he managed to meet all the challenges and successfully achieved his goal. Presently, he is one of the top hip-hop singers of Kashmir, and his released albums have left a significant mark in the hearts of people.
He hails from the summer capital of Jammu and Kashmir – Srinagar, and enrolled as an engineering student but couldn't complete his studies. The rapper is known for writing his scattered thoughts, including the surrounding environment, in his unique style and presenting it in the musical form of rap.
The people who are passionate about rap appreciate the work of SXR. Kashar Nizam, Zarmna Durar, Shahjaar and Shulkh are his top-rated albums and are working on his new video, which will be released soon.