UK: Johnson and Johnson have announced to end the sales of baby powder globally in 2023. The company has already stopped selling the product in the United States for more than two years, owing to numerous consumer safety lawsuits against the baby powder. The company is now planning to develop a baby talcum powder completely based on corn starch.
It was in 2020 when the company seized the sales in the US and Canada as the misinformation that circulated about the product's safety standards had blown off the demand of the product in the respective countries.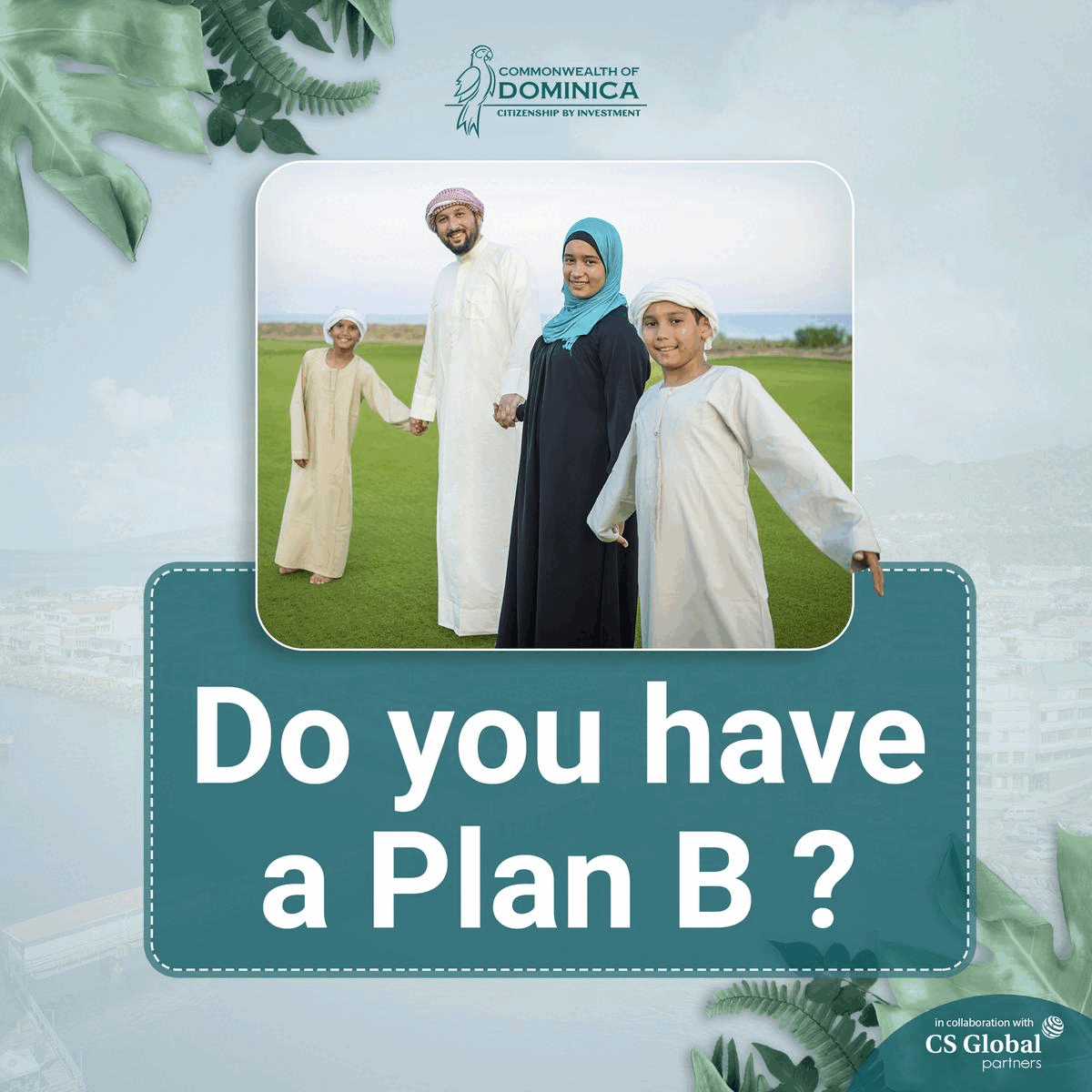 Approximately 38000 lawsuits have been filed against the product as the users claimed that the product became the cause of cancer due to contamination with asbestos, a known carcinogen.
However, the company has so far been in denial of such accusations. The company claims that scientific tests, trials and regulatory approvals show the product is completely free of asbestos. The company, therefore, on Thursday announced that the sales of this product would be discontinued in the United Kingdom.
The Johnson and Johnson baby talcum powder has been an ambassador of its family-friendly image since 1894. But with, the claims that the powder to be the reason of cancer among the users has this image completely devastated.
If reports are to be believed, Johnson and Johnson was very well aware of the use of asbestos, a carcinogen in making the baby talcum powders. The Internal company records, trial testimony along with other evidence showed that from at least 1971 to the early 2000s, Johnson and Johnson's raw talc and finished powders sometimes tested positive for little quantity of asbestos.
But the Johnson and Johnson has been adamant about its products being totally safe and not the reason for cancers.