John Redwood, a member of the British Conservative Party and Parliament of Wokingham, announced that output per person in the United Kingdom has increased by more than one quarter since 1997, resulting in higher living standards. However, Redwood also stated that public service output per head has decreased over the same period. He believes that "something for something" pay deals in government-led activities are necessary to improve this.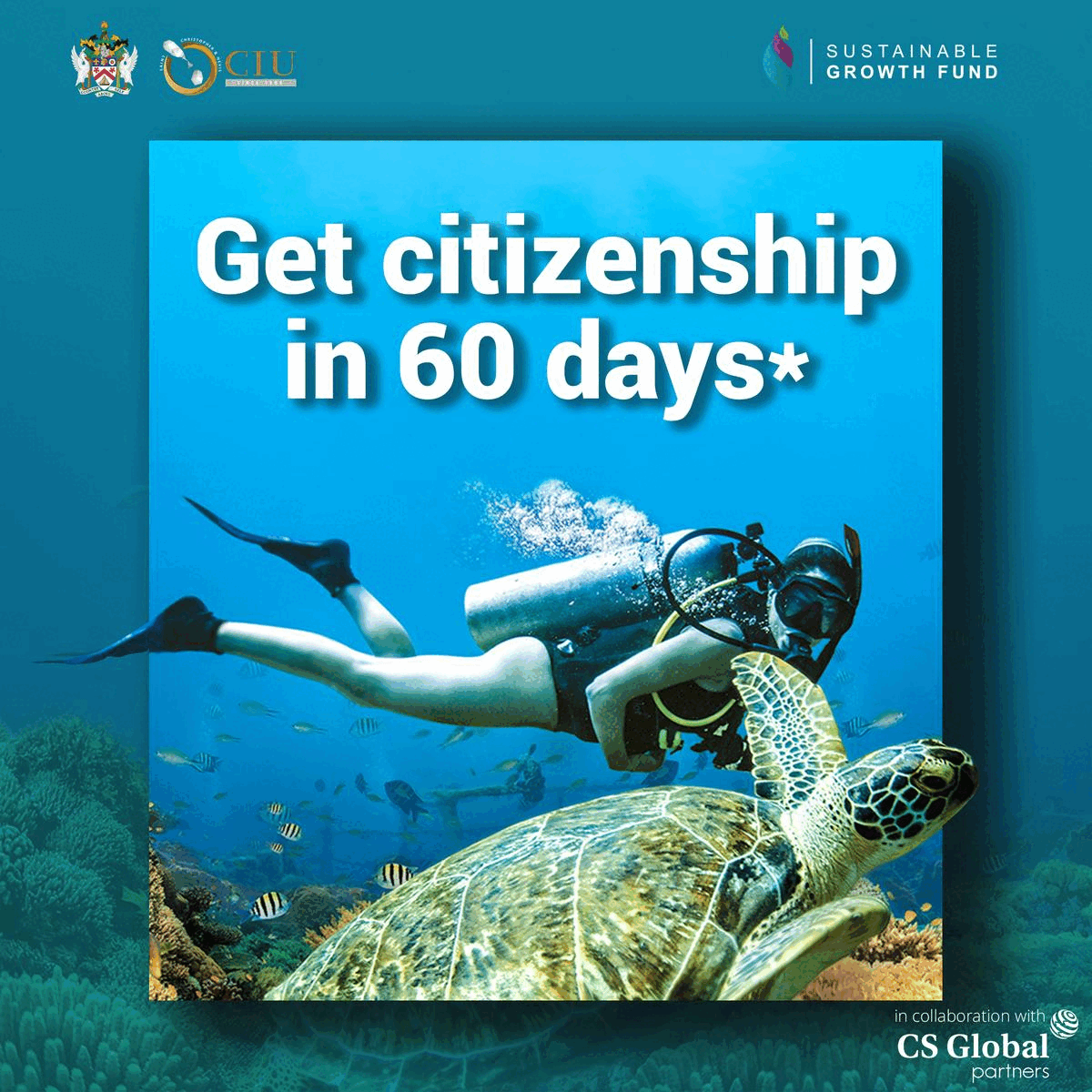 Statistics released by the UK Office show that productivity in the country had increased by 2.0% in the third quarter of 2022 compared to pre-pandemic levels. This increase was driven by a 0.7% growth in gross value added and a 1.2% decrease in hours worked. During the same period, the output per worker increased by 0.9%, with the growth being driven by a 0.7% increase in GVA (gross value added) and a 0.2% decrease in the number of workers.
These figures were met with both praise and criticism. Proponents of the data pointed to the positive impact on living standards and the potential for future economic growth. However, others argued that the data does not consider the pandemic's negative effects on certain sectors and the wider inequalities it has exposed.
The ONS data also showed that within industry productivity effects continued to be the main driver of overall productivity growth relative to pre-pandemic levels in the quarters following the lifting of lockdown restrictions. However, it is worth noting that the data for 2020 and 2021 are volatile, and longer-term trends should be considered.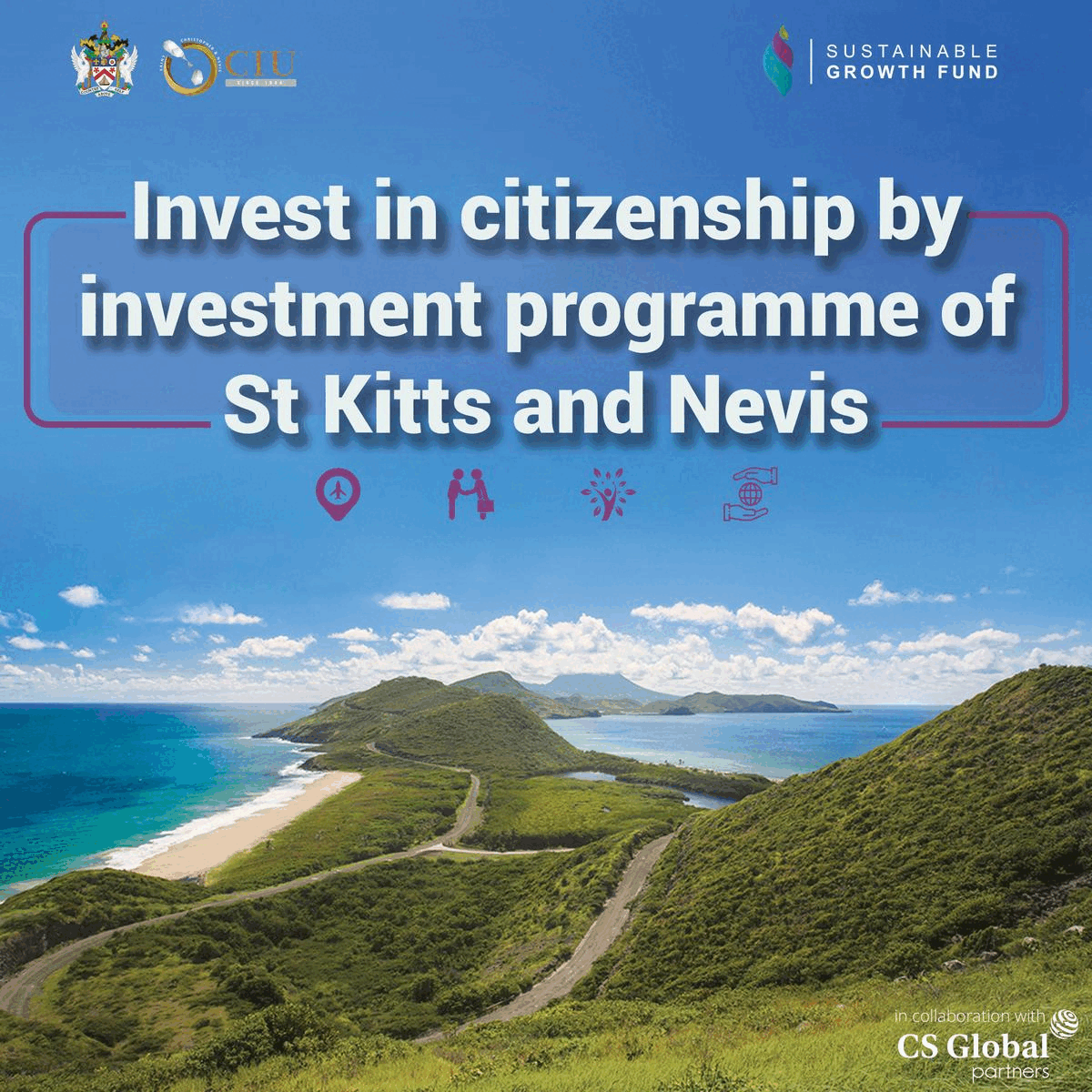 Despite the overall increase in productivity, the ONS data also showed that public service output per head has decreased since 1997. This has led to calls from John Redwood. His comments were criticised on social media, with many people pointing out that rising house prices in the UK have made it difficult for younger generations to afford homes.
Several social media users came to Twitter to express their views on the comment. Teena Says, "I'm happy to see that productivity in the UK has increased, but I'm concerned about the decrease in public service output per head. These services are vital to our community and must be properly funded and supported. We must find a way to balance economic growth with the needs of our citizens."
Oliver says, "It's great that productivity is up, but I'm not sure how much of that is due to the pandemic. Many people have been forced to work from home and have had to adapt to new technologies and ways of doing things. I'm not sure if these productivity gains will be sustainable in the long run."
Overall, the data released by the ONS provides a mixed picture of the state of productivity in the UK. While certain areas have seen improvements, ongoing challenges must be addressed, particularly regarding the output of public services and the impact of the pandemic on certain industries.