The completion ceremony for the project of reconstructing bridges in Cul-De-Sac Basin, Saint Lucia, was held at 9:30 a.m. on December 15, 2022.
 This reconstruction project was supported by a grant of 1.53 billion Japanese Yen (approximately 14 million US dollars) from the Government of Japan.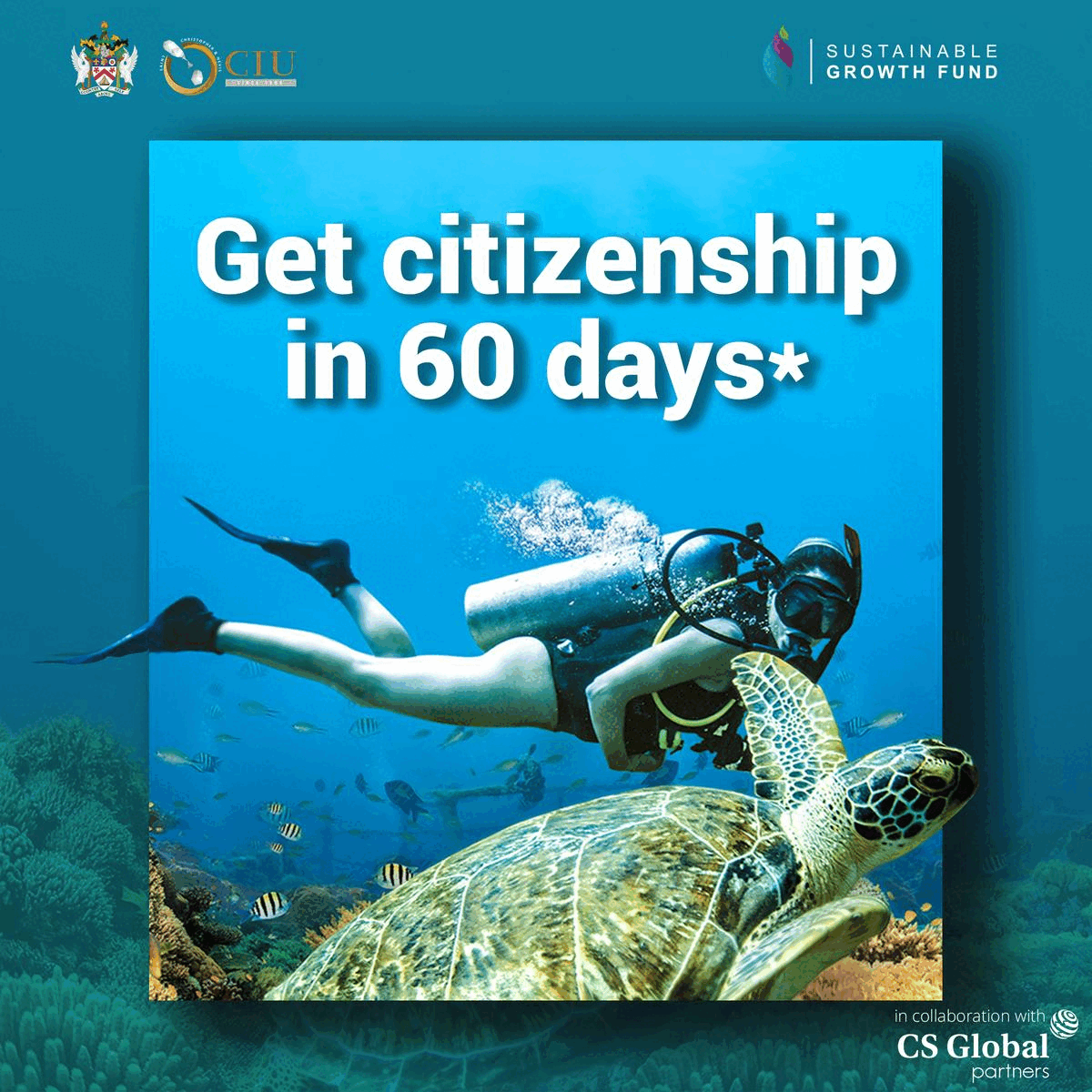 The initiative aims to strengthen vital transport infrastructure at the community and national levels by limiting bridge closures following severe weather.
The Government of Japan was represented by Mr KAMADA Yasuhiko, Chargé d'affaires of the Embassy of Japan, who was joined for the event by the Honourable Philip J. Pierre, Prime Minister, the Honourable Dr Ernest Hilaire, Deputy Prime Minister, the Honourable Joachim Andre Henry, Parliamentary Representative for Castries South East and Minister for Equity, Social Justice and Empowerment and Mr MIMURA Ichiro, Chief Representative, Japan International Cooperation Agency (JICA) Saint Lucia Office, among other representatives of Saint Lucia and JICA Saint Lucia Office.
The Republic of China, Taiwan, recently donated funds to the Government Information Service (GIS) of Saint Lucia to upgrade its aging equipment.
The Deputy Prime Minister of Saint Lucia, Ernest Hilaire, extended warm wishes to The Republic of China for coming forward to support the nation.
Deputy Prime Minister of Saint Lucia added that spreading and disseminating the truth is very important in this digital era.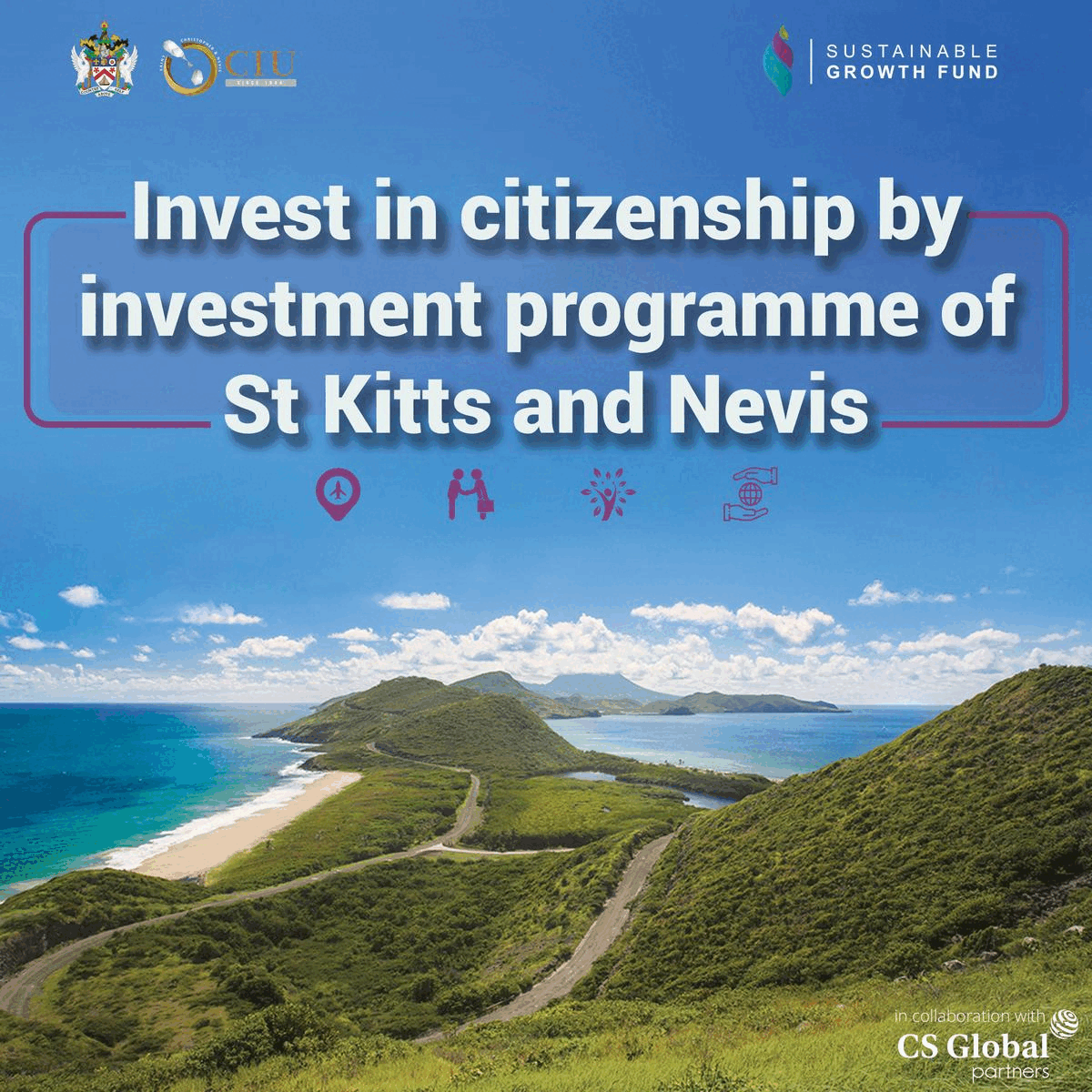 While appreciating the efforts made by The Republic of China, Ernest Hilaire added that this monetary fund support would ensure that the Government Information Service (GIS) continues its mandate of providing factual information to the people of Saint Lucia.
Saint Lucia maintains very strong and warm relations with the Republic of China. The country holds close links with the world's superpowers, including the United Kingdom, United States, Canada and France.