Despite the improvement of the COVID-19 situation and the high vaccination rates, Italy, Spain, and Portugal have decided to keep their entry restrictions in place over the Easter break.
The Minister of Health of Italy, Roberto Speranza, previously confirmed that his country will keep the current entry measures until at least April 30.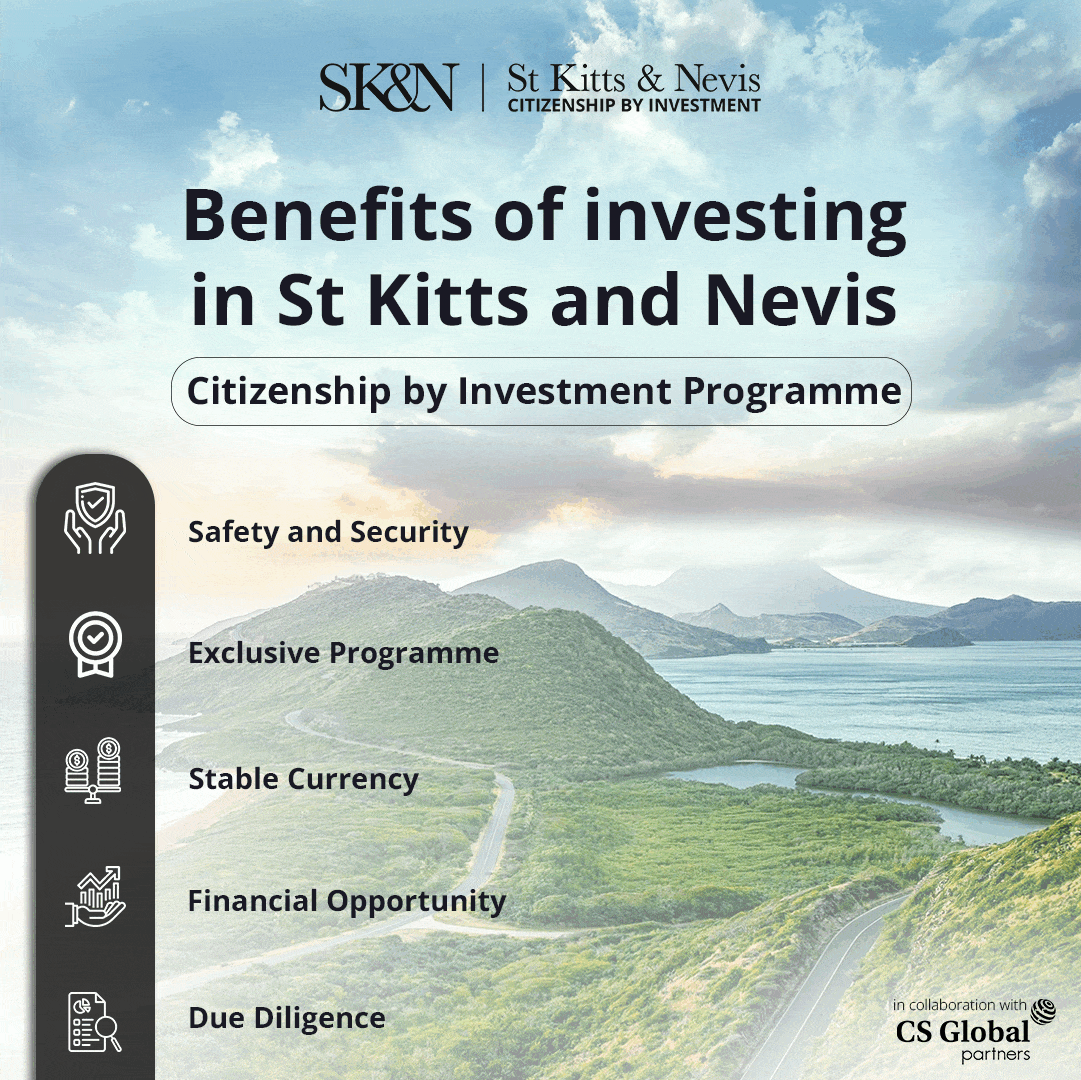 This means that all those who plan on visiting Italy in the next few days will be required to present COVID-19 proof upon entry.
Italy currently applies the same entry rules for all travellers regardless of origin. Everyone must present a valid vaccination, recovery or test certificate in order to be permitted restriction-free entry to Italy.
"When entering Italy, travellers are required by law to submit one of the COVID-19 green certificates or other certification recognised as equivalent (completion of vaccination series or recovery or swab test)," the Italian Ministry of Health statement reads.
In addition, the Ministry emphasises that incoming travellers must also complete the Passenger Locator Form before their departure.
Similarly, Spain has also extended its current entry rules for all incoming travellers until April 30.
The Spanish Ministry of Health explains that different rules apply to EU and non-EU travellers. EU travellers are permitted restriction-free entry to Spain as long as they hold a valid vaccination, recovery, or test certificate.
On the other hand, third-country travellers are permitted entry to Spain only if they have been vaccinated or recovered from the virus.
Even though Spain continues to keep entry rules in place, the authorities previously announced that they plan to ease some of the domestic COVID-19 restrictions on April 20.
Just like the two countries mentioned above, Portugal also continues to require travellers to present proof upon their entry. All travellers permitted entry to Portugal need to provide a vaccination, recovery, or test certificate.