Infections, hospitalizations and deaths associated with COVID-19 could have been much higher without the help of vaccinations in Italy, a recent report published by the National Institute of Health (ISS) has found.
According to the reports, the COVID-19 vaccination campaign has avoided about eight million cases, over 500,000 hospitalizations, 55,000 intensive care stays, and about 150,000 deaths in Italy.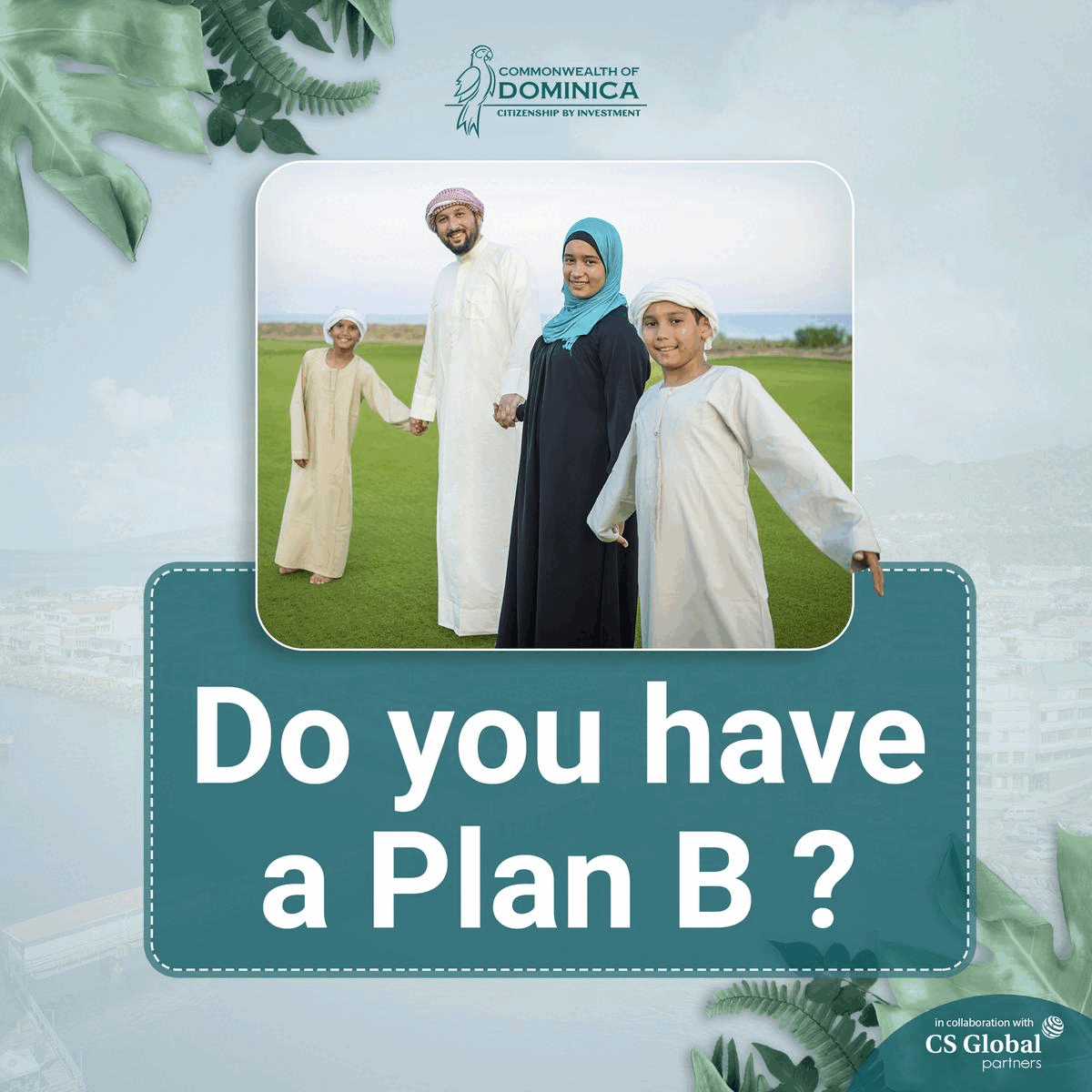 The estimate refers to the period between 27 December 2020, when the campaign started, and 31 January 2022. As of 18 April, Italy registered 162,000 COVID-19-related deaths.
Around 91% of the eligible population have taken the first dose of the vaccine, roughly 90% have completed the first cycle, and 39 million Italians have already received the booster shot.
The positive effect of vaccination has allowed the government to ease the most restrictive measures in the second half of 2022.
From the start of May, measures are expected to be further relaxed, particularly regarding the obligation of wearing facemasks outdoors.
"The decision will be taken this week," the undersecretary for health Andrea Costa. "The objective is achievable", he added.
However, according to the World Health Organisation, Italy has the third-highest number of daily COVID-19 cases in Europe.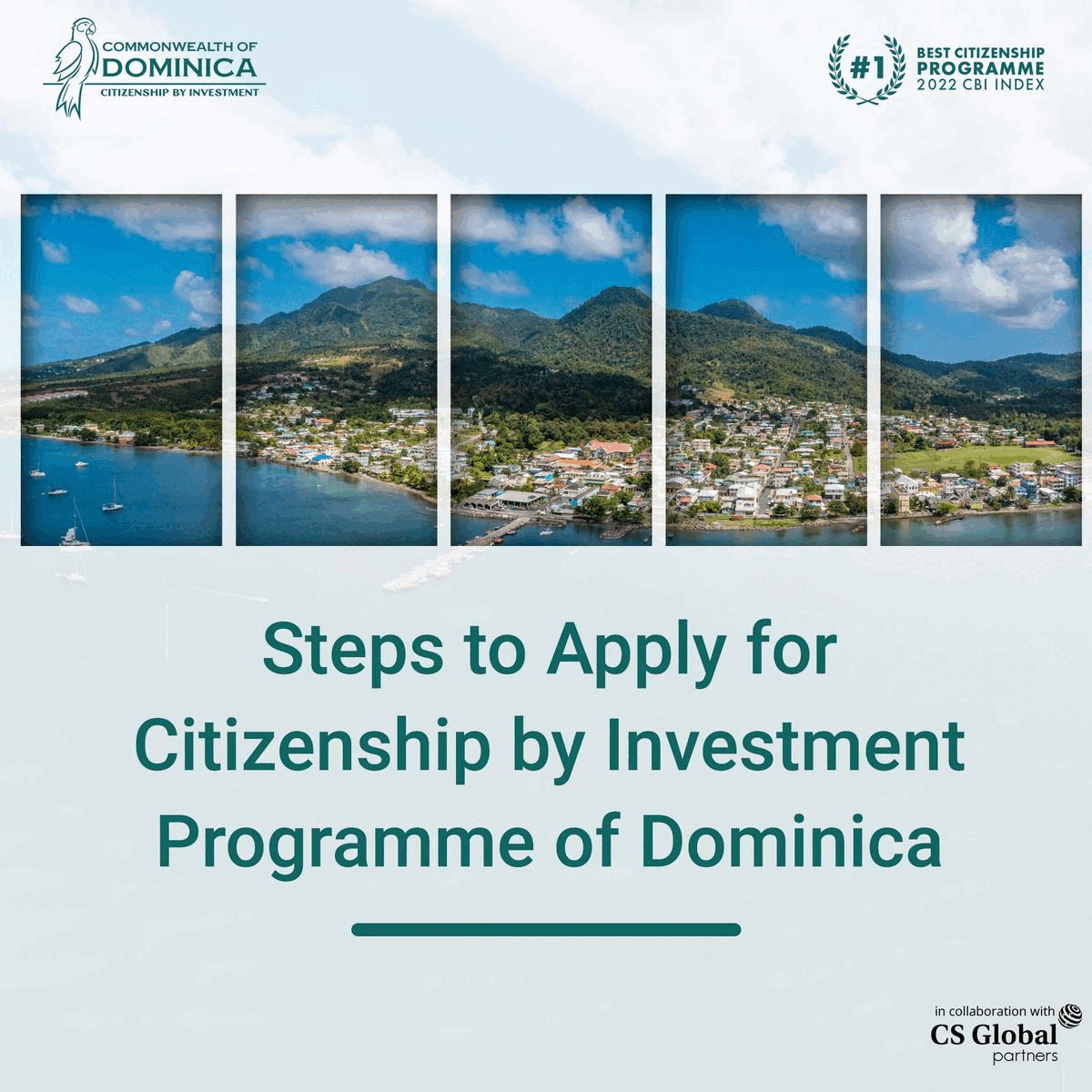 As of 18 April 2022, daily infections in Italy reached 18,380, according to a report published by the civil protection department and the health ministry.