Mario Draghi, Italian prime minister, tested positive for coronavirus (COVID-19) infection; the government officials informed PM Draghi was supposed to visit Africa this week. He will miss the trip for being asymptomatic with the virus.
PM's schedule was curtailed to visit Angola and the Republic of Congo scheduled for April 20-21.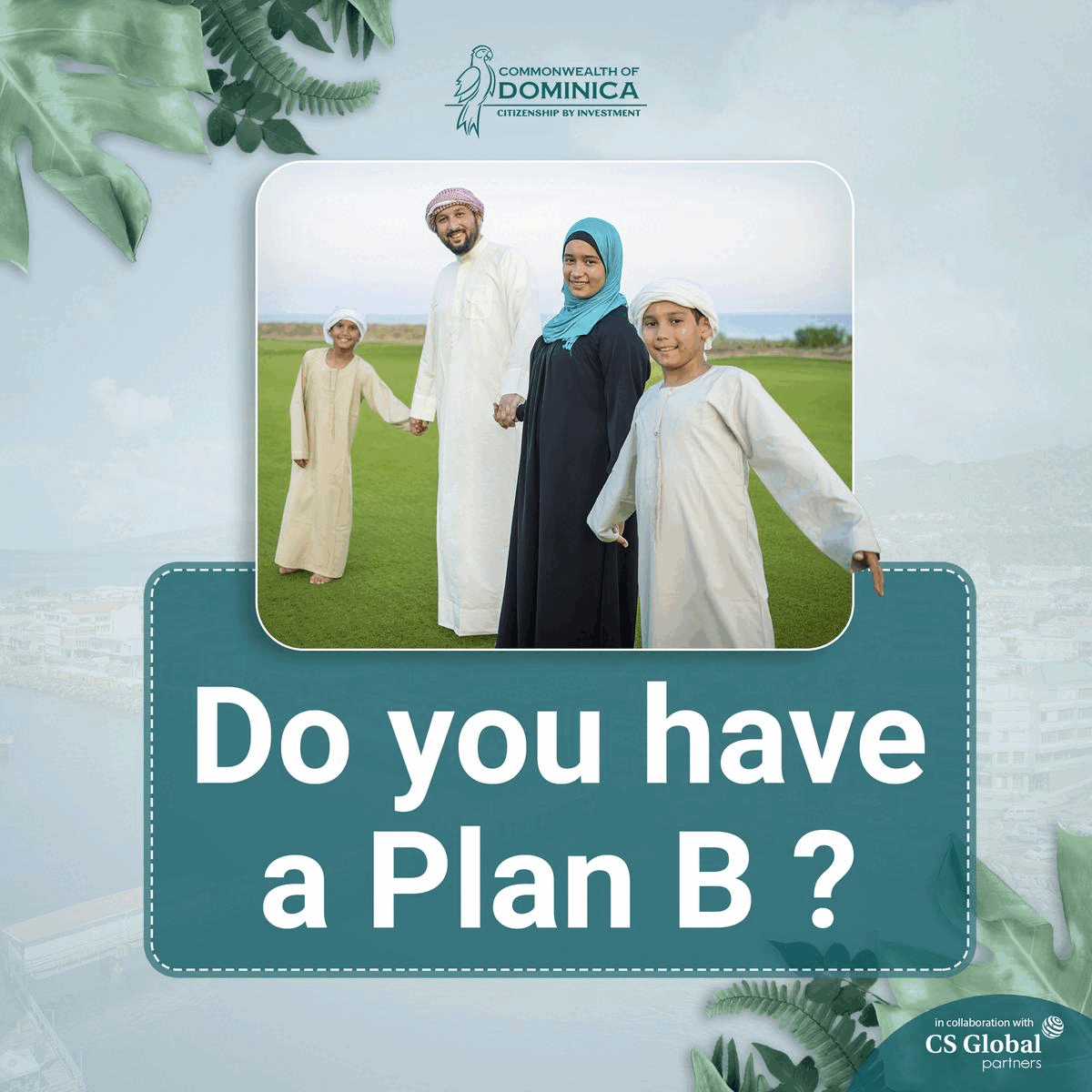 The government officials provided that PM Draghi was scheduled to travel to central and Southern Africa this week to discuss the natural gas deals to reduce Italy's dependence on Russian supplies. Italy has already vanished agreements for Algerian and Egyptian gas.
According to the government officials, PM Draghi will be replaced by the Luigi Di Maio, Foreign Minister and Roberto Cingolani, Ecological Transition Minister, for the trips to Angola and the Republic of Congo, from April 20-21.
Draghi's positive test comes as coronavirus infection rates in Italy are on the rise compared to recent lows from early March, though mortality and hospitalization rates remain low.
From Sunday, the most recent data showed nearly 52,000 new infections nationally, the sixth consecutive day with more than 50,000 new cases.
The government Officials informed that Prime Minister Mario Draghi is fully vaccinated and "is asymptomatic," according to the statement.